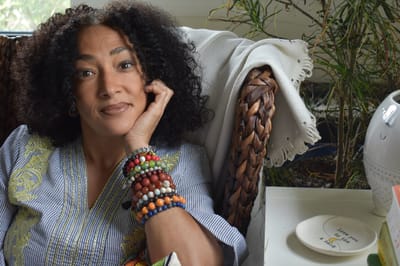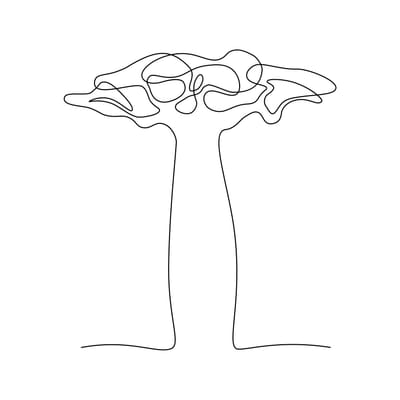 Hi there. We're glad you've stopped by. At the bottom of this page, you can SUBSCRIBE.

SHUDI is about being grounded, true grace and honesty. We love what exudes from that. SHUDI is an acronym for "show up differently."
For us, that's inner stability, peace and joy manifested into how we cook, how we look at life, and how we see the world when we travel in it.

We're about nourishing beyond the superficial and reaching above the mundane.
We'd love to inspire you to do the same as we share travel stories, thoughts and recipes.


Aside from that, our lifestyles actively includes parenting, traveling, meditation, entertaining, camping, baking, cooking and lots of humor.

Thanks for being here.

Always wishing you the best,
Mahalia


Mahalia's fiction has appeared in Kalyani Magazine, Momaya Press, Almond Press, a trilingual anthology So Spoke The Earth, Tulip Tree Review, and at Writing Raw. Also a playwright, her play, "A Tale Of Two Mommies" was featured in Miami at the Centro Cultural de Espana. She is the author of two children's picture books. She's the co-host on the Bad Ass Black Girl vlog.






" 0fc1d9b26ecd8f437aa4715e9948afc8"