We are here summer! Think fresh, crisp and bright!
Add your own twist by tossing in some diced red bell and/or orange pepper and diced grape tomatoes for added color.
This just may be your go to hostess gift for every BBQ.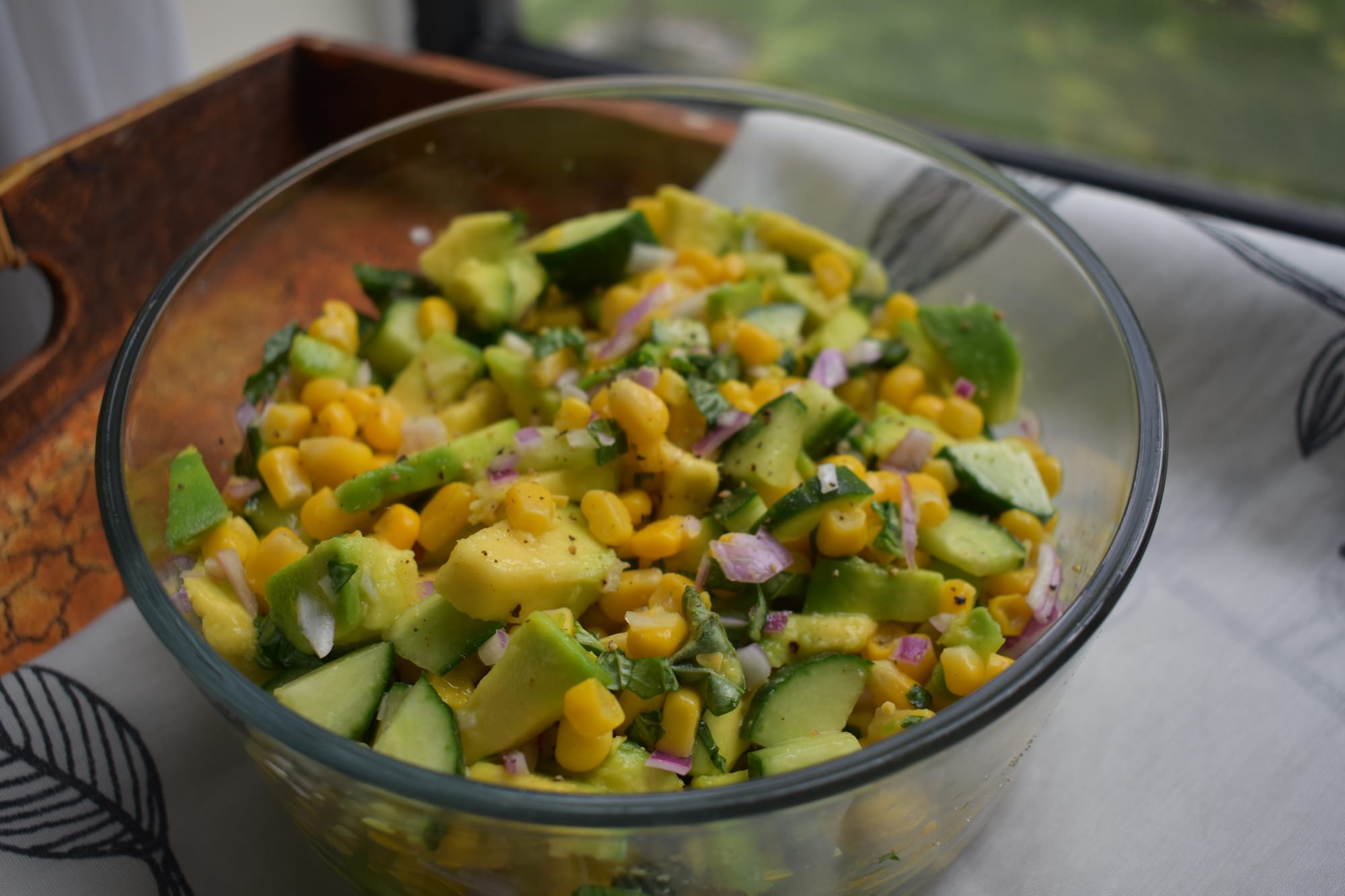 For video and recipe click HERE
Enjoy.
Thanks for being here.
Don't forget to SUBSCRIBE to SHUDI cooking channel on YouTube and hit the notifications button.
I post random videos along with the ones here on the blog.