I know they haven't always been on everyone's grocery list, but what is packed with Omega-3 fatty acids, fiber, and Vitamin C? These little cabbage imposters.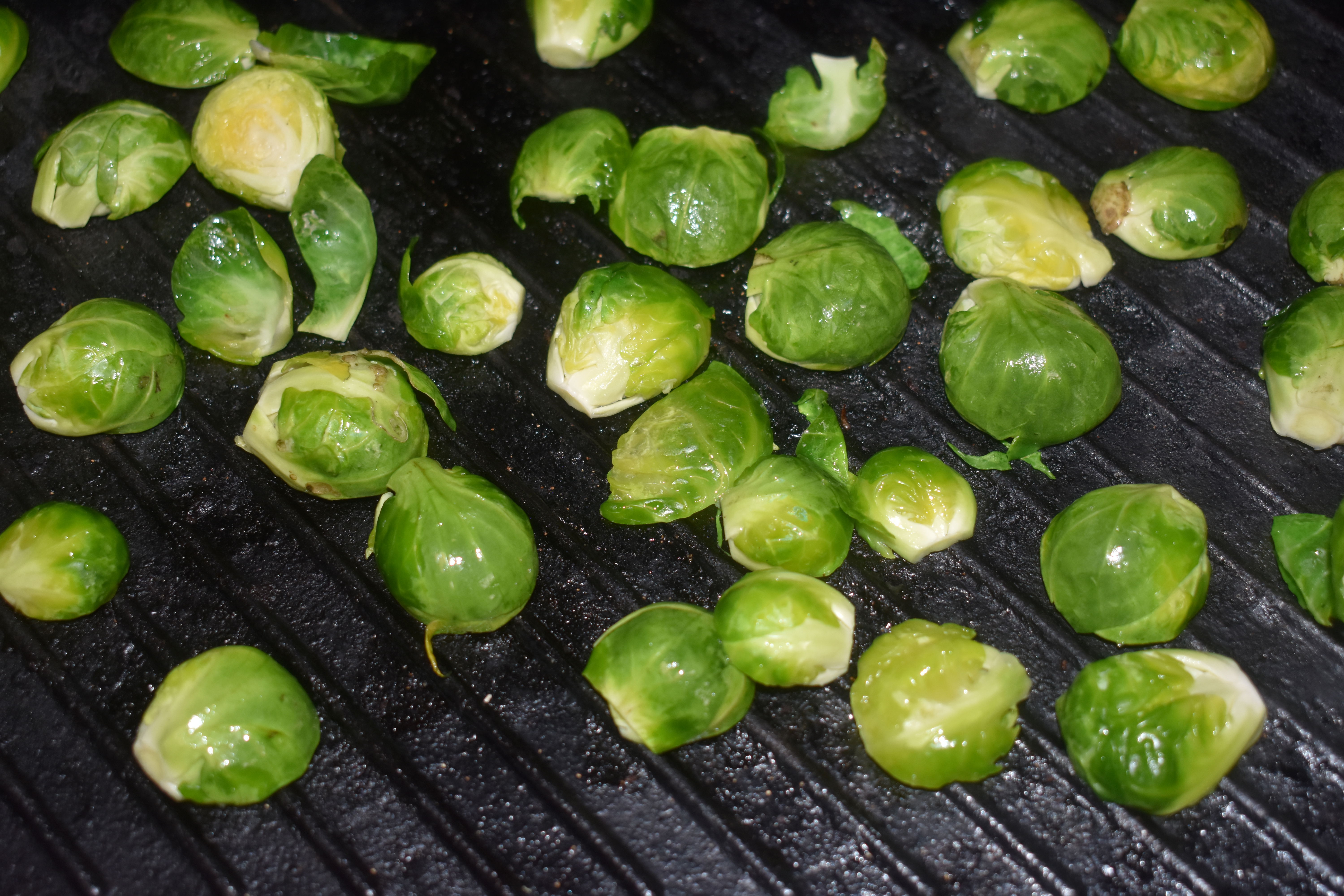 You can buy pre-made glaze, but really? You're SHowing Up DIfferently, and you make your own glaze.
Look at what a tangy, sweet dressing could do?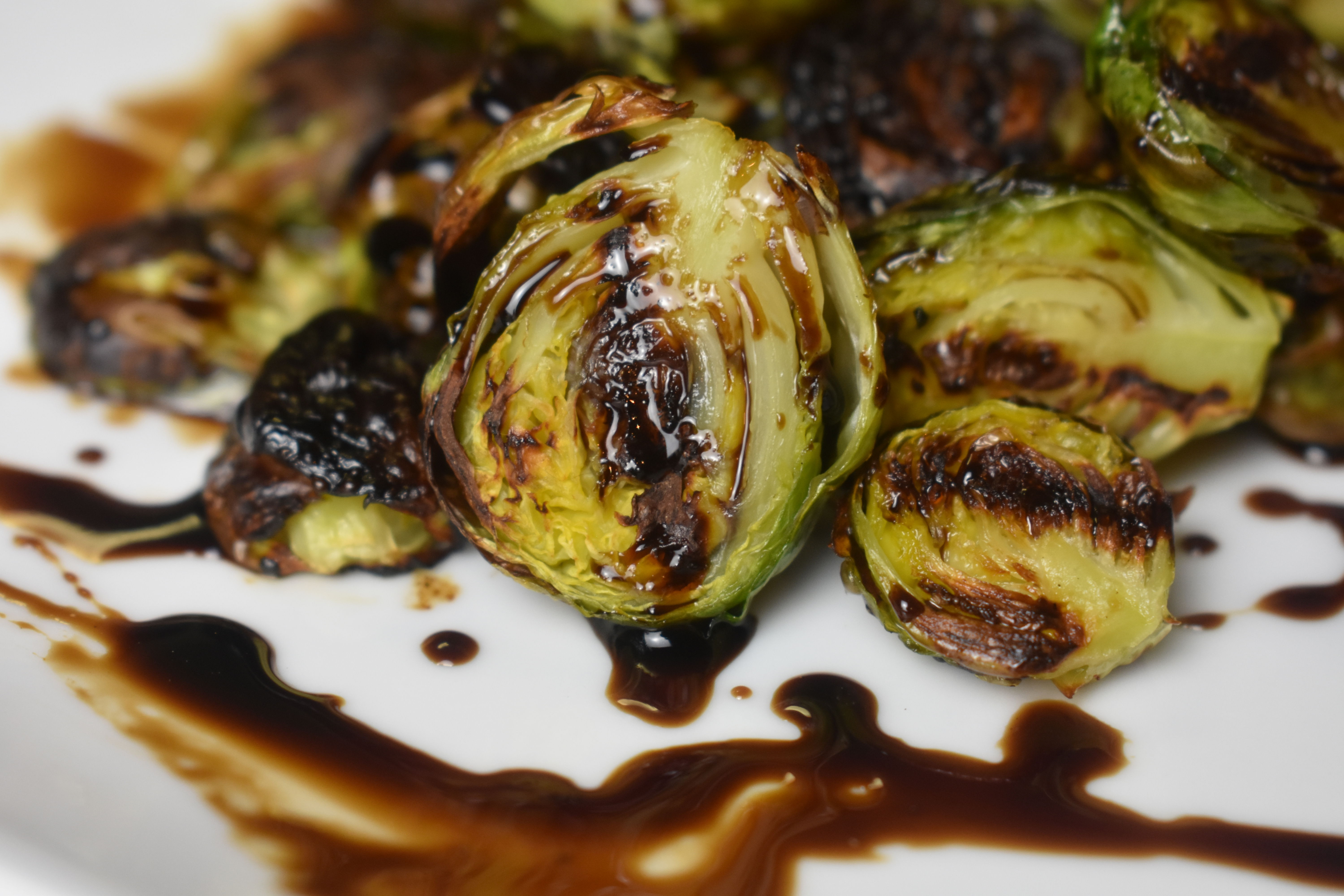 QUICK VIDEO RIGHT HERE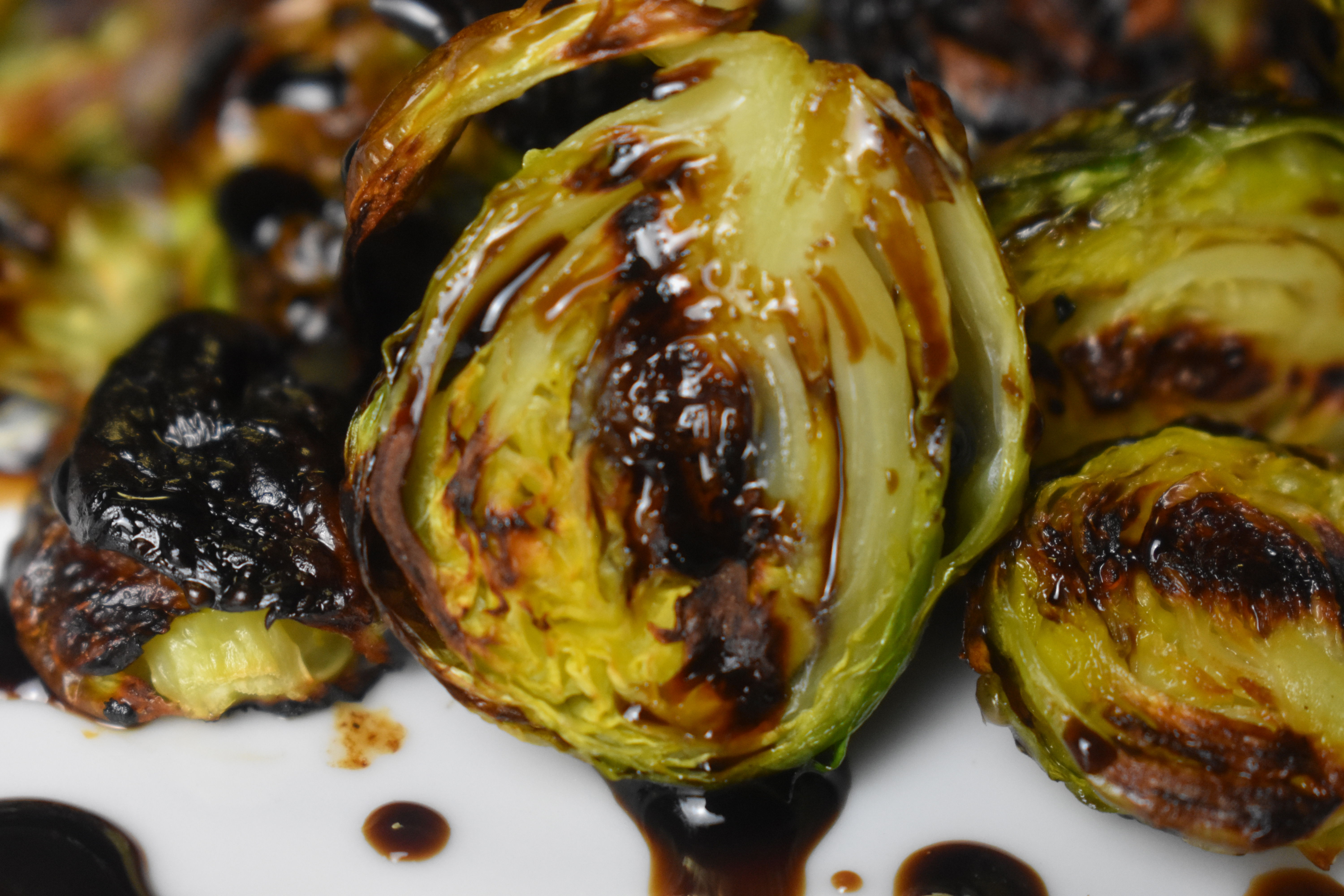 Enjoy.