Yes, you really can make this dessert. It's light and fun--like you. :)
Did you really think strawberries only paired well with chocolate? No, I didn't think so.
You got this.
But how do I get that perfect swirl? Ahhh, the squeeze bottle of course.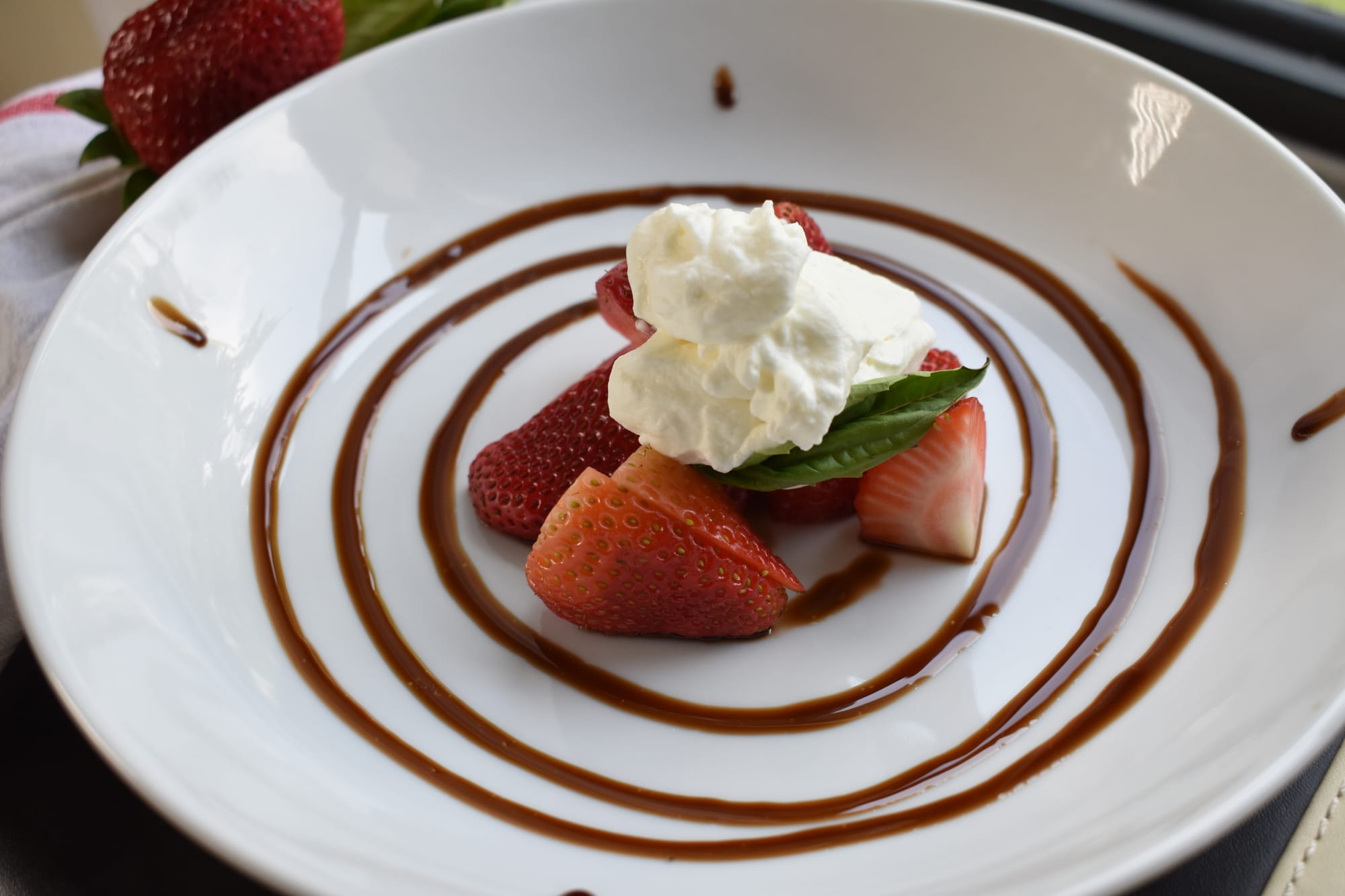 For recipe and video click HERE
Enjoy it. Thanks for being here.
Did you remember to hit SUBSCRIBE to SHUDI cooking on YouTube? Awesome!