Moist and yummy. Best of all--you can freeze them! It's a great after school snack.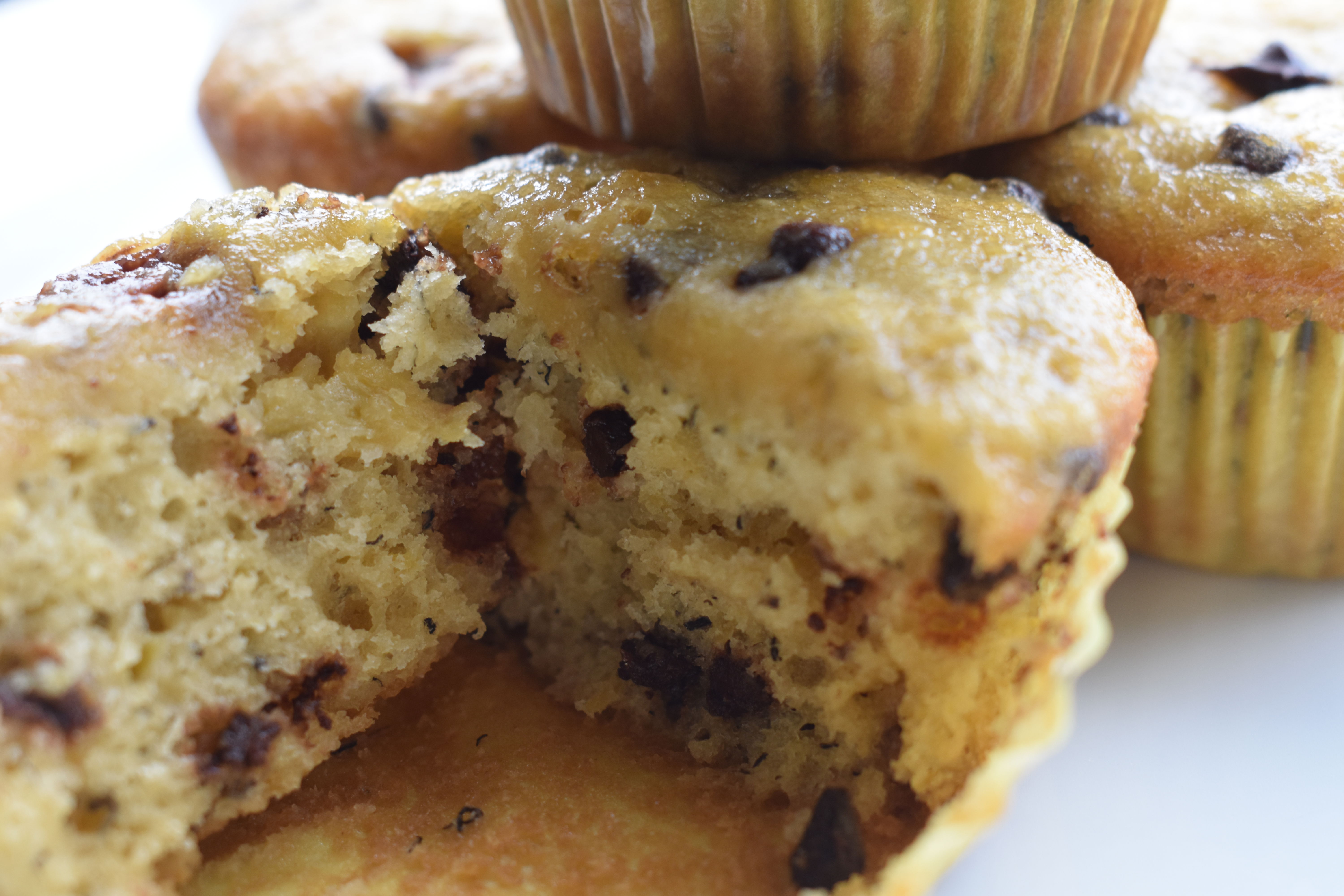 1 ½ C flour
1 tsp baking soda
½ tsp salt
¾ C sugar
1 egg
1 C banana
½ C pureed pineapple
½ C vegetable oil
1 tsp vanilla extract
½ C semi sweet chocolate morsels
¼ C milk chocolate morsels
In a bowl, combine flour, baking soda, salt, sugar, and chocolate morsels.
In another bowl combine egg, banana, pineapple, oil, and vanilla extract; add to dry ingredients; mix well. Divide the batter into prepared cupcake molds.
Bake at 350, 18-20min.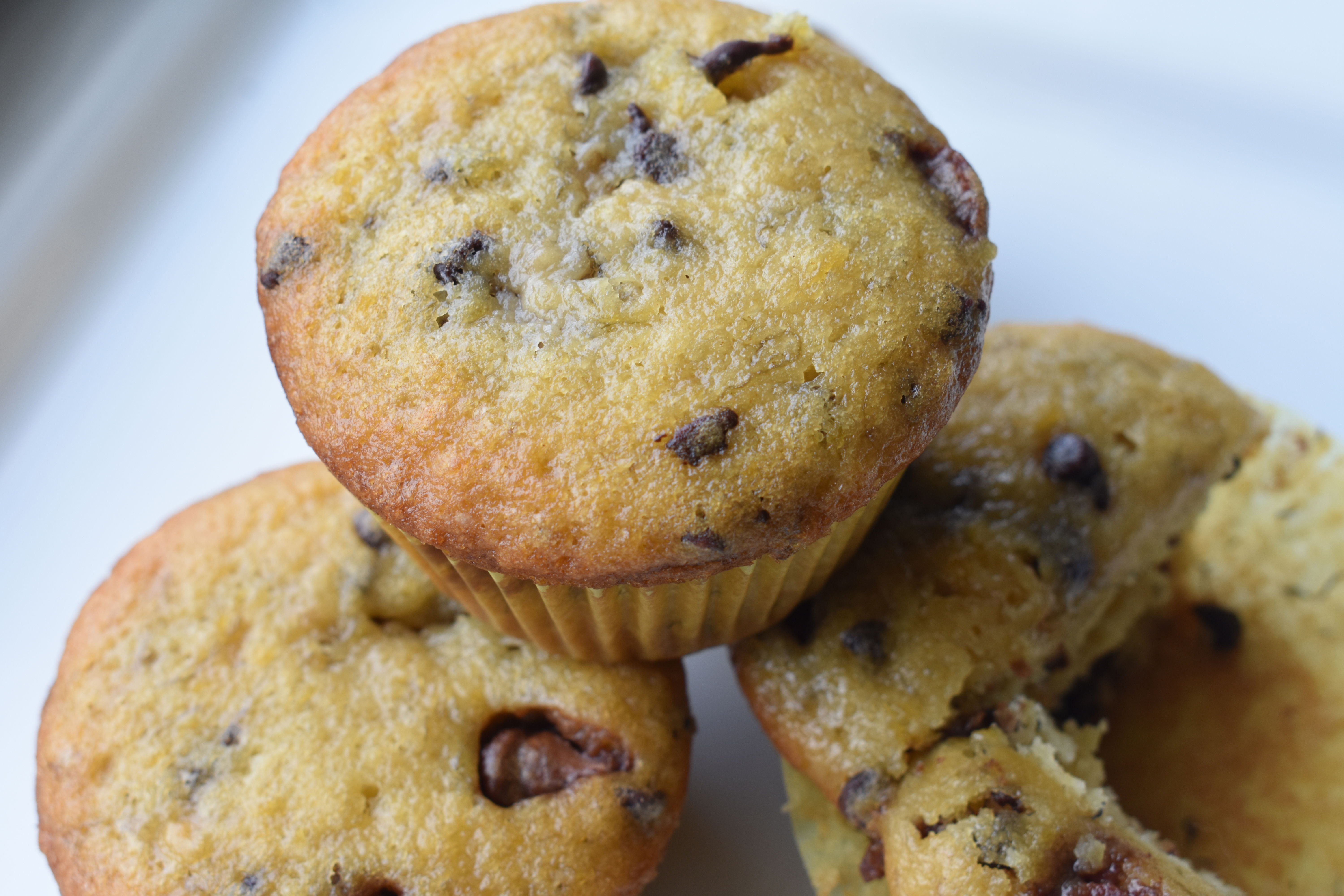 Enjoy.