Oh boy, has this been a process.
Editing is time consuming. I have a schedule to help me out, so my day doesn't consist of just social media. I still have a household to run. I'm just saying.
My kitchen has horrible lighting. As much as I tried to McGyver the situation with every lamp in my house, I had to buy a light kit: https://amzn.to/3luZMQe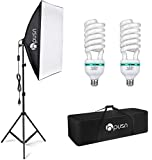 As well as one like this: https://amzn.to/2YH3uwH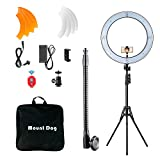 My cameras are Nikons. The DS3400 has the capability to add a bundle like zoom lens, etc. https://amzn.to/2G7Wdzx
The other is older Nikon Coolpix. I use it for other angles. https://amzn.to/3gF0Eyh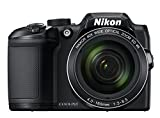 Let's not forget the microphone for narration: https://amzn.to/3hP5hac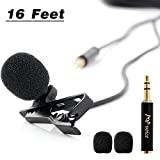 This is the best! I can manipulate it wherever I need it. https://amzn.to/32C1Mxt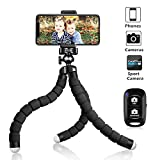 Of course, serious storage: https://amzn.to/2YL12VI Your pics and videos will EAT all of your computers storage. Just put them all on an external drive.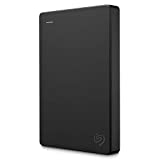 I've met others who have other tools and methods that work just fine for them. At the end of the day, do what works best for you.
Enjoy
NEED to watch the video again? Click HERE