Curcurbita Pepo aka ACORN SQUASH.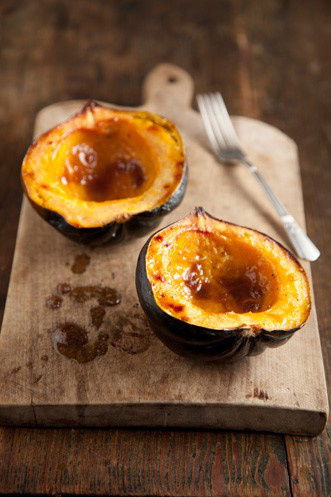 Something for the table as the season kicks in.
This recipe has a combination of warm and sweet flavors. How appropriate for this time?
May you enjoy your relationships, appreciate your health, and welcome the turn of the season.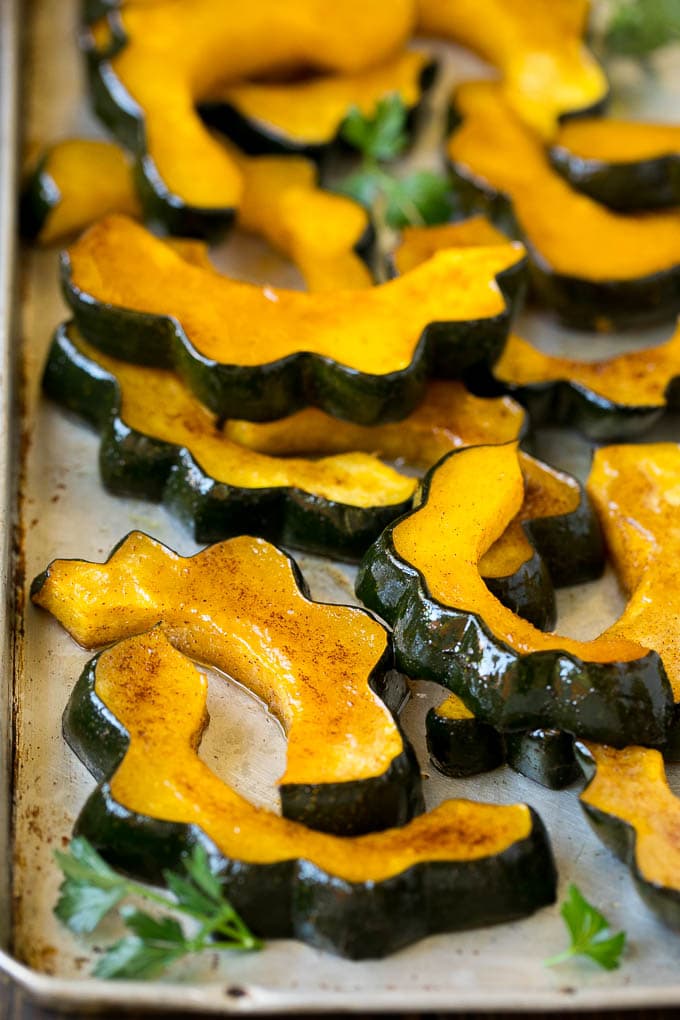 1 cut in 1/2 acorn squash, or in slices. I love the scalloped look.
2 tablespoons brown sugar
2 tablespoons softened butter
2 tablespoons honey
salt
freshly ground black pepper
Preheat oven to 400 °F.
Scoop the seeds and stringy pulp out of the squash cavity and discard.
In a small mixing bowl, combine the brown sugar, butter, honey and salt and pepper, to taste. Rub the squash cavities and the cut sides of the squash with the butter mixture and place them on a baking sheet, cut side up. Bake in the preheated oven for about 1 hour until the squash is tender when pierced with a fork.
One half per person.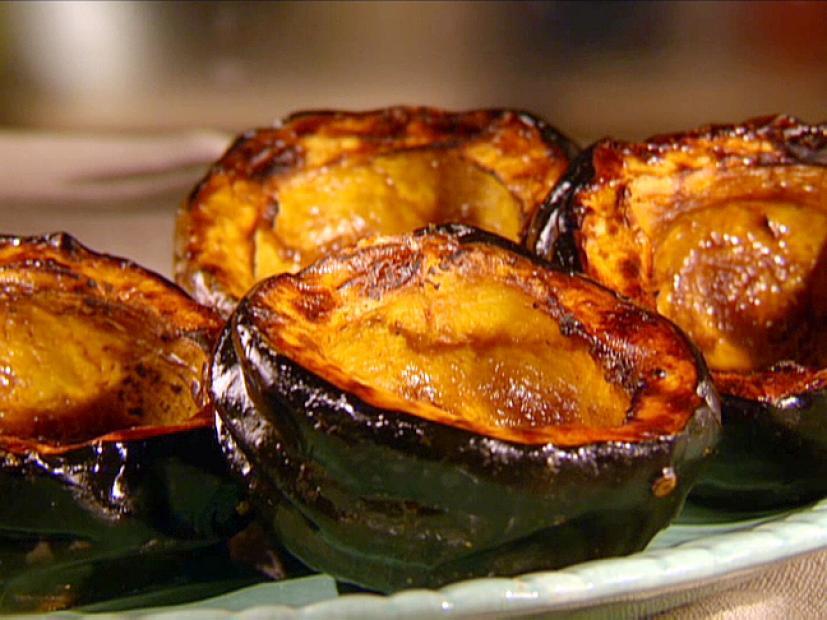 Blessings and well wishes from my table to yours.
Thank you for being here supporting SHUDI.
Enjoy.