We're always coming up with dinner ideas, aren't we?
I'm sure most of us have incorporated more fish, reduced red meat intake, or switched all together to a plant based diet. But sometimes, what can you do with that fish filet in our freezer? You've tried tacos, you've thrown a glaze on it, you even tried my tandoori salmon. :)
When was the last time you poached or steamed your fish? If you have saké on hand, that would be ideal to poach your salmon, cod, pollock, mahi-mahi, grouper... If not, all good. Water will have to do. :)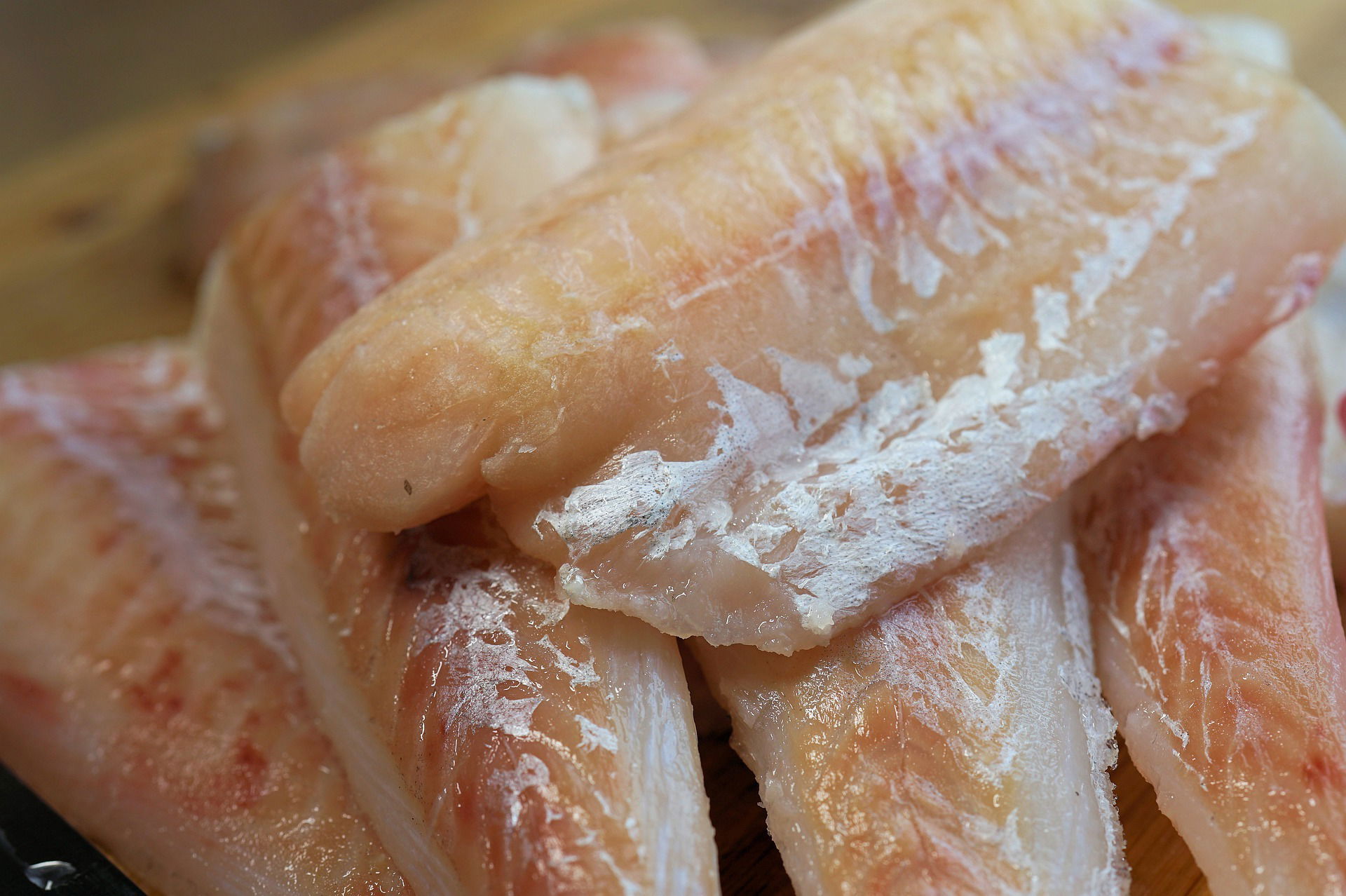 Here's a simple little recipe when you're at a loss for ideas for fish night. You know I'm a fan of beneficial ginger. What can't ginger do?
4 fish fillets
4 scallions, green part in fine julienne strips
2 serrano chillies, seeds removed, julienned
salt/pepper
2 tbsp minced ginger
2 tbsp rice wine vinegar
3 tbsp soy sauce
1/2 tsp sugar, or to taste
In a pot with a steamer basket, place water, cover and bring to a simmer.
Season fillets with salt and pepper and place filets in steamer basket. Put chili and scallions on top.
Cover and steam for 7-8 minutes, until fish is tender and easily pierced with a knife.
In a bowl, mix ginger, vinegar, soy and sugar. This is your dipping sauce. :)
Serve fish with sauce for dipping or spooning.
Enjoy.
What's your favorite fish? I like just about every fish. My least favorites are Tilapia, Swordfish and Shark.