Wow, who remembers Home Economics class?
I still have a cinnamon roll and German pancake recipe from then. What do you remember from that class?
I have some ideas to hopefully help you along and inspire you.
Do your kids know how to set a table?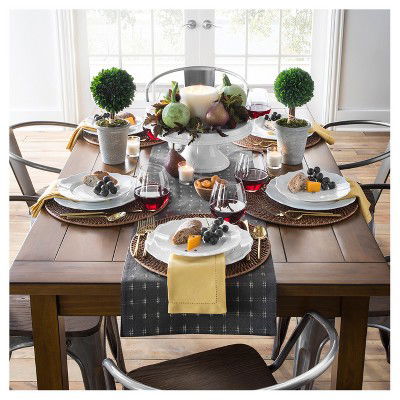 Click HERE for a video and a fun BONUS napkin fold. :)
How about Homemade fruit roll-ups?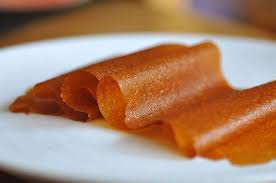 Click HERE for video and recipe
No more stuffing sheets in a drawer. My daughter just leaves the piles on my bed. It's time that she gives this a go.
Let's practice with this video and improve from there. :)
How to fold your sheets: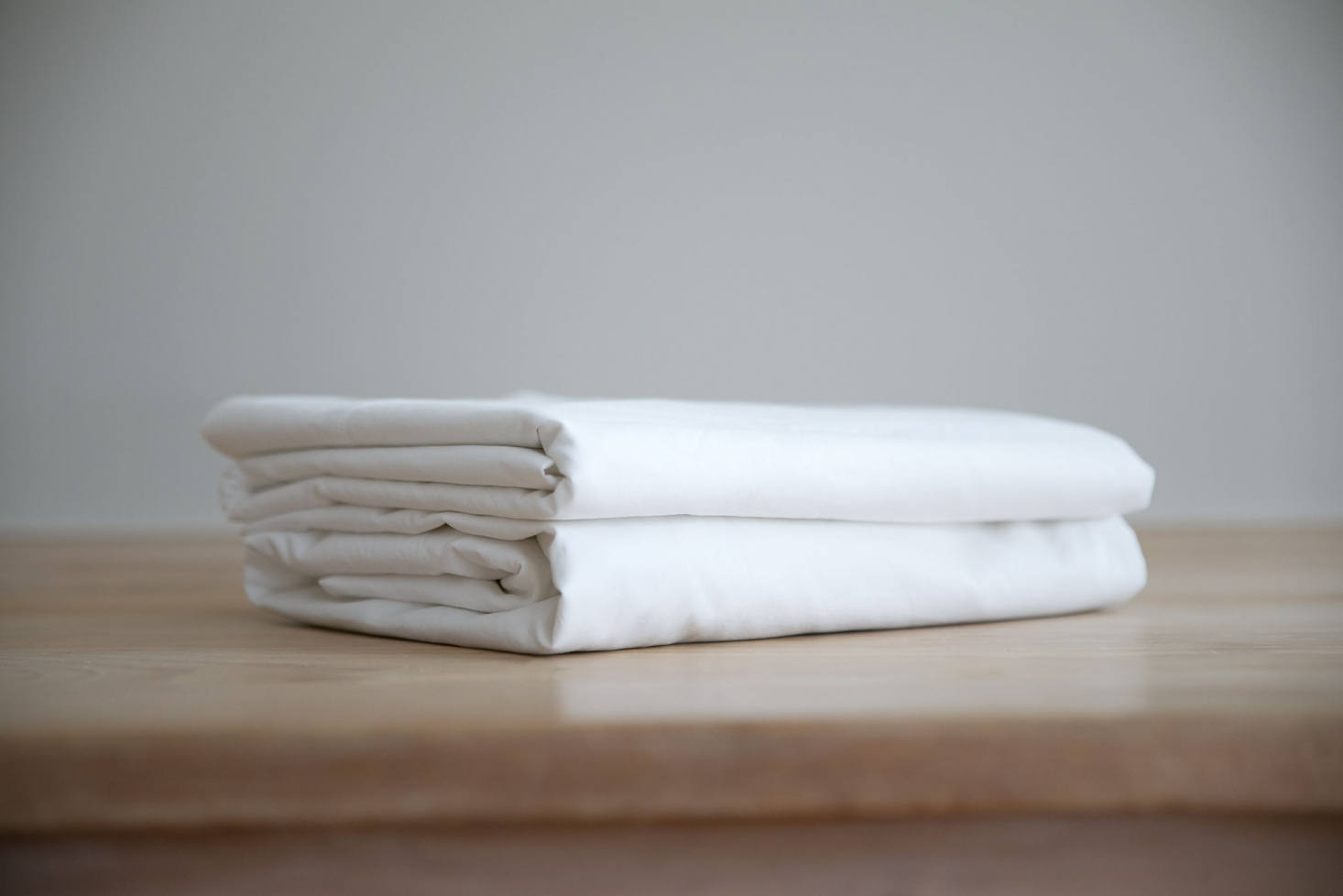 Click HERE for video
Here's a YouTube playlist link with even more ideas. https://www.youtube.com/watch?v=MBSIZBvQ9Oc&list=PL_z8mUweshRhVlFiJtB1y-7fX-eqjd9sx
Come back, SUBSCRIBE to the blog at the homepage for Lifestyle topics and/or YouTube for recipes. More ideas to come.
Enjoy.
Thanks for being here.