I'm here for you--some warm flavors for the season change.
Jerk seasoning is native to Jamaica. I've haven't seen or heard of it anywhere else. However, this does have cinnamon in it, and the only place I've had cinnamon as a spice in meats, or chicken was in Africa.
So, if you're up for something different, spicy and bold, try this when you want to slow roast some meats.
This can be made ias a dry rub as well, but I actually like the wet marinade/rub.
That is the operative word--marinate. Let those flavors seep in and infuse all those fibers.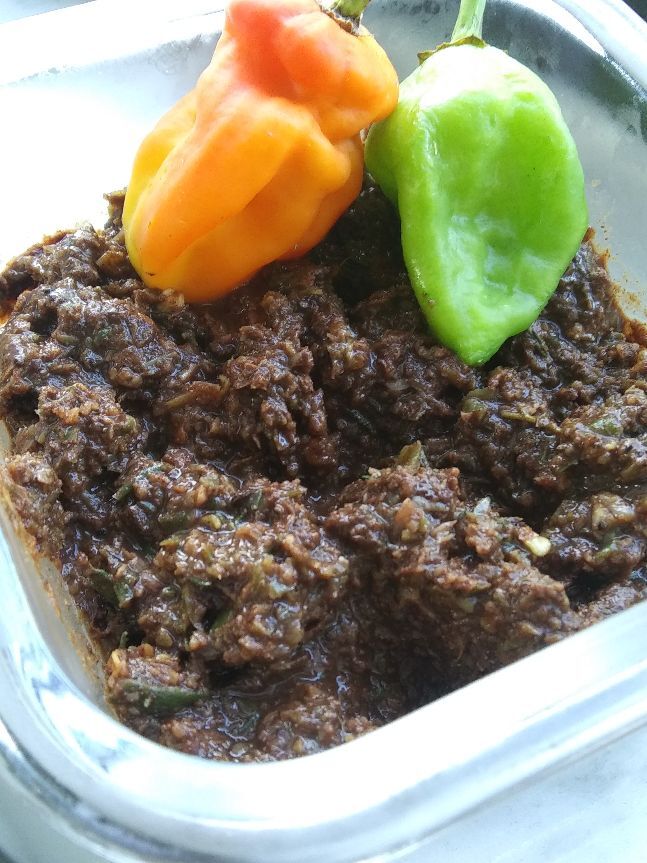 Click HERE for video
Firm flesh fish will work too. I made some chicken breasts and added avocado and sprouts.