You can do it. You may already have all of the ingredients handy.
This was so fun to make! You can freeze the extra sections if you don't bake it all. :)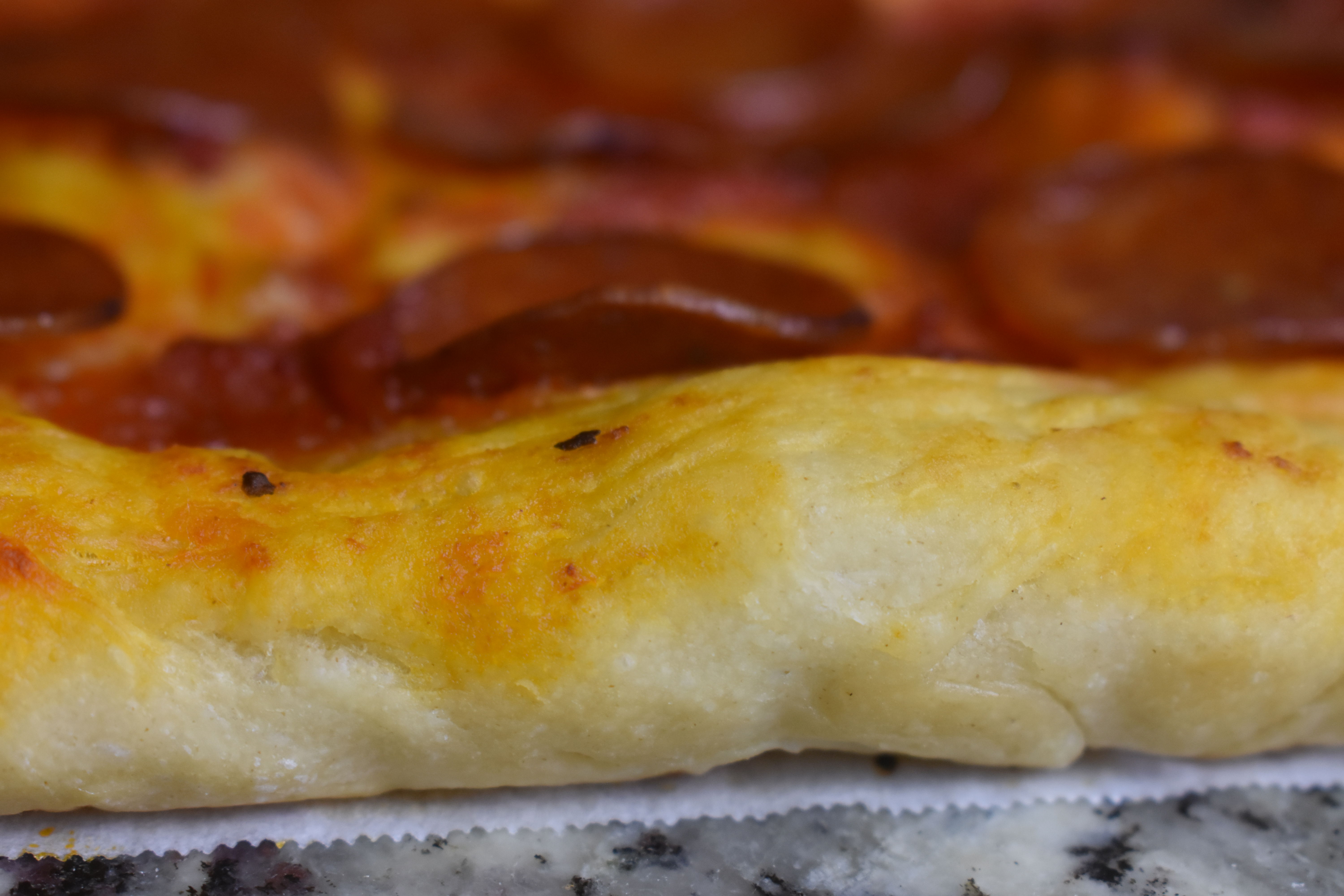 Watch a quick video HERE
4 Cups unbleached flour, plus more for dusting
1 ¼ tsp instant dry yeast
1/ ¾ C filtered water, room temperature
2 ¼ tsp coarse salt
1Tbspn extra virgin olive oil, plus more for brushing and bowl
In a large bowl, whisk together flour and yeast. Slowly add water, mixing with a wooden spoon until incorporated. Stir in salt and oil. The dough will look raggedy. Brush with oil. Cover bowl with a dry kitchen towel and let rise. 1 hour.
Turn dough unto a floured surface and pat with flour. Flour your hands. Holding two opposite sides, pull dough about a foot long, and then fold back onto itself, pinching ends together. Repeat 4 more times, rotating dough each time. It should feel smooth when you're done.
Place dough in a well oiled bowl; brush with oil. Cover with plastic wrap and let rise in refrigerator until double in bulk-24-48 hours. (You can leave the dough in a warm spot for 2-3 hours, if you need it right now, but the texture will be different than the refrigerated version).
Turn dough out onto a floured surface. Cut into 3 equal parts. Forms into balls. Brush with oil, cover. Let rest 1 hour. Place dough in fists and use knuckles to shape it, stretching and rotating.
It should be about 10x14 rectangle. Place in a lightly oiled pan. Pull edges to pan. Add your toppings. Bake at 350 degrees for 15-20min or until crust is golden.
Enjoy.