I saw the most cringe worthy video recently about a woman who was making this rice for her Haitian boyfriend. Clearly, she wasn't from a Caribbean island.
A lot of Caribbean islands have a version of this, so to watch her make plain white rice, then pour the can of partially drained red beans on top and stir... Even I agreed when the boyfriend dumped it in the trash.
This rice is flavorful. It starts with a base layer of spices. I have included this spice recipe in the video. This is how we get it (rice, meats) started. You'll never boil and pour again.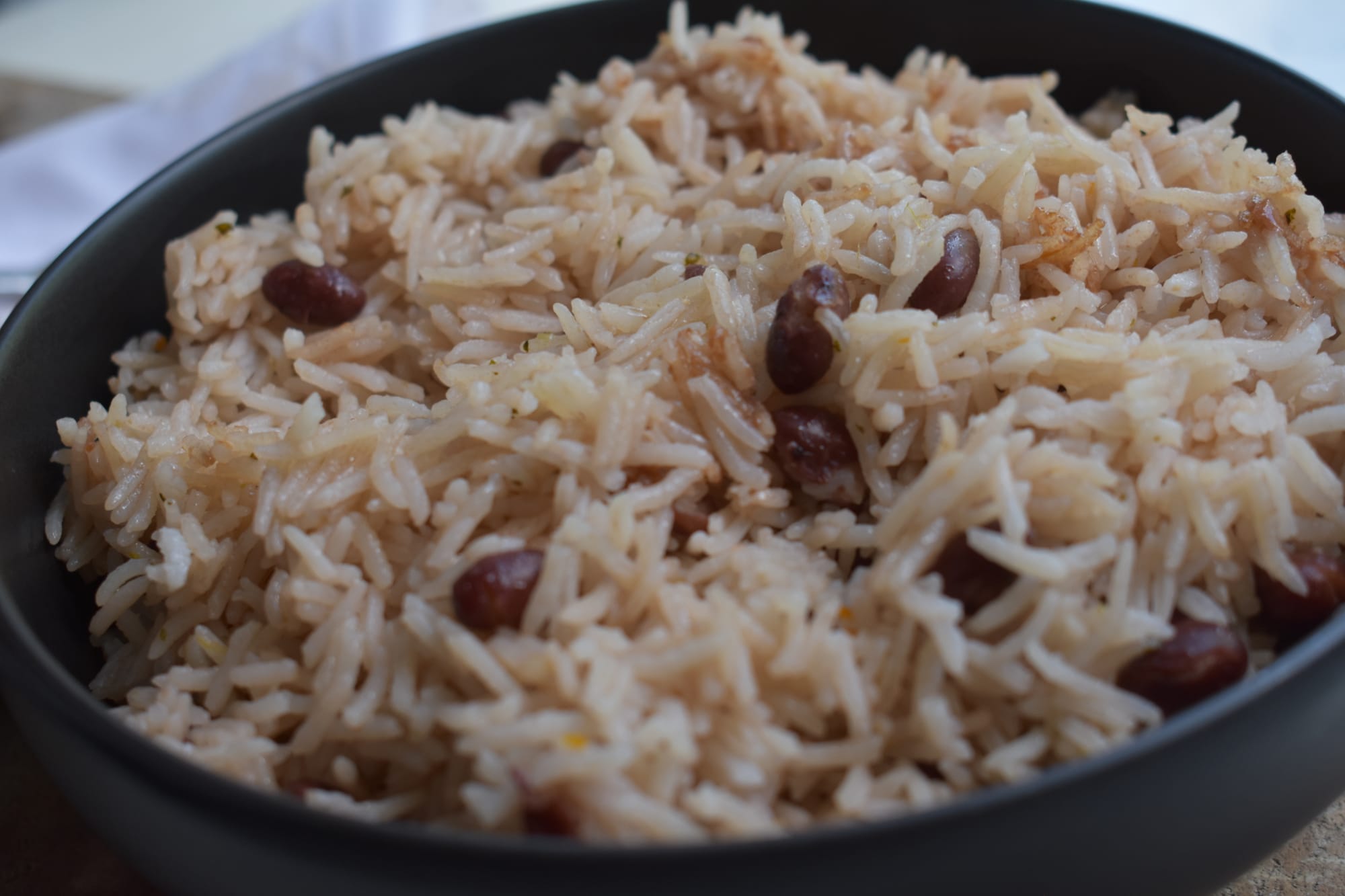 For recipe and video click HERE
Enjoy!
Thanks for being here.