Warm hug from the inside.
Who doesn't want that?
You're going to want to make this recipe just to say the name of the cookie. :)
There are just a few ingredients mixed together,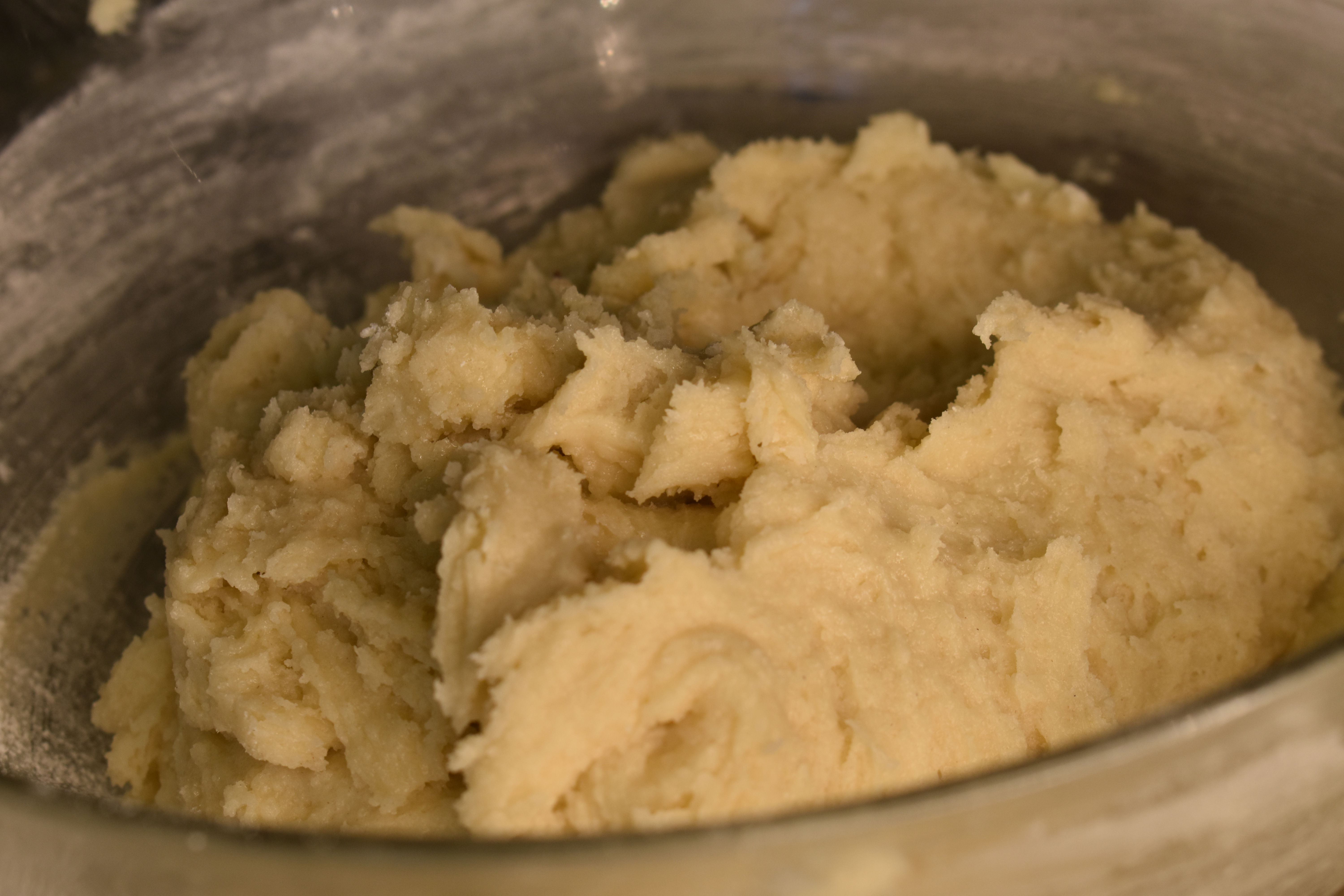 To create these soft, cinnamon dusted cookies.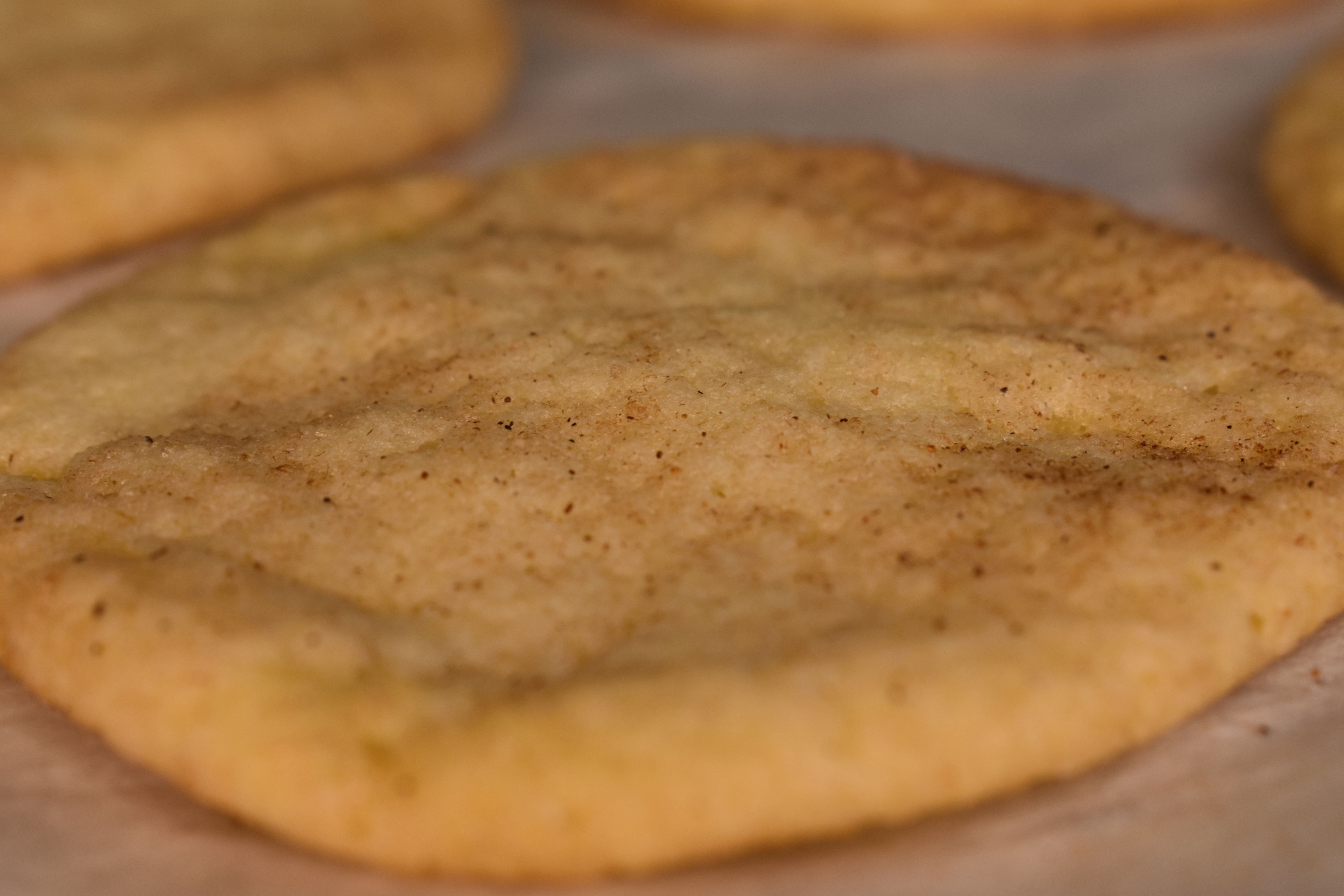 Watch video HERE
Mix together thoroughly: 1 Cup soft shortening 1 ½ Cups sugar Sift together and stir in: 2 ¾ Cups sifted flour 2 tsp cream of tartar 1 tsp soda ½ tsp salt Chill dough. Roll into balls. Roll mixture in 2 tsp cinnamon and 2 tsp white sugar. Place 2" apart on an ungreased baking sheet. Bake until lightly browned but soft, about 8-10 min.
Enjoy!
Thanks for being here.