This is one for the gang you're inviting over. Sharing is caring.
Peel and eat shrimp infused with flavors such as garlic, lemon and Worcestershire from the marinade.
I made it with broccolini and tomatoes, but why not grill some corn on the cob and call it a day?
Yum!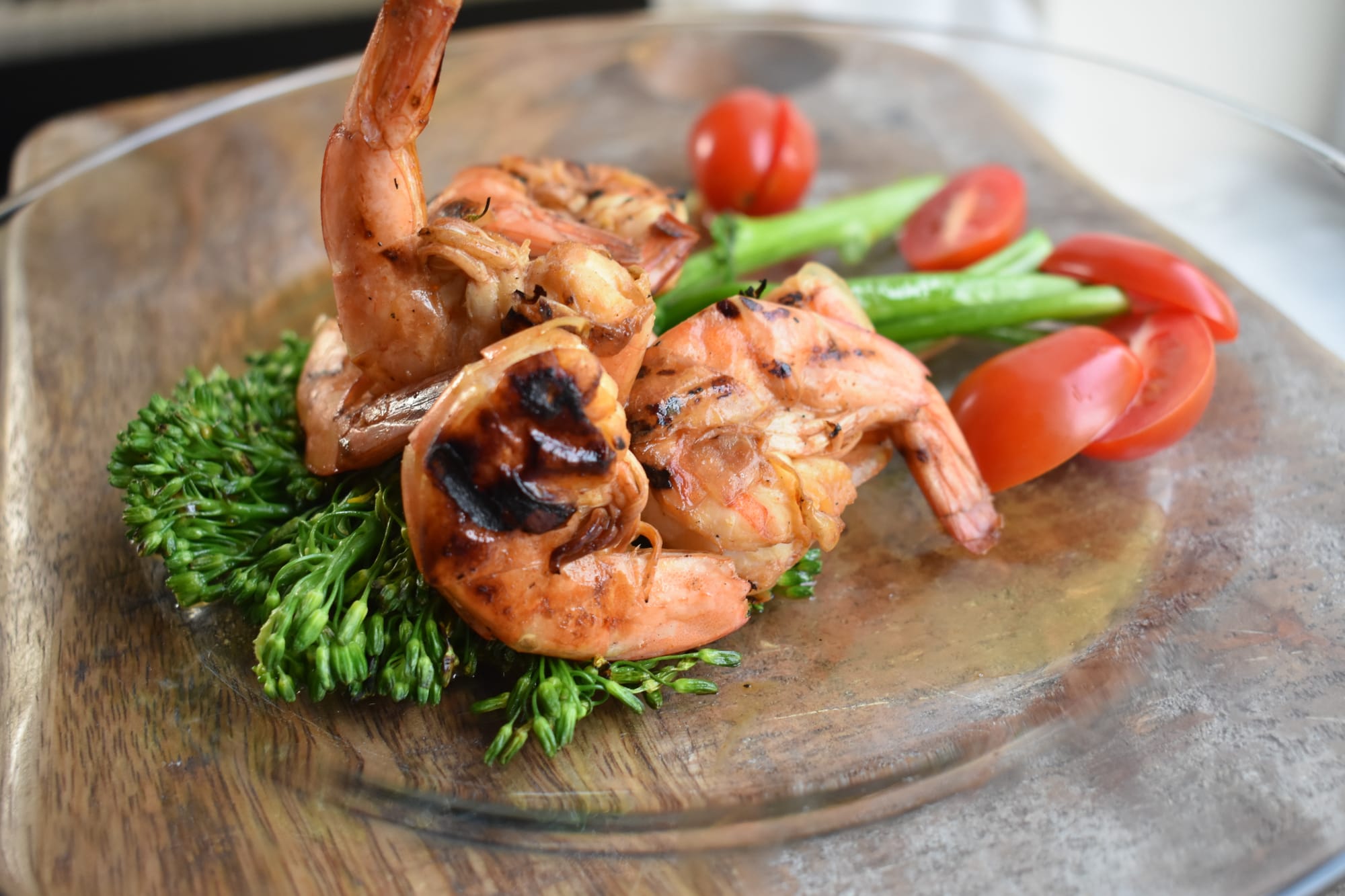 For video and recipe click HERE
Enjoy.
Thanks for being here.
Don't forget to SUBSCRIBE to SHUDI cooking on YouTube. Share.