This isn't your typical sweet potato pie.
It's made with boniato, a Caribbean yam.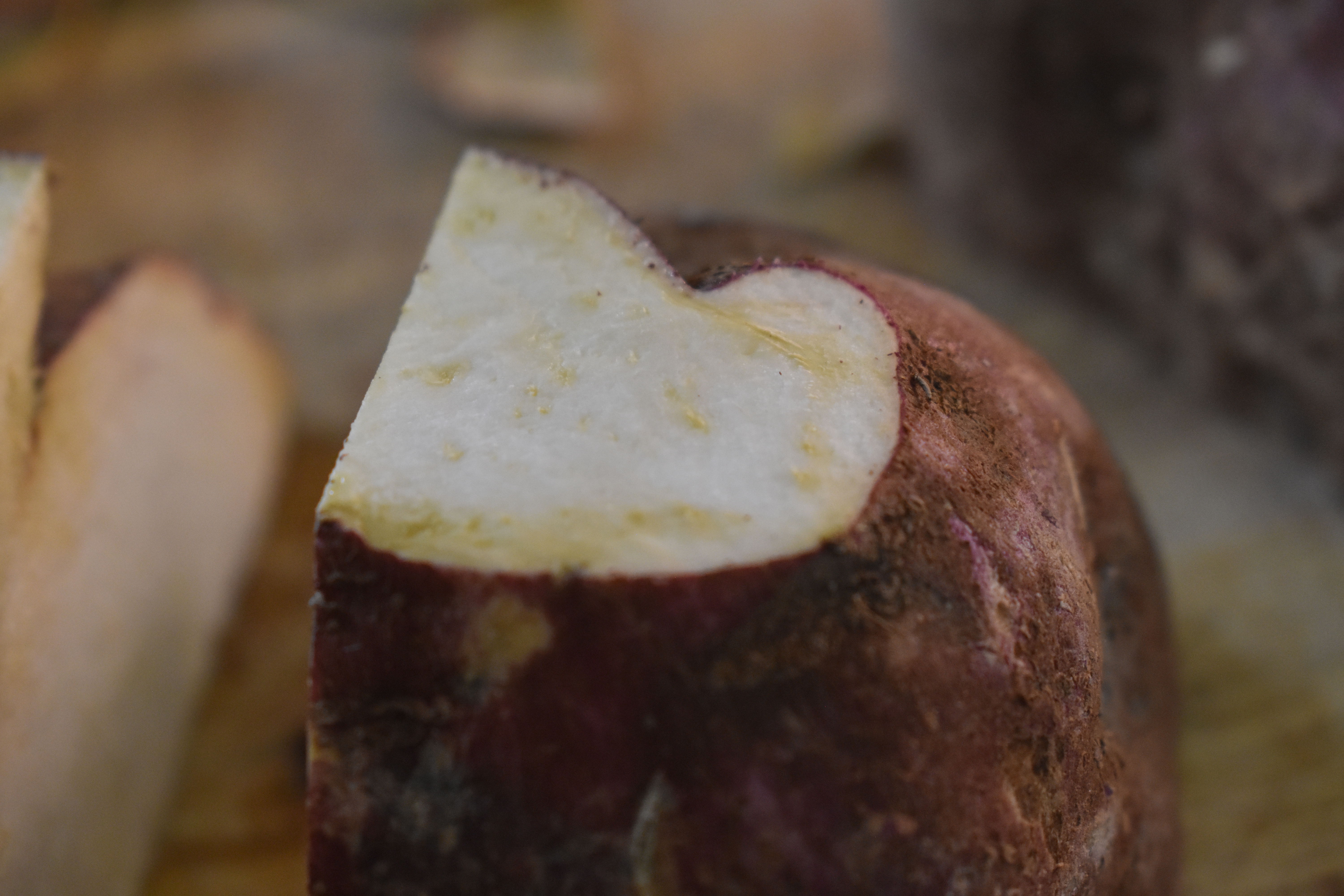 So, try your hand at a little something new.
Here's what you'll need:
1Lb boniato root, finely grated
1 ripe banana
1 can coconut milk
1 can evaporated milk
3/4 C brown sugar
1/2 C butter
2 1/2 tsp vanilla extract
1 Tbs ginger
1Tbs cinnamon
1tsp nutmeg
1C raisins
2Tbs shortening (optional)
Combine all ingredients, except raisins, in a saucepan and cook on a stove-top for 35-40 minutes. The boniato will dissolve a bit. Grease a rectangular baking dish, pour in mixture. Dust raisins with flour and sprinkle into mixture. Heat oven 350 degrees. Cook til bubbly and lightly browned, 25 min. Cool to room temperature before serving, or refrigerate and serve chilled.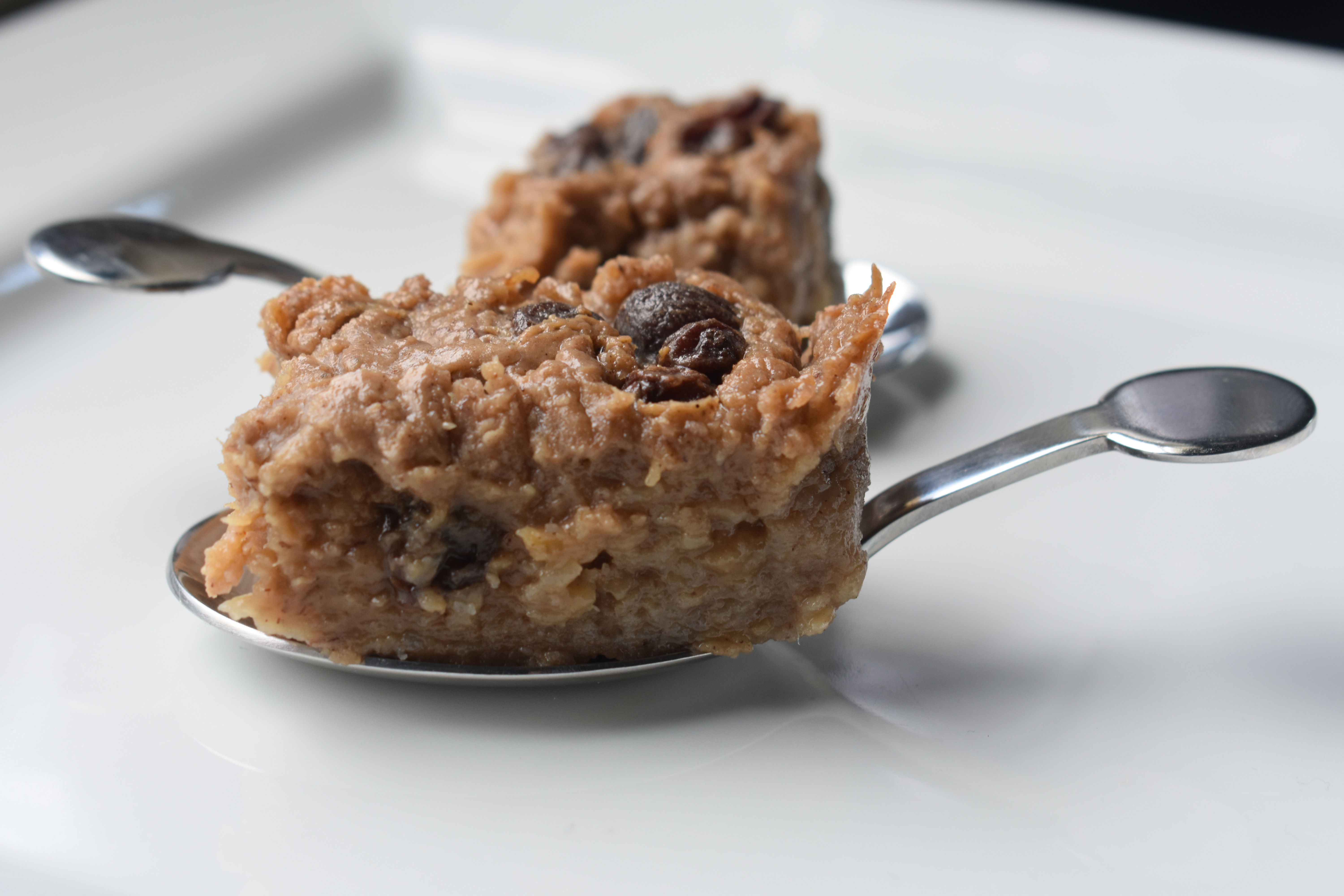 Need a little video tutorial?
Click HERE