What could you do with an empty, cleaned jar?
Grab a few items from your pantry and fridge...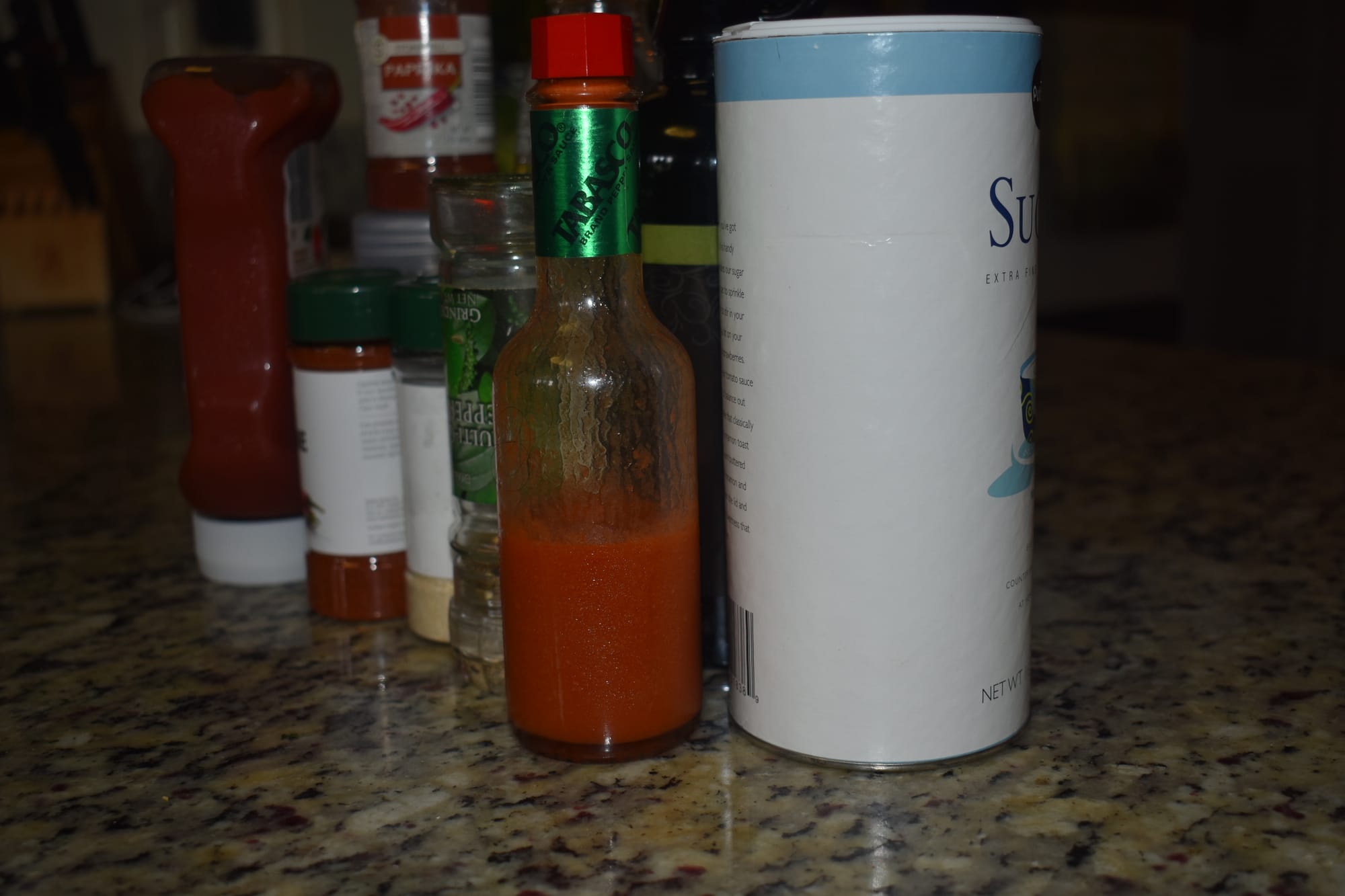 Cook for a few minutes...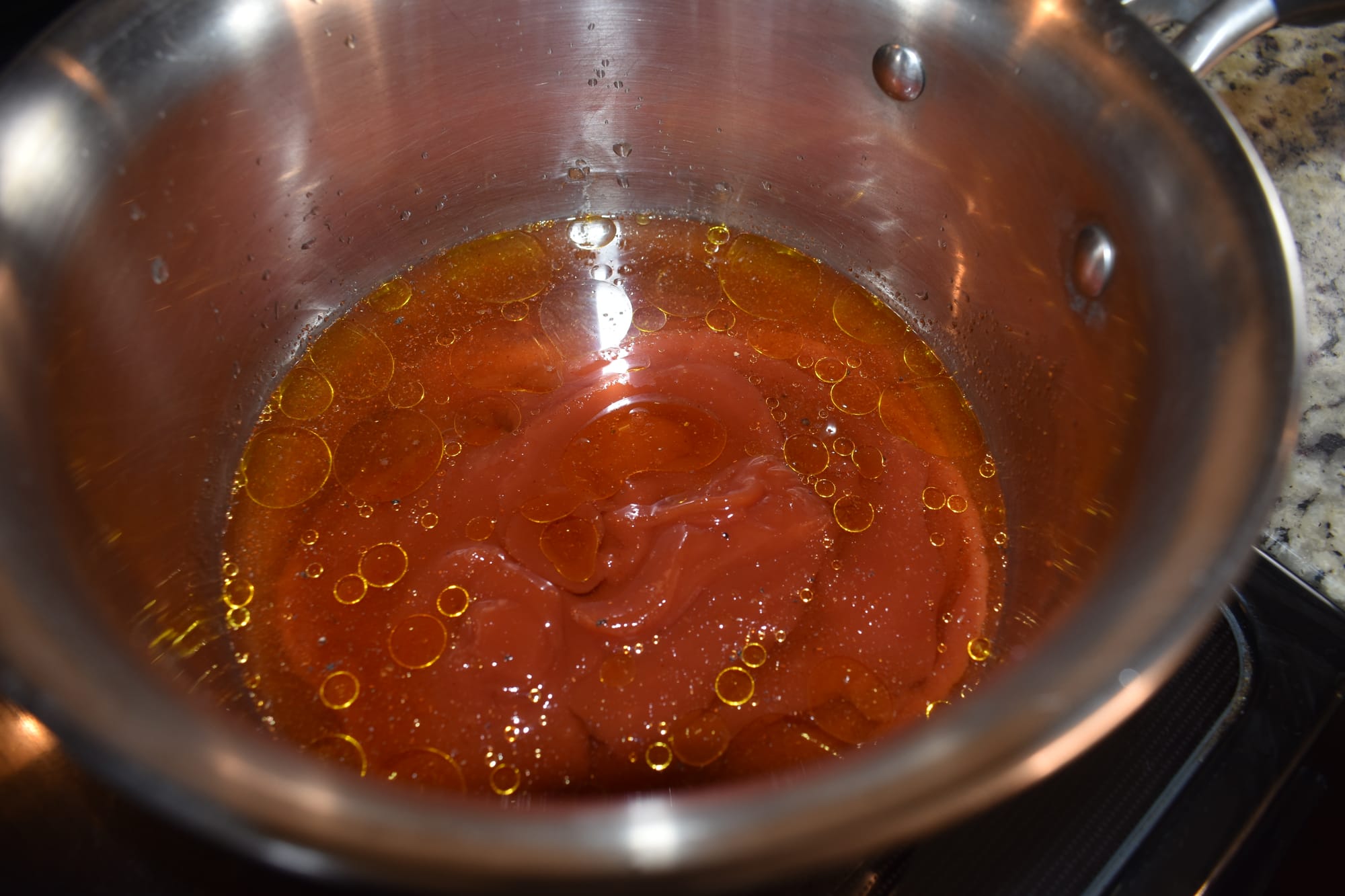 Oh my. Watch out veggies and chopped lettuce...
Tangy Tomato Dressing
2/3 C ketchup
1/3 C water
3Tbs sugar
¼ C white vinegar
2Tbs olive oil
1/8 tsp paprika
¼ tsp coarse black pepper
¼ tsp cayenne pepper
1 pinch of thyme
1 dash of salt
2-3 squirts of hot sauce
Combine all the ingredients in a saucepan. Heat to boil for 5 minutes, stirring regularly.
Cool completely.
Pour over favorite salad or vegetables. Yum.
Refrigerate.
Enjoy.