Does anyone remember that line from The Christmas Story?
That's okay if not. It's a cute line from the mother who was coaxing her son to eat.
Moving on.
I know some of you may be cringing, but I have not given up on red meat or pork. I do eat red meat more often than pork only because I can readily find organic beef; not so much for Babe.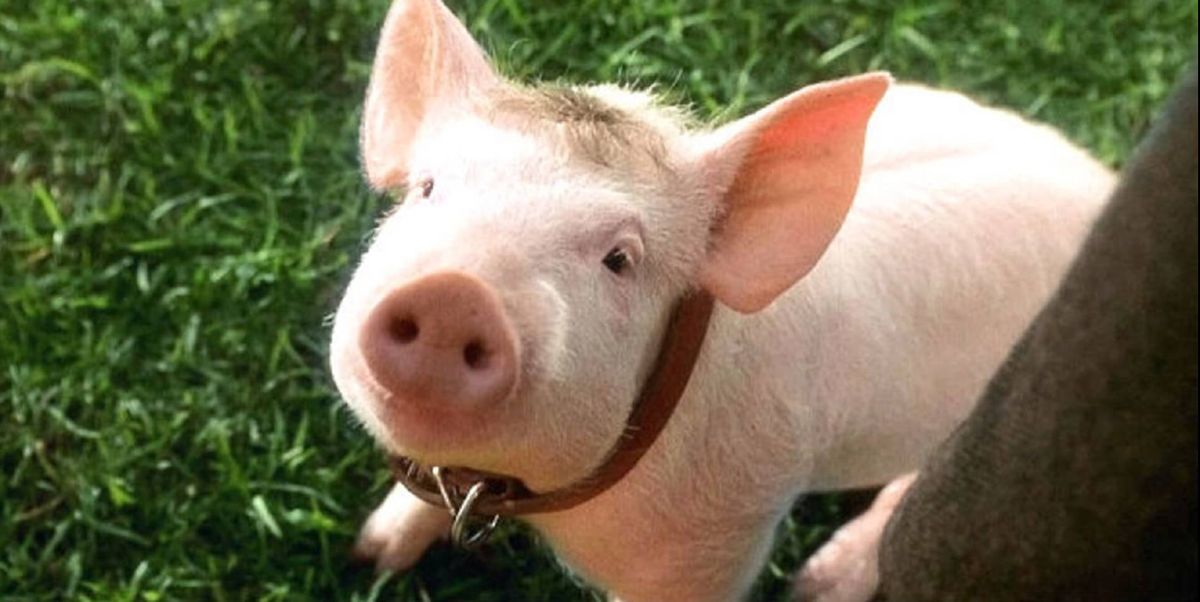 What type of pork are you buying?
Pork shoulder.
My buddy Vadim and I prepared this, and the chunks go so well with the "Weird Roots" from a previous post.
The weather has been dreary lately, so this is total comfort food. In Haiti, it's called GRIOT. More than likely if griot is on the table, so are friend plantains. :)
You can set up your spices (ingredients below), or you can absolutely use the "spices" (remember that video on how to make food taste better?) if you have some in your freezer (defrosted of course).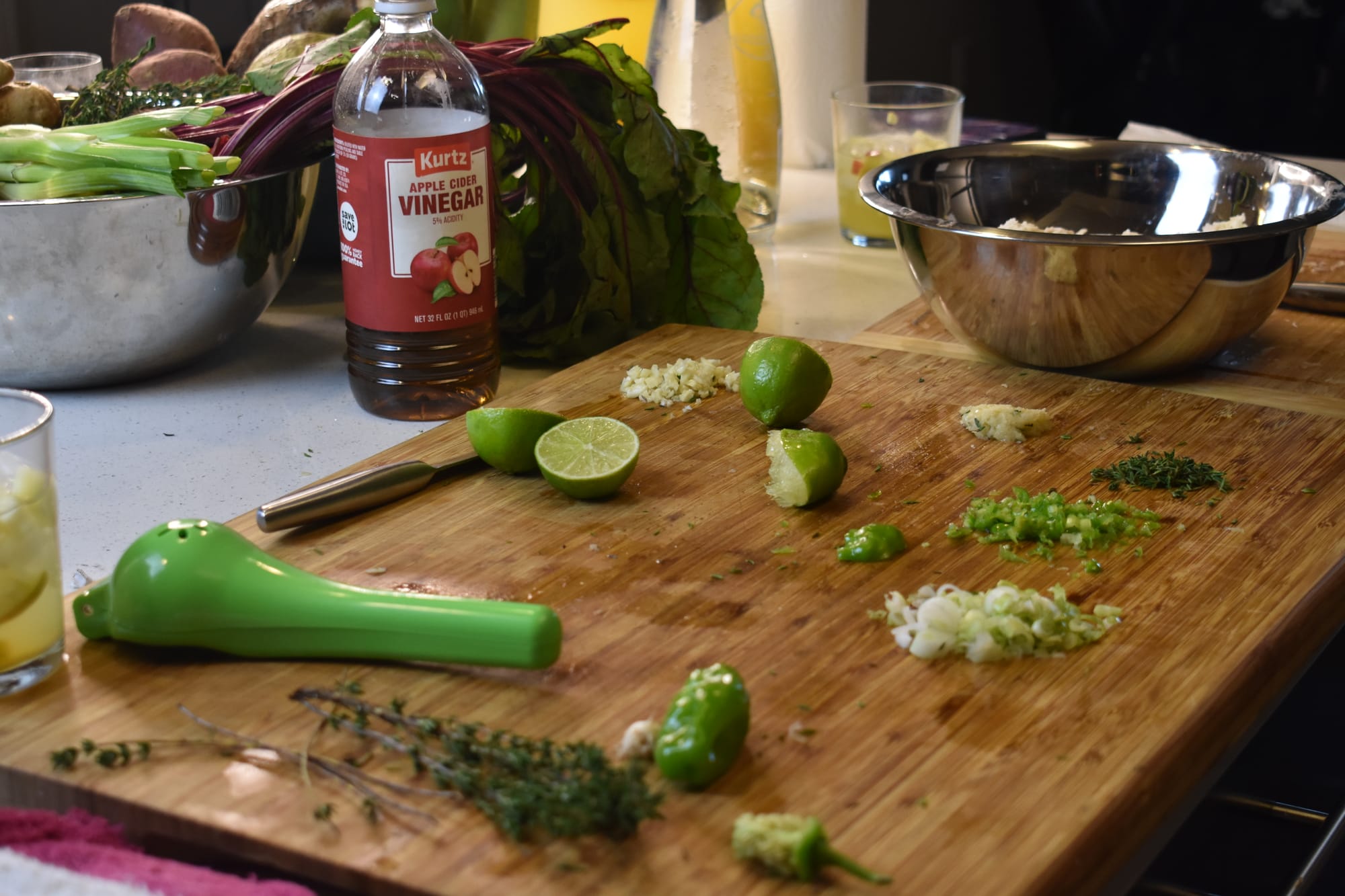 Here we go!
Rinse/clean cut pork with water.

To marinate, in a bowl, add pork chunks and a combination of 3-4 citrus fruits (sour oranges, limes, lemons, oranges).
Add 2 scotch bonnet peppers, 3 Tbsp thyme, 3 chopped scallions, 4 chopped garlic mashed with salt.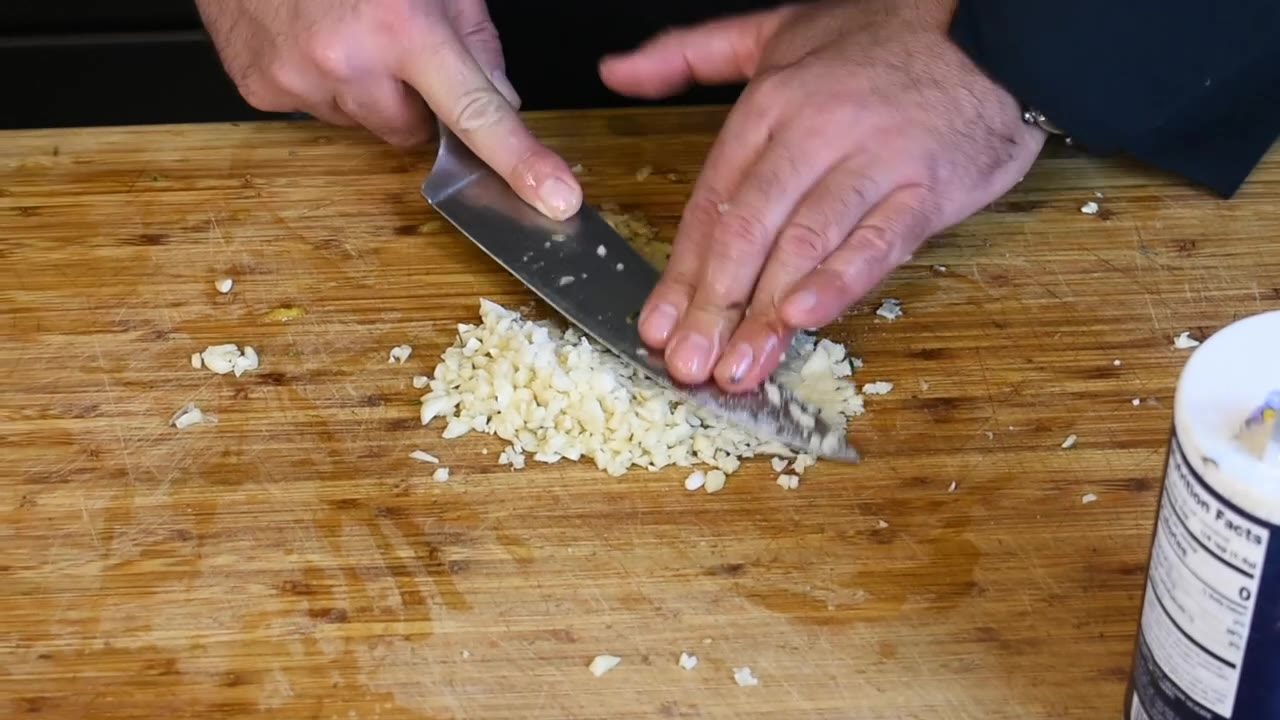 Allow to rest for a few hours.
Place marinated meat on a baking sheet, and bake at 350 for an hour or so. Your house will smell so good.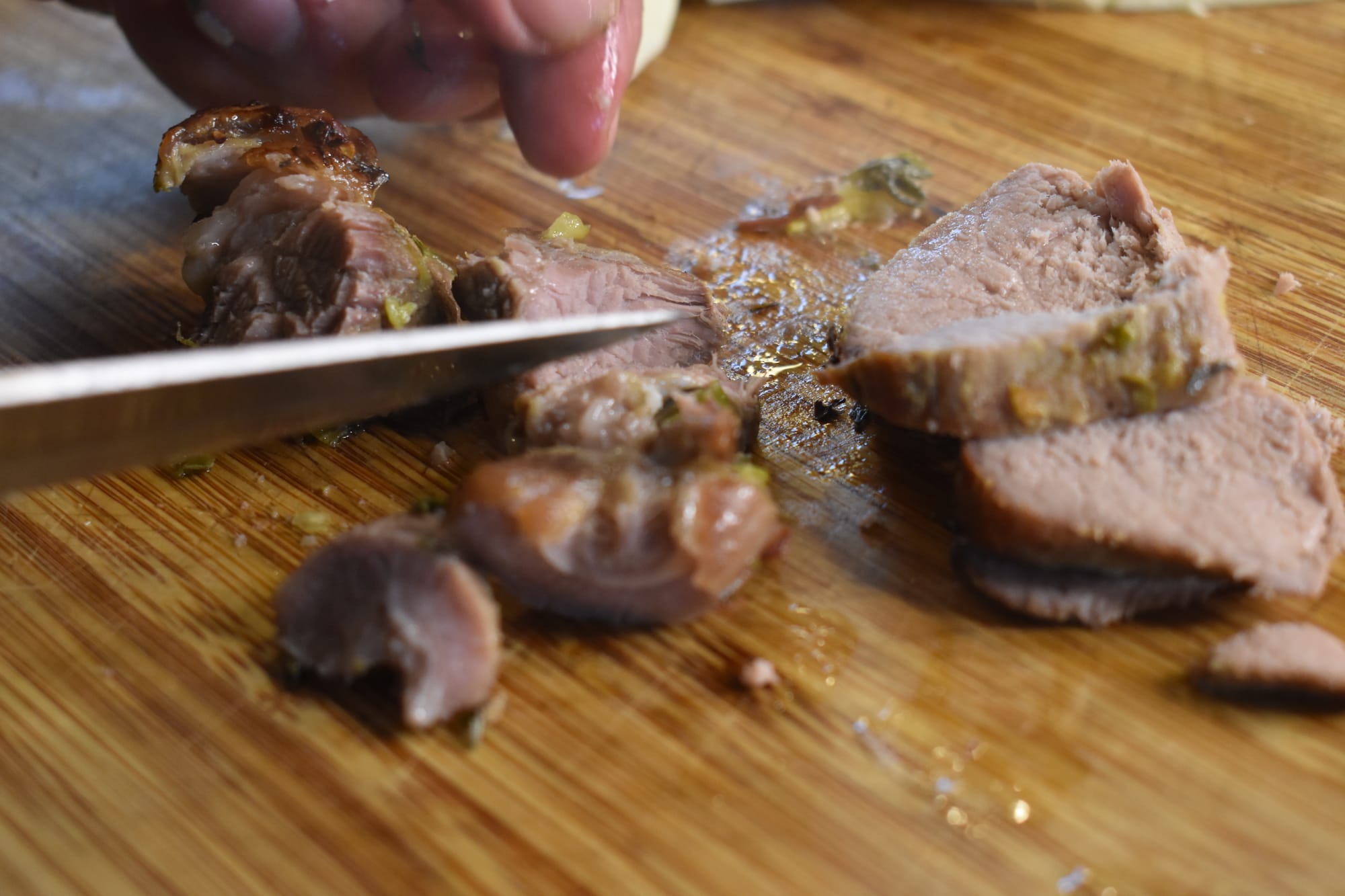 Because soem of the fat won't totally be rendered off, crisp it up by frying the chunks in oil.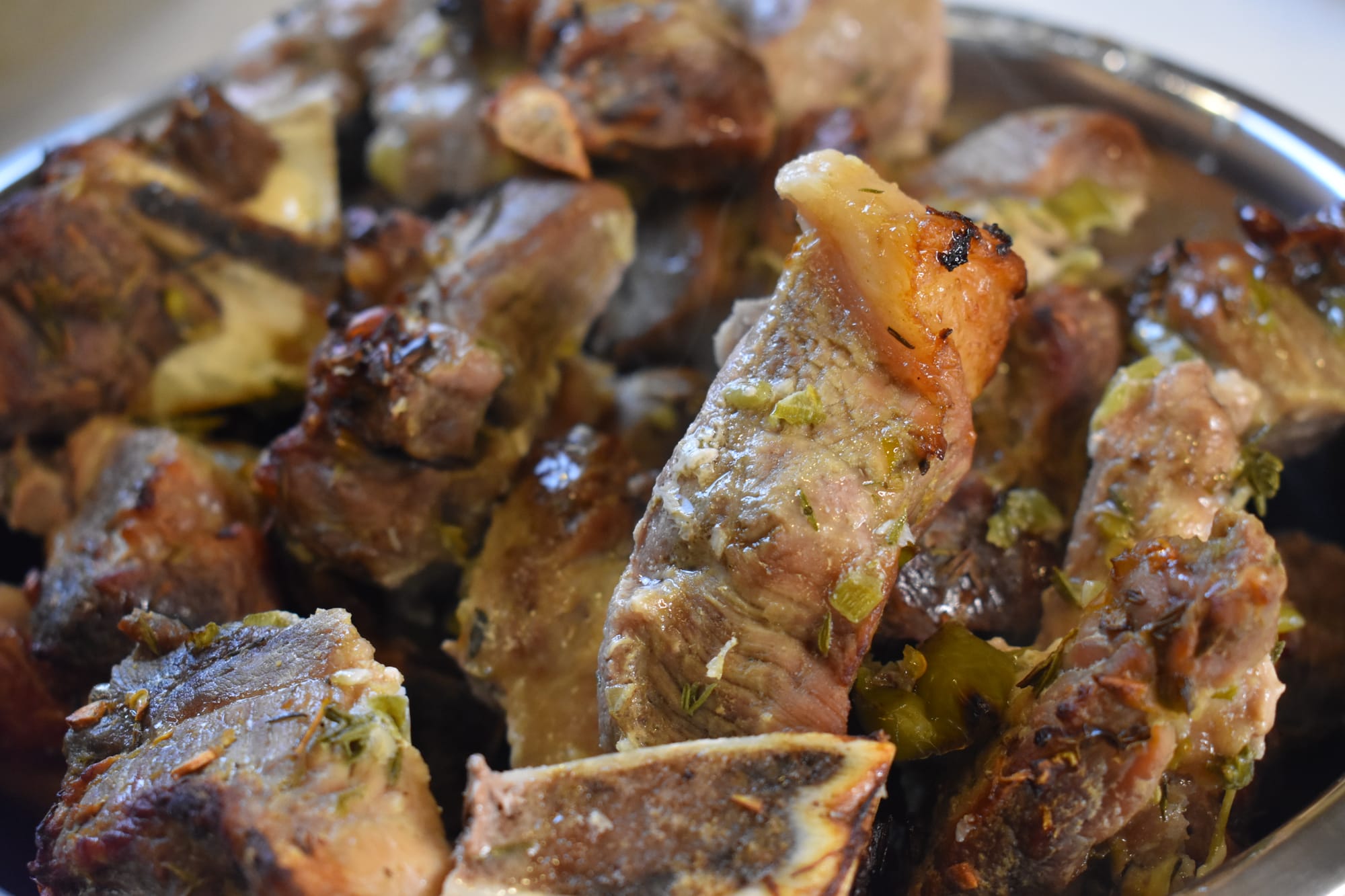 Pork Chunks! Yes! Click HERE for video
Enjoy!