Have you ever had a raw beet salad?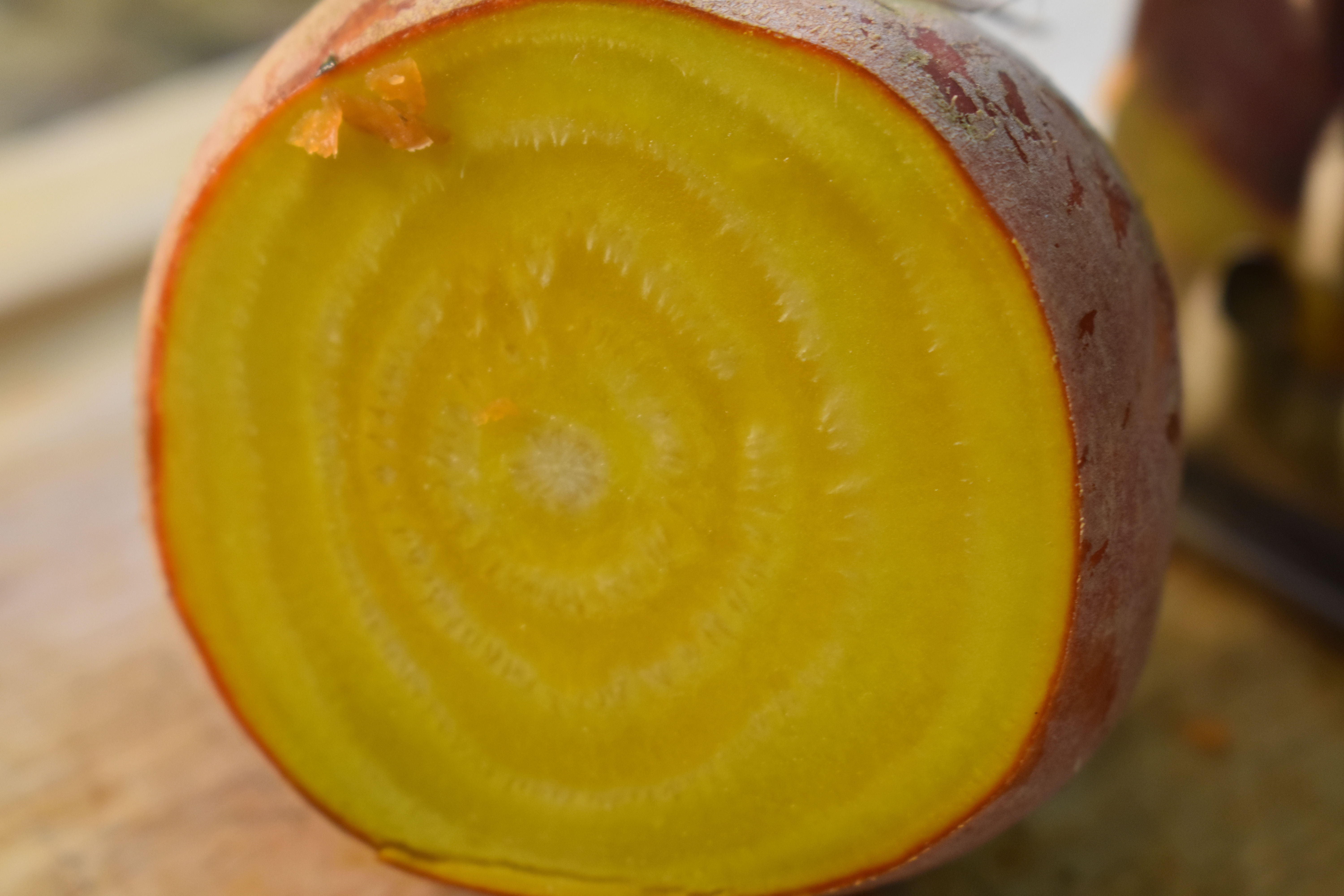 How about with an avocado/cilantro/lime dressing?
I usually grate carrots along with red and yellow beets.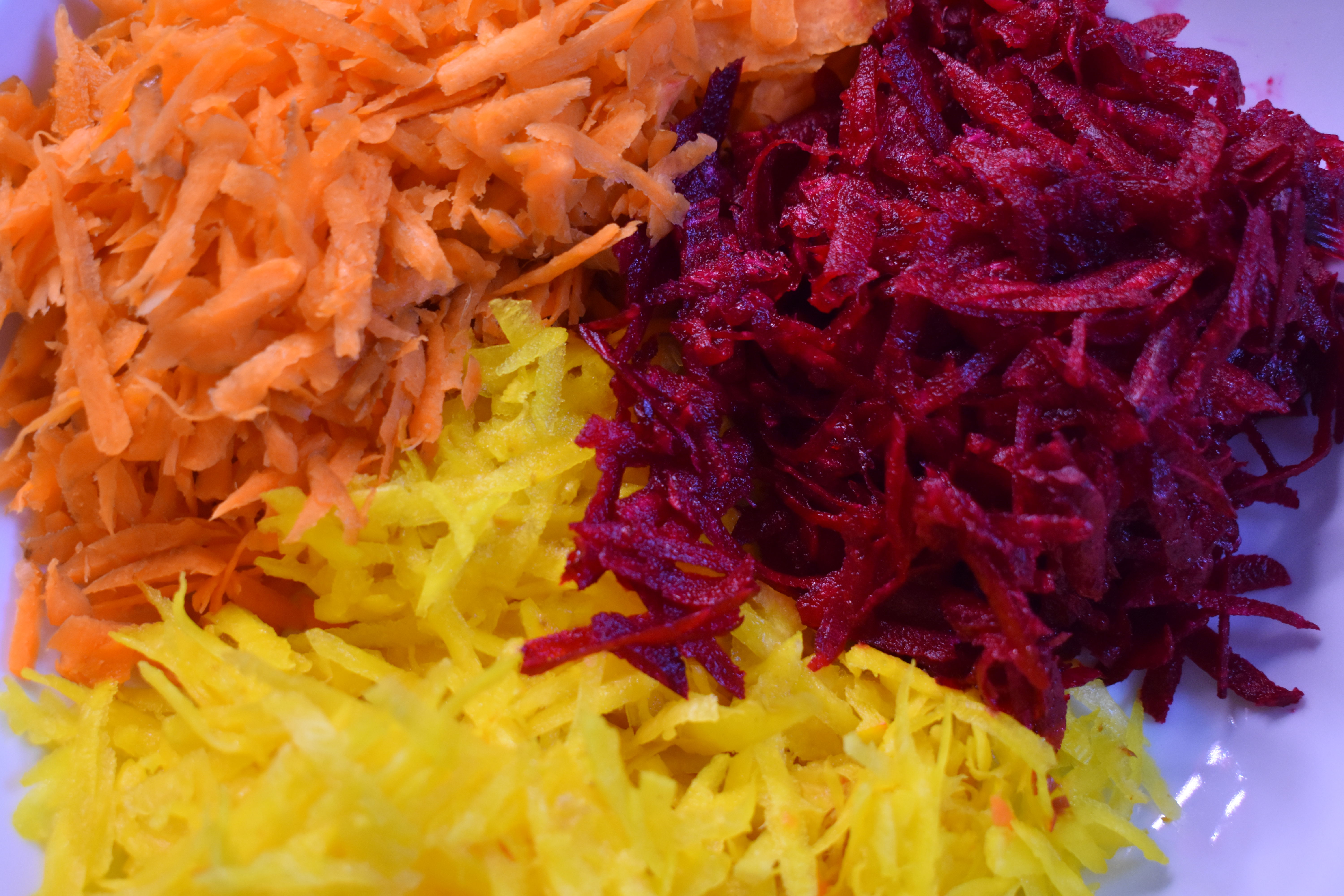 How about a little avocado with it?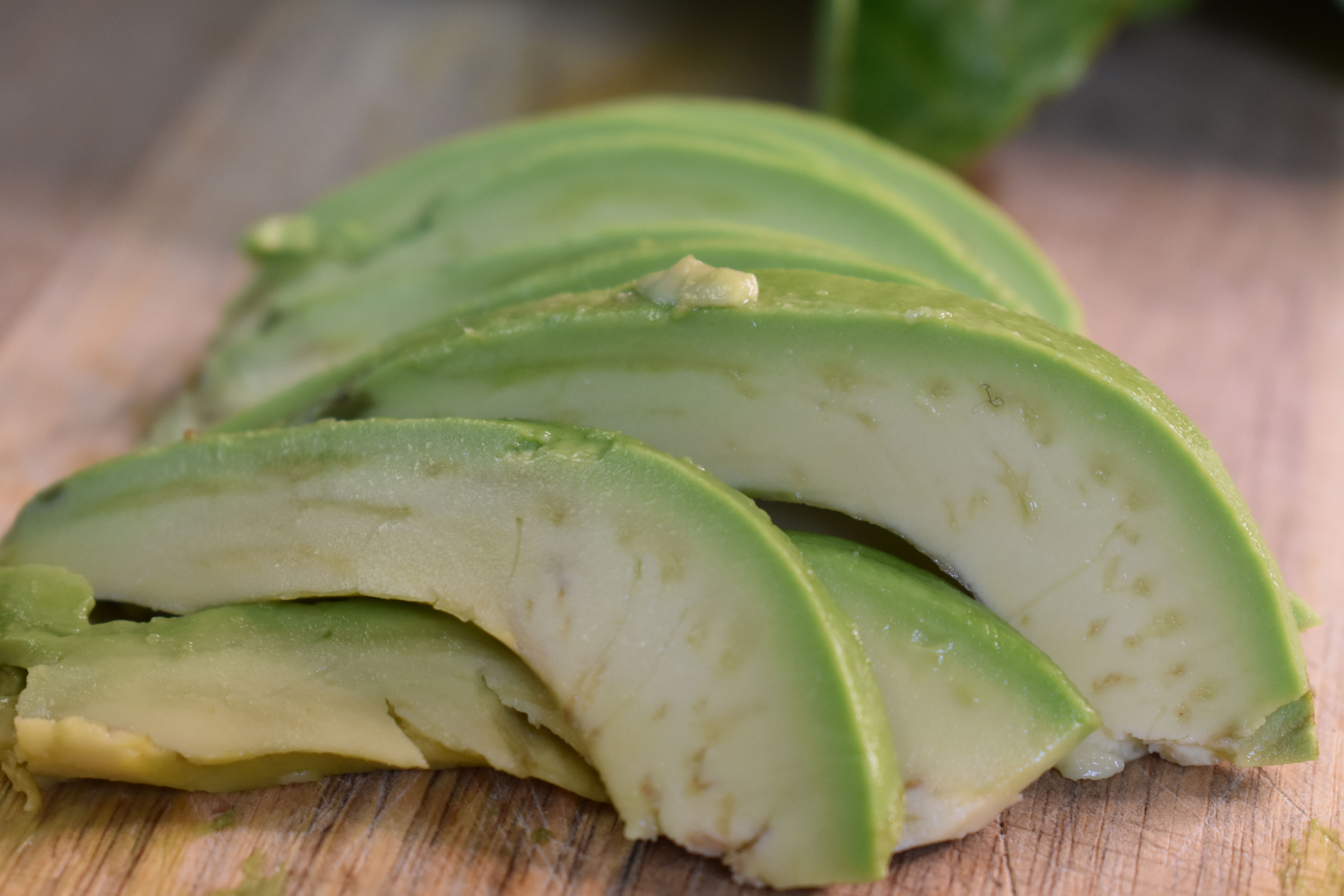 Let's chat about some health benefits.
Both beets and cilantro are marvelous for:
Anti-inflammatory
Lowering blood pressure
Lowering cholesterol
Digestive health

Cilantro:
Prevents anemia
Improves bone density
Rid the body of heavy metals

Beets:
Good for brain health
Body detox

Still not interested? Sure you are. Give it a go. :)

Here's a quick dressing recipe:
½ avocado
½ lime juice
½ C cilantro
1 clove garlic
Up to ¼ C water (You can add sour cream to make it thicker and more like a dip)
salt, pepper to taste

Add all ingredients to a food processor until smooth.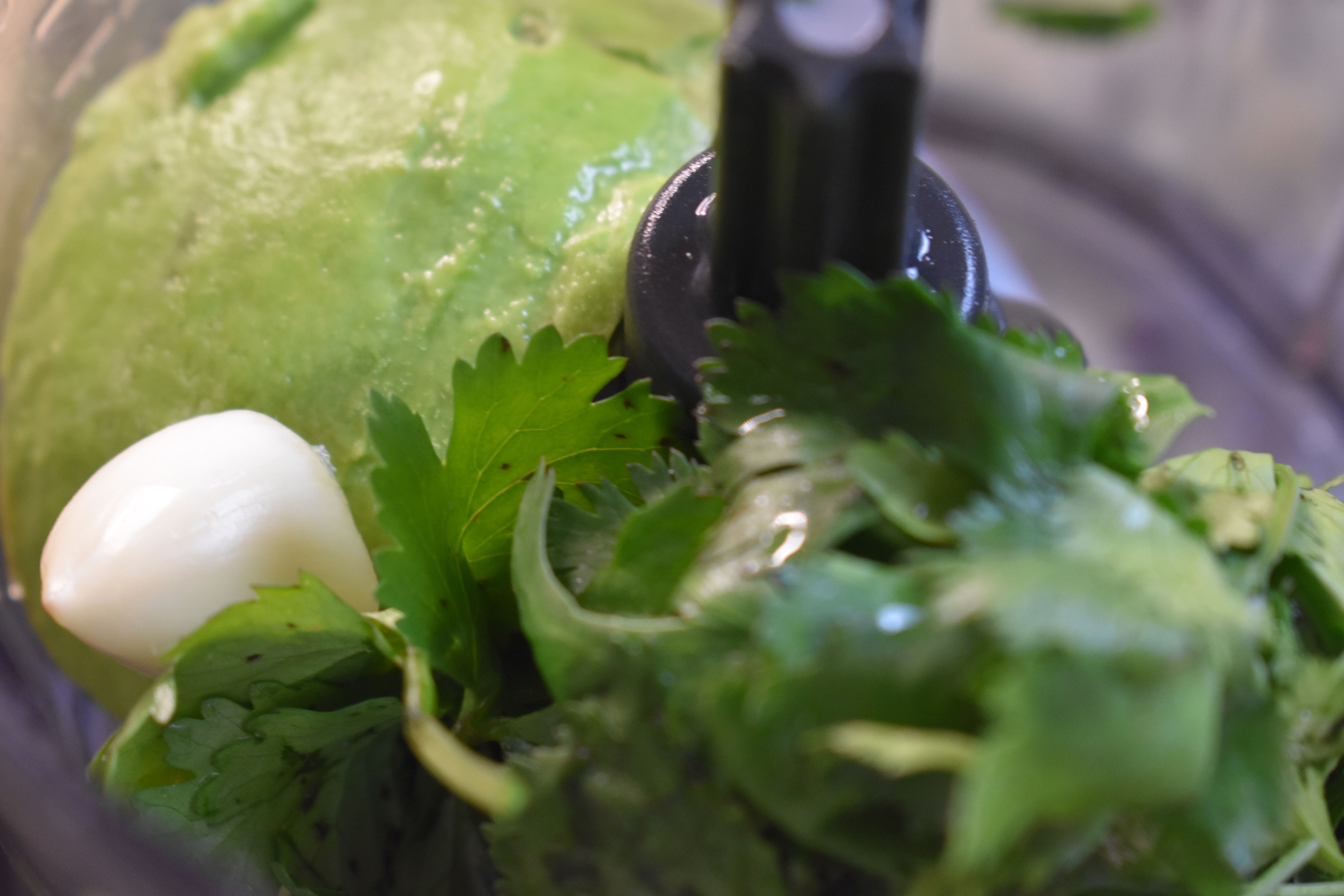 Can't eat just beets?
Look what I've made! I just made a lettuce "taco" with seared fish and topped it with my beets and dressing.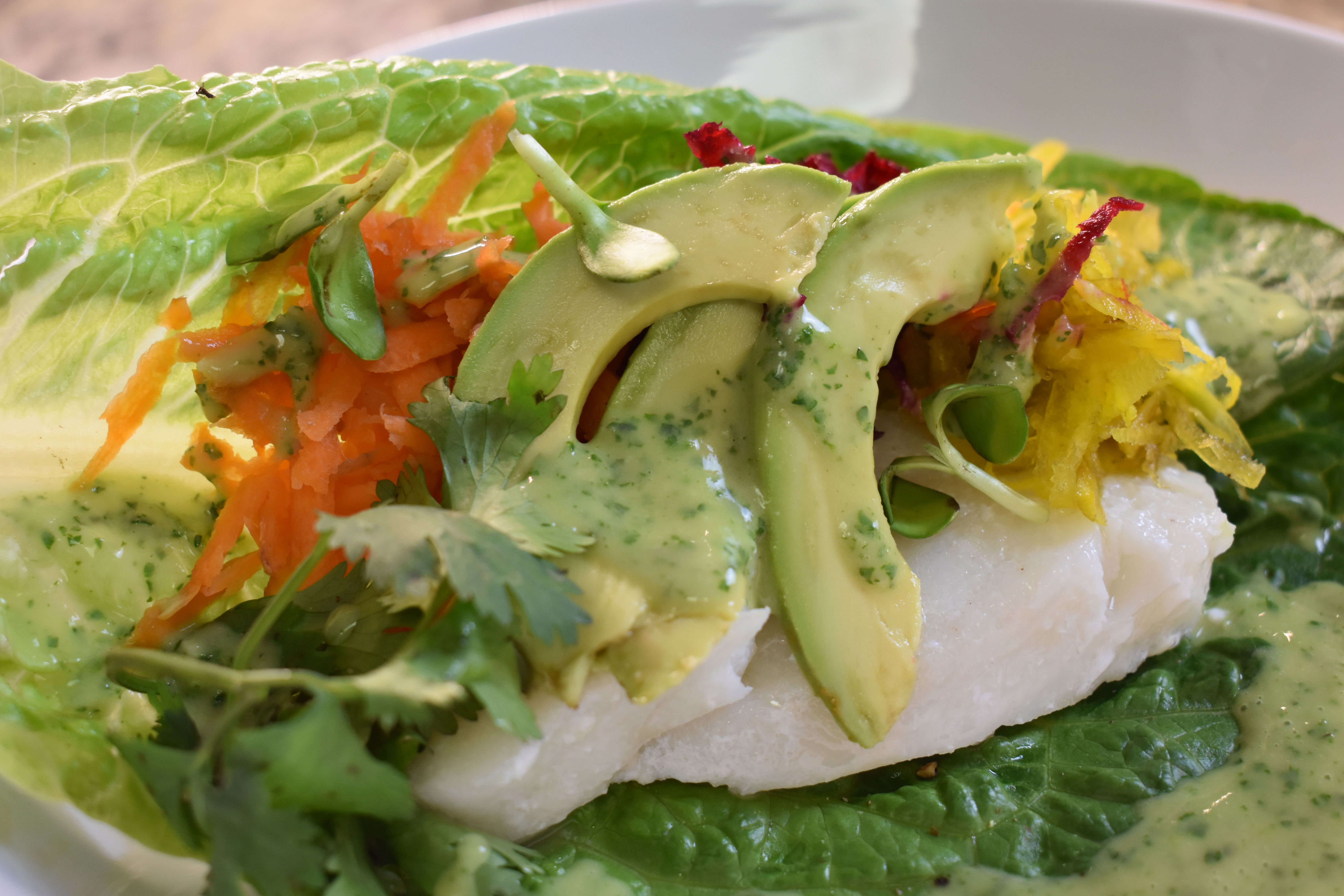 Enjoy.
Thanks for being here.