I've been flipping through one of my cookbooks, jotting lists of ingredients for my holiday baking. Towards the back, I had little diagrams of lunch ideas that I created years back when my daughter was just about to start Kindergarten.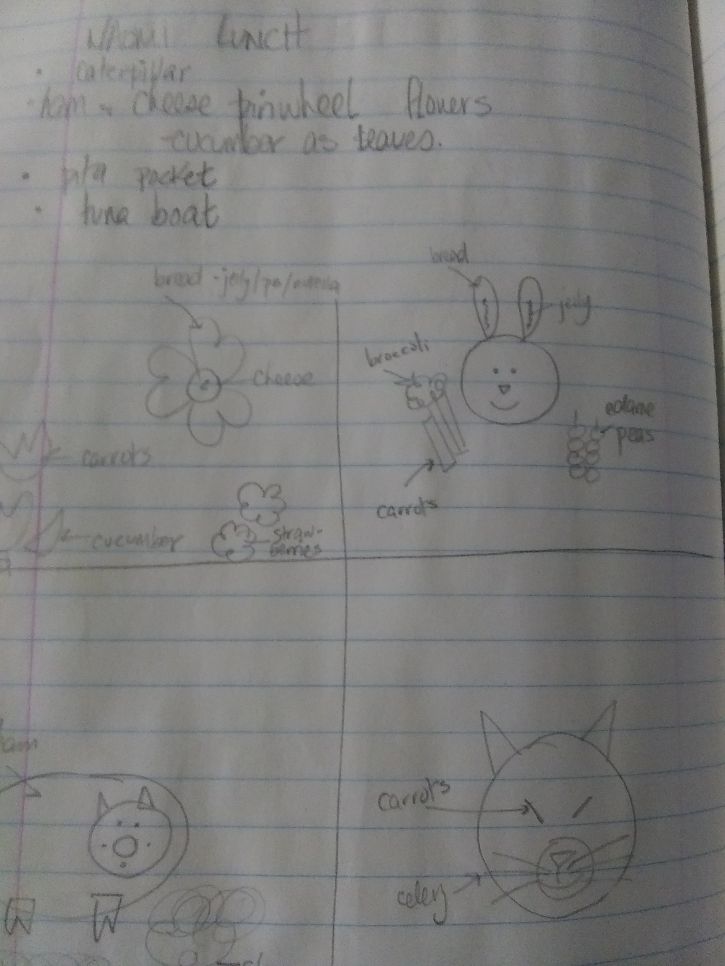 Then, I thought of all the other planning and organizing I did over the years.
How much mommy planning did you do?
Are you the planner and organizing type?
I still plan and do things just as when she was little. Yes, I still wake up and make her breakfast every morning. Uh, yes, homemade lunches too (she's not interested in school lunches). She's 15.
If you have kids, how old were they when you stopped doing those things? Why?
I started years before. When I found out I was pregnant, I jumped on baby product websites such as Pampers, Luvs, Gerber, and even Publix had a baby club subscription. I took about four free classes (CPR, birthing, etc.) at the local hospital. For years before that, I had been researching baby products and reading books.
C'mon, I know I'm not the only one.
I received updates, coupons, cases of formula, sample packs of diapers, and sample packets of rash cream… Publix told me what extra foods to buy based on the baby's development, and they continued to send us coupons, gifts, samples, and books until my daughter was five years old.
Close to my delivery date, my then-husband traveled, so I wasn't sure how I would do at home alone. I thought of concerns like post-partum depression and possibly a colicky, difficult baby. So, I made a vat of beef and chicken stew loaded with veggies and froze them in individual servings. The mindset was if I was struggling, then all I had to do was crawl to the kitchen and heat. I would get my daily nutrients while I breastfed…
I cannot be the only one in the room with a story like this.
Her room was organized like a Montessori: One toy per bin (or a collection, like little princesses and all their dresses) on a shelf system, the name and picture of the toy was taped inside the bin. Books were placed on a picture ledge, and I played a fun classical song, which had her racing around the room matching toys to pictures, "cleaning up." If she finished before the song ended, she got a sticker. Yes, she was about fifteen months.
As she got older, she got a Gerber baby gummy, and then older still, a Pez candy. Remember those?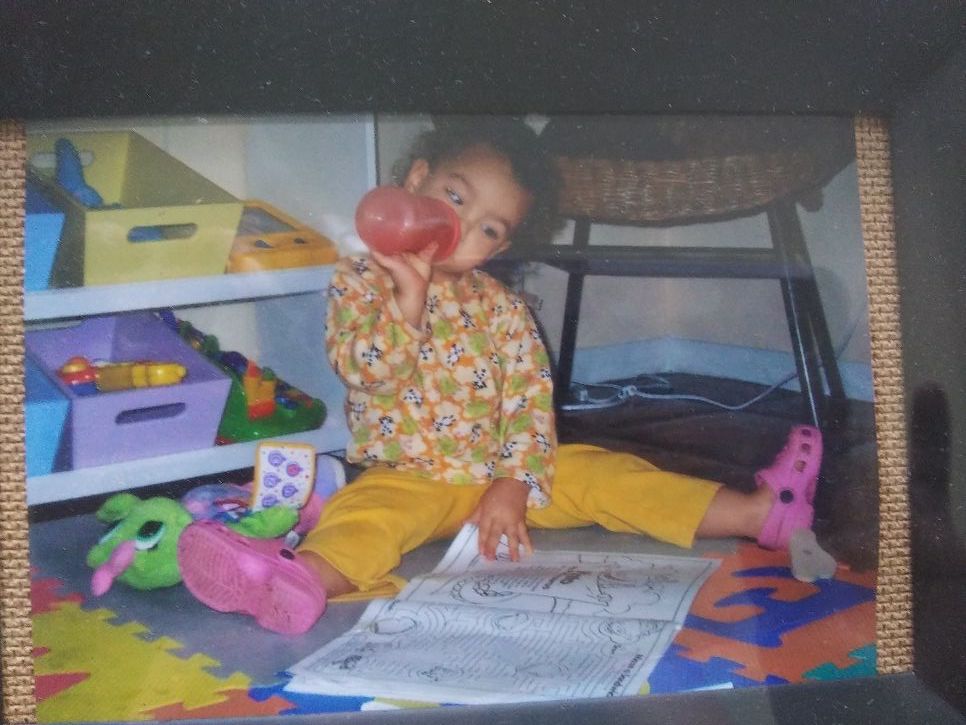 This little activity helped both of us. It was one less thing I had to do, and she learned how to match pictures with products and clean up without frustration.
She still remembers that "clean up" song.
I'm not going to downplay the energy meal planning, holiday baking, and organizing takes. I do have to sit with these activities and give myself TIME. Once I have it on paper and work out the details, whew, smooth sailing from there. Why? Because now I have a "template" per se that I can tweak and reuse.
What are some of your best planning and organizing ideas? Have they worked for you over the years?
Thanks for being here.