Has anyone else been actively, consistently working out for decades? Me too!
Doesn't it feel great?
Let's be clear, when I'm at the GYM, I'm full-on. I don't speak to anyone, I don't listen to music; I don't have matching clothes…
I used to be at the gym for 2-3 hours a day. I ended up taking a couple of classes: Zumba, ballet barre, cycling, kickboxing, boot camp, sprints on the treadmill, and then I do my sets of free weights.
I'm so focused, a trainer told me a few months ago, "You don't ever smile."
I didn't realize I was being watched like that.
However, these months have put a kink in my routines; good grief I have zero motivation. I've tried to download my gym app, and I've tried other virtual methods.
Nope.
I'm doing sporadic workouts at best.
I've had spurts of enthusiasm. I go biking, walking, or do a weight routine outside at 1 pm in the Florida heat. Really, it's a pitiful effort compared to the routine I had.
For something that has been part of my life, and I believed and saw the benefits, I'm shocked at my laziness and lack of ability to maintain a solid routine. I was leg pressing 325 lbs., and bench-pressing 70 lbs…
These days I consider a few pushups during commercial breaks, just after the sleeve of Oreos or Pringles. Horrible, I know.
Overall, I have kept on with healthy eating habits, but these months have been a struggle with the junk food. I've dubbed it, "Rona snacks weight."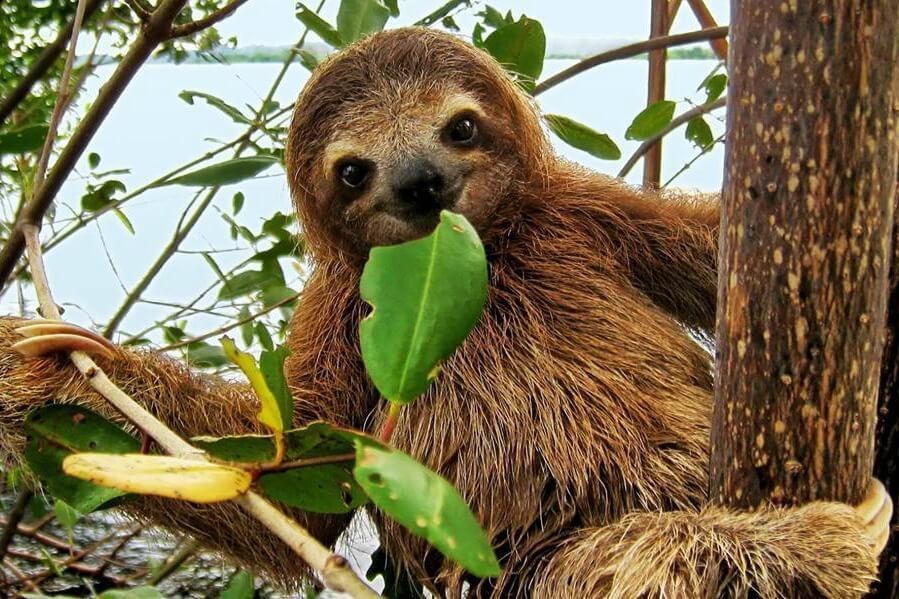 I stay up later; drink more. Ugh, it's uncomfortable.
Are all of you thrown off or have you been able to rock out home workouts and never skipped a beat?
What keeps you motivated?
In all honesty, my summers were so busy with my daughter, I always took the summer off from working out. In September though, I joined a boot camp/Crossfit gym for three months. Sometimes I found deals on Groupon, which was a bonus. For those following months my body just got shocked into shape. The routines were intense but necessary.
I admire those who can jog miles or who have maintained their workout routines.
I know gyms are open or will be soon, but for now let's try some squats using our dining chairs, or push-ups against a wall, and maybe, on a great day, some jumping jacks?
I laugh, but after being relatively inactive for months you have to start somewhere.
Let's get healthy again. If you're feeling low or falling off as I have—let's get the heart going, breathe in some fresh air, and work those joints.
I applaud you already.
Thanks for being here.