When was the last time you made an effort for St. Valentine?
I know it's a total commercial, consumerist "holiday."
But if you like to do acknowledge the day, what have you done differently over the last years? Are you still buying the same bouquet of roses, chocolate, or the robotic, auto thought of going out to eat "somewhere nice."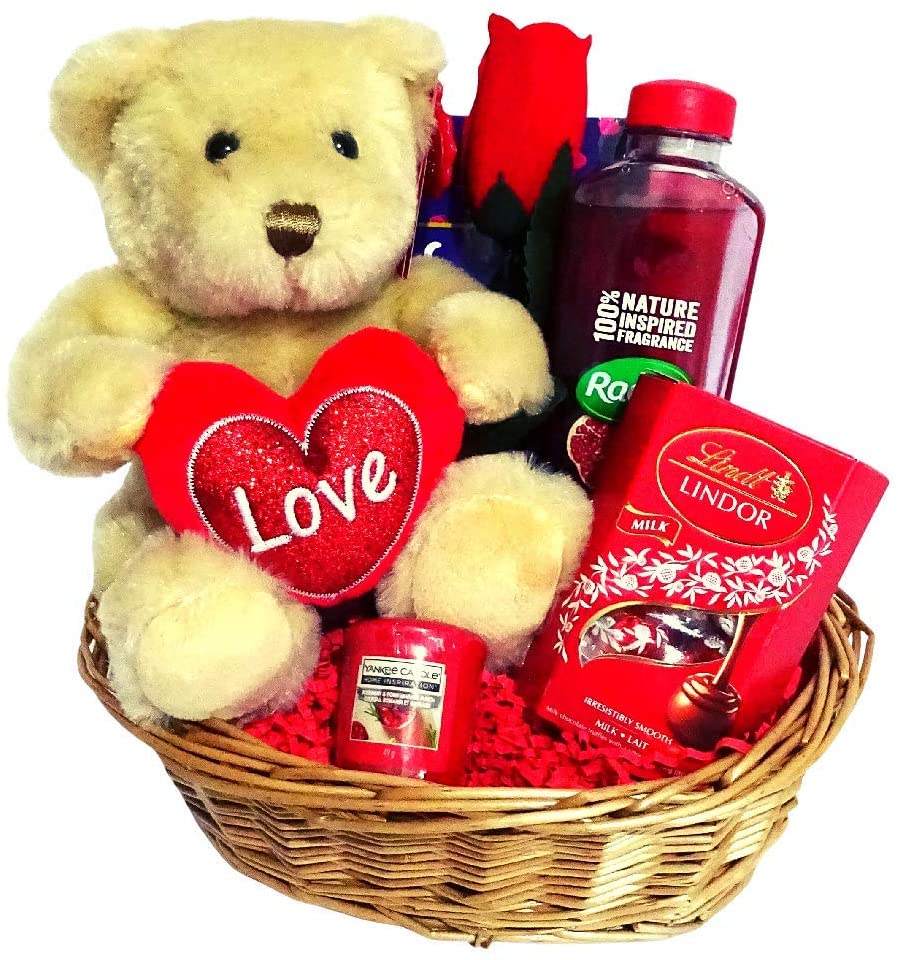 Are you still buying jewelry or Alex and Ani charms?
When was the last time you asked about flowers?
What if they don't favor roses?
I know some love getting flowers at the office to show off, but understand you've lost touch with the meaning of the day, if so. It should be about you and your partner, not about what your coworkers think of your partner and his showboating with long-stemmed roses.
What meaningful actions or gifts have you planned? Are you like most couples I know who are indifferent to celebrating? Just like Earth Day, every day should be Valentine's. :)
What have you planned for Feb 14th to show a little more appreciation, care, and gratitude?
If you have kids, do you incorporate them?
Would you all consider a fancier or first-time dessert or meal, at home? Goodness, please don't tell me you're Door-dashing it.
Please tell me you can attempt something from the ENTERTAIN tab at SHUDI.
Ladies, what do you do for your significant other? Does he have a sweet tooth? Is there a museum that may interest him?
When was the last time you took yourself off auto-mode and checked in with the love of your life, your ride or die, your companion, partner, and bestie? Have their tastes changed since you last took notice?
Speaking of noticing, have you researched where St. Valentine originated?
Well, it wasn't about love and fuzzy feelings AT ALL. Here are a few notes on St. Valentine:
St. Valentine refused to renounce his faith and Christianity and was executed outside the Flaminian Gate on February 14, 269.
There have been about a dozen of 'em… Because "Valentinus"—from the Latin word for worthy, strong or powerful—was a popular moniker between the second and eighth centuries A.D., several martyrs over the centuries have carried this name.
Saints are certainly expected to keep busy in the afterlife. Their holy duties include interceding in earthly affairs and entertaining petitions from living souls. In this respect, St. Valentine has wide-ranging spiritual responsibilities. He's the patron saint of beekeepers and epilepsy, among many other things.
Who knew?
Thanks for being here.