There's a Haitian saying that goes, "behind the mountains are mountains."
There's always something that we have to face, deal with, or handle. It may not always feel or seem easy, but you can pull through. Take a step. Take another step.
I have a fun share for you. My latest short story, "Beyond The Mountains," was chosen for a collection.
If you like short story reads, or maybe that's about the only time you can dedicate to unwinding...
I was just expressing to a friend that I didn't have the time lately to settle in with a novel, so I've been enjoying my random minutes to read these amazing short stories in this collection. There's a variety of stories and poems, the theme being "Wild Women."
Anyway, here's a link to the collection.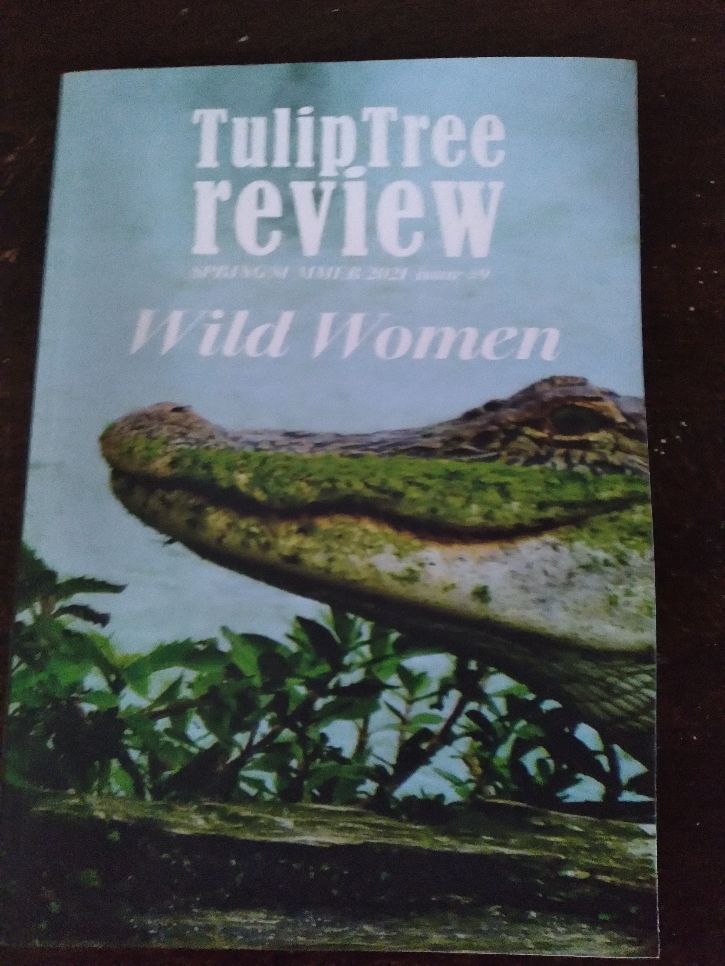 https://www.amazon.com/TulipTree-Review-Women-Spring-Summer/dp/1734969032/ref=sr_1_1?dchild=1&keywords=tulip+tree+review&qid=1626091149&sr=8-1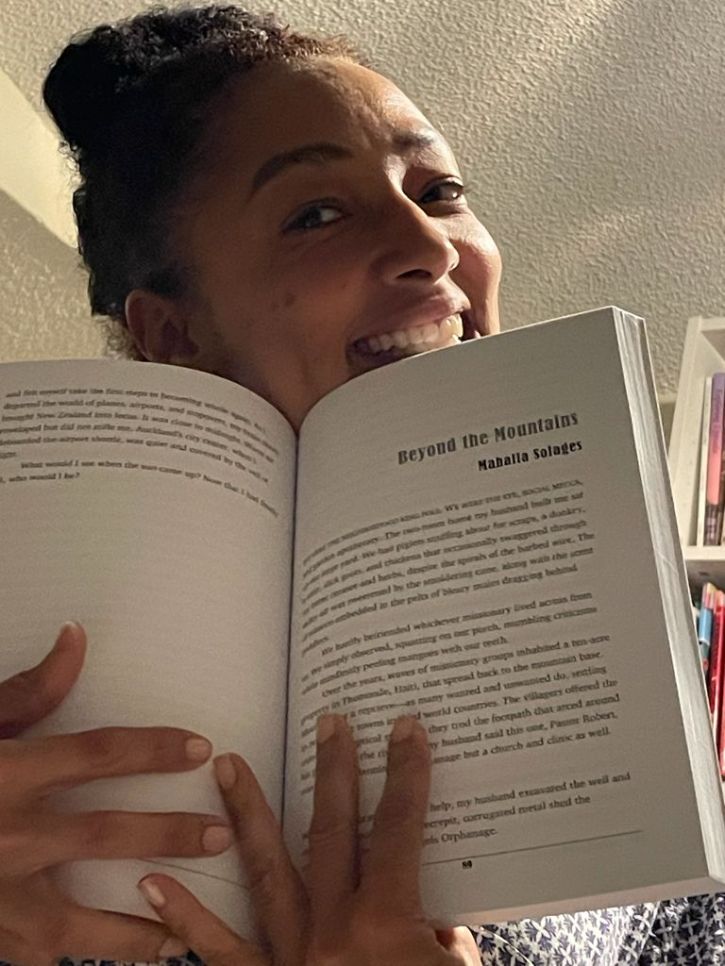 Enjoy.