HAPPY HOLIDAYS dear friends!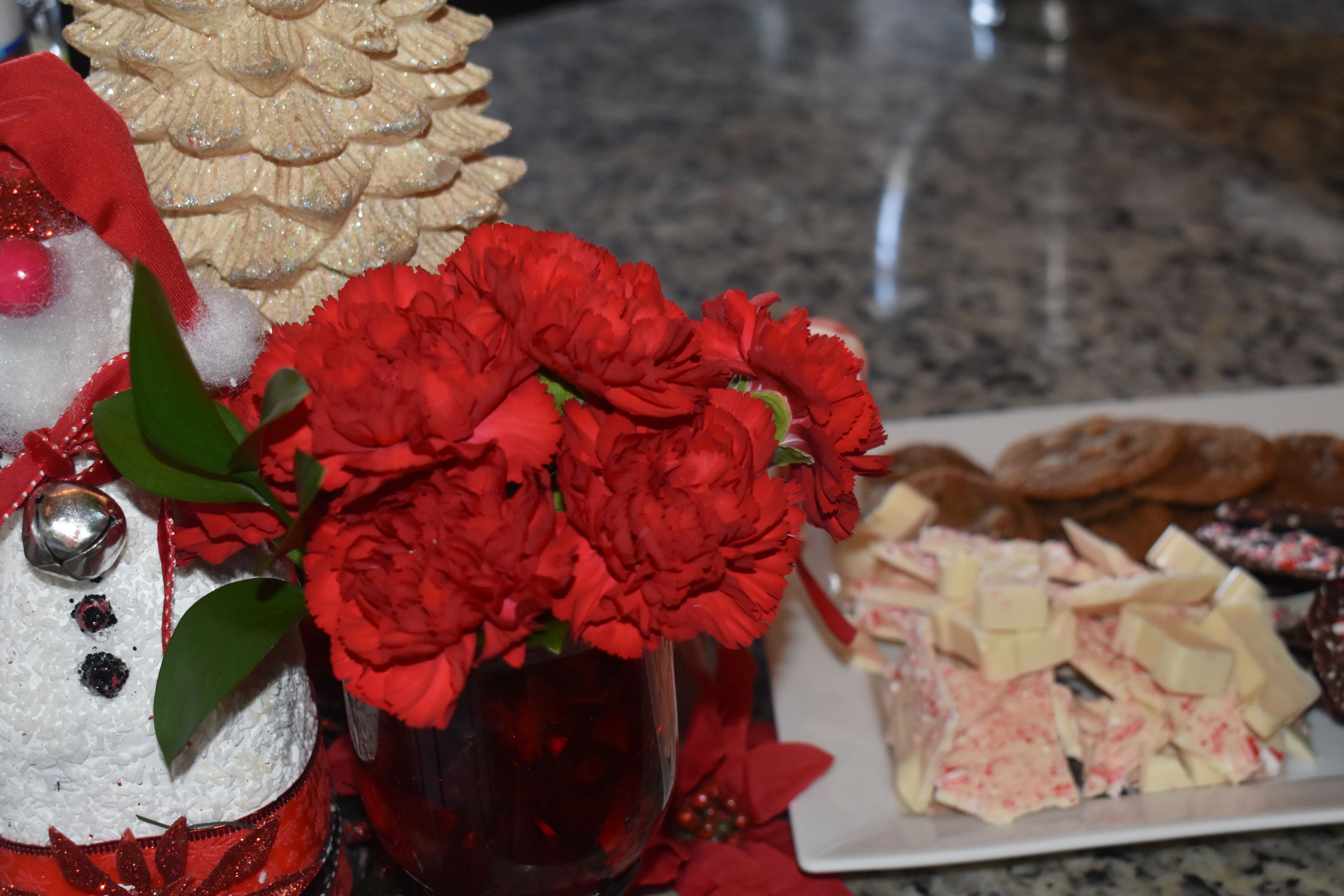 May peace surround you, love feeds your table, and blessings hold you throughout the years!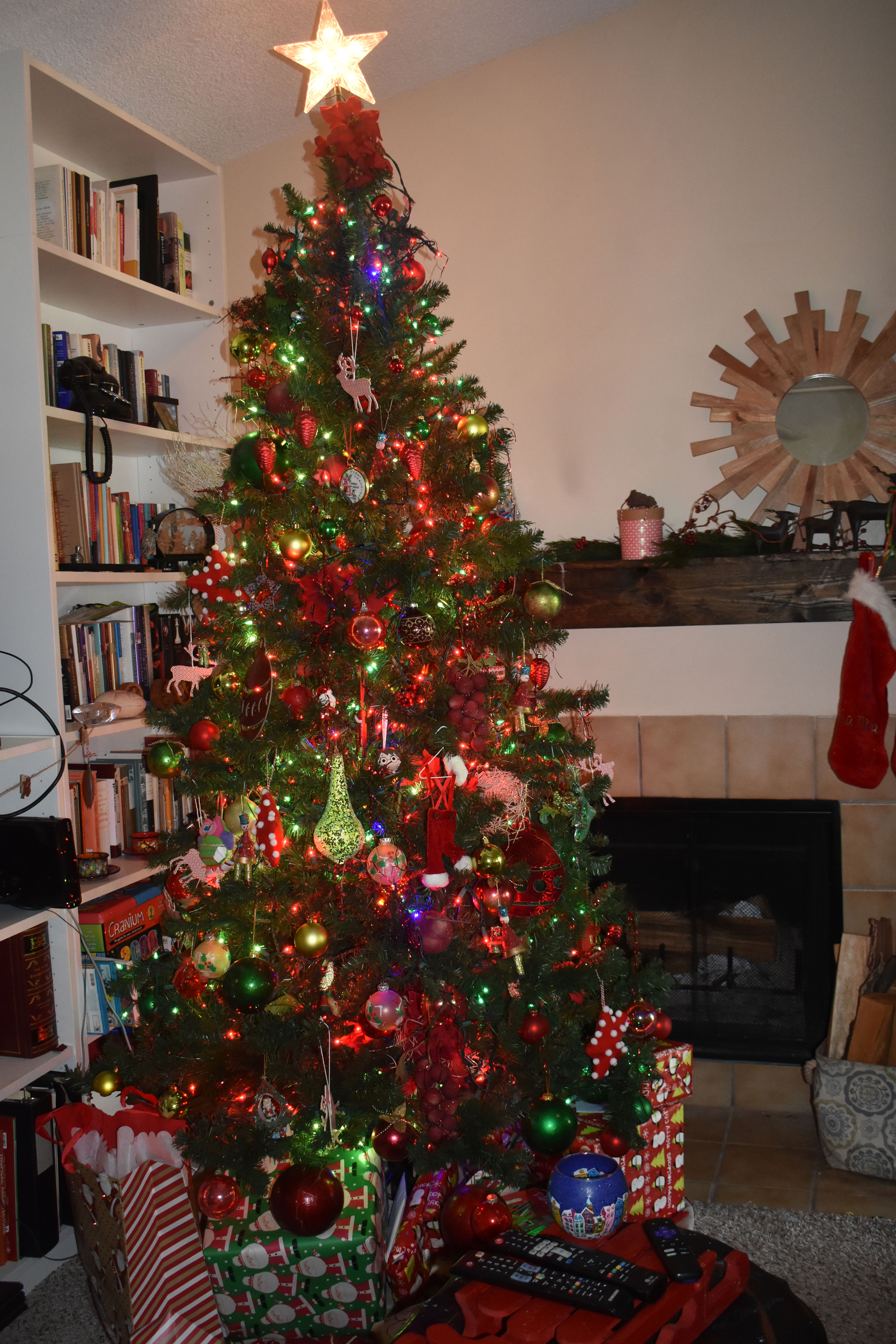 This year the tree is classic red and green. Some of you may know that I have five color themes on rotation. Each tree theme is in a separate bin, and I label the year it was featured. I have another larger bin with the overall household décor, including collecting one nutcracker every year. Because there are five bins, I haven't seen this color scheme in five years, which makes decorating the tree even more fun and exciting. I buy one ornament, as a fresh addition, to the tree and matching gift-wrapping when I "discover" what the theme will be.

Enjoy!