I had a fascinating conversation with an author recently.
Growing up in the islands, there's a disconnect with history, particularly Black American history in the U.S. I had never heard of this book she had mentioned.
I wondered why some of these "lost" stories and were not taught as other histories were? I asked another friend if she had heard of this book and she had never either.
Where does one get exposure to these fascinating, unfortunate events that were swept away? Why were full chapters just ripped out of history books?
A class I suppose...
In one of my classes I had to read Their Eyes Were Watching God. This novel by Nora Neale Hurston was made into a movie, but until I took this class, I had no idea Ms. Hurston wrote this book whilst in Haiti. I also found out, as amazing as she was with her other works, she died destitute and was buried in an unmarked grave, without any recognition, in Fort Pierce, Florida.
I think I heard some Hollywood types were going to rectify that and at least acknowledge Ms. Neale's burial site properly. Don't quote me though.
By the way, please take a look and register at MiamiBookFairOnline.
I even have a part hosting a segment for kids. Whoohoo!
More importantly, there are loads of virtual presentations and author showcases that may intrigue you.
The woman I spoke to, Candacy Taylor, spent years researching and traveling to any remaining sites, collecting memorabilia, and preserving the history mentioned in The Green Book. She will be speaking about her book at the Miami Book Fair.
Some of you have possibly seen the movie?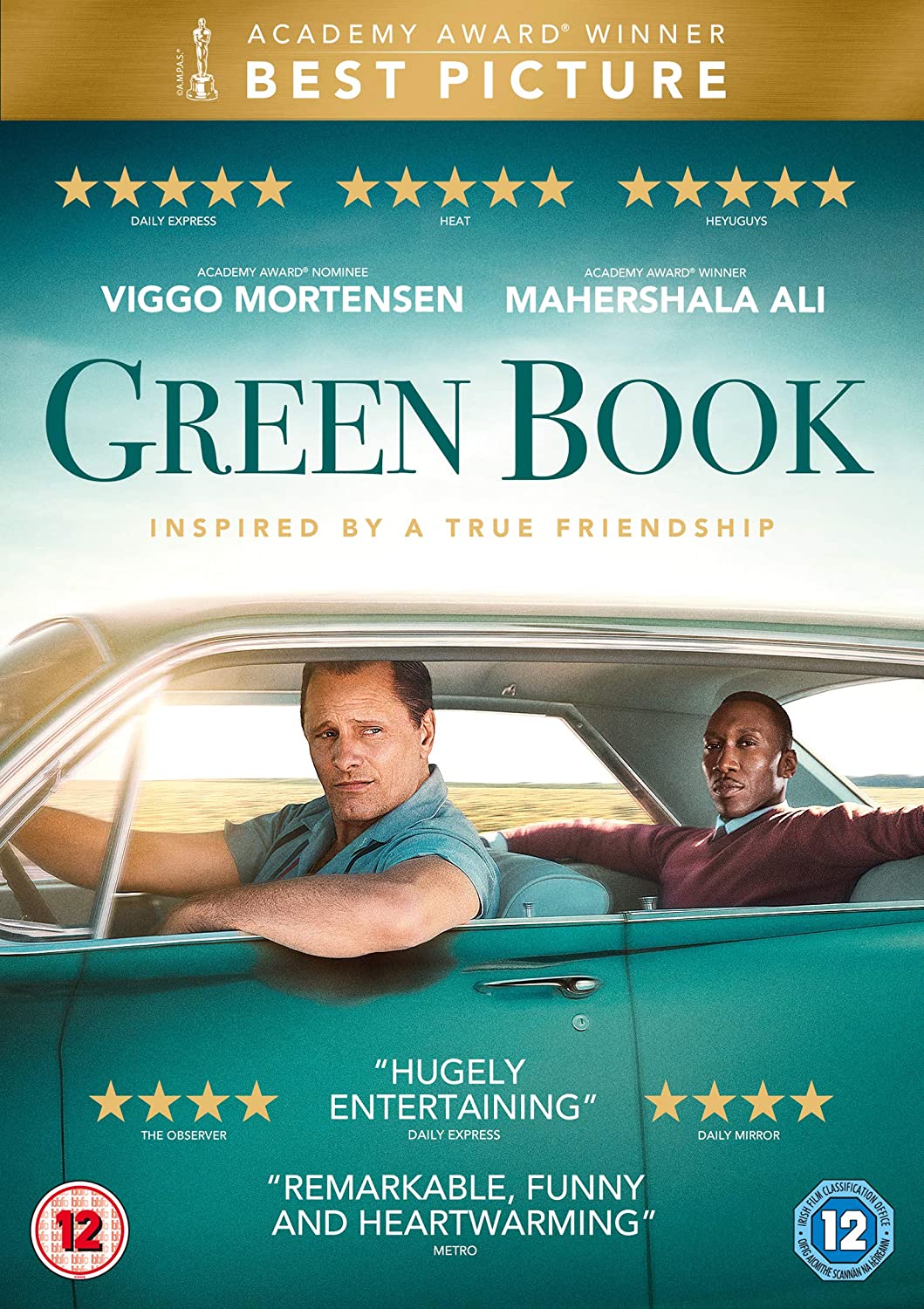 What was the real Green Book? This is what it looked like: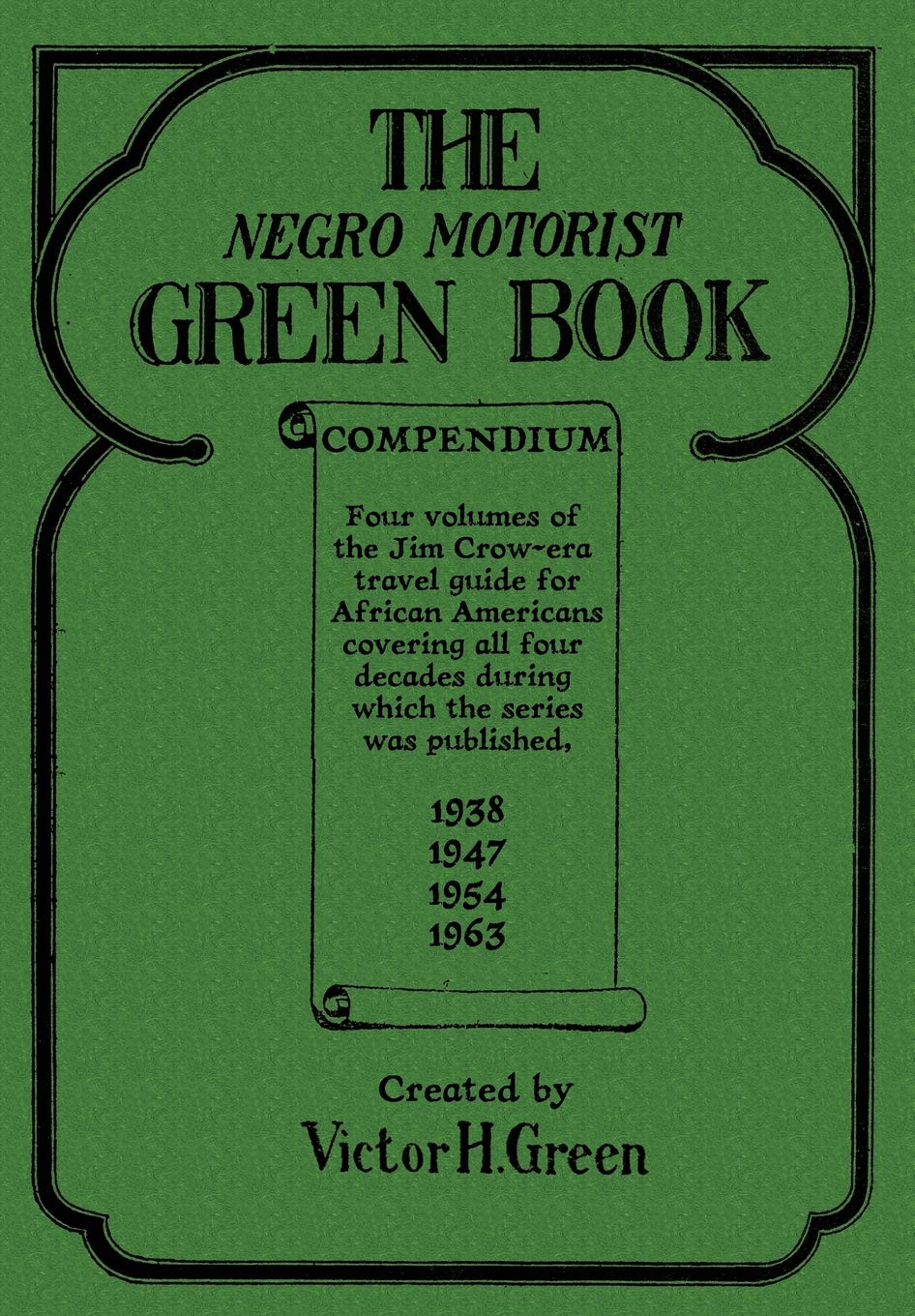 It was an annual travel guide popular when the country was rife with segregation. Mr. Green released this "Yelp/Trip Advisor/Lonely Planet" guide to help the Black American musicians on tour, athletes, or families traveling on vacation, etc., detailing highways and locations such as hotels, restaurants, gas stations, hospitals, and any other services that were "open" to serving them safely and without prejudice.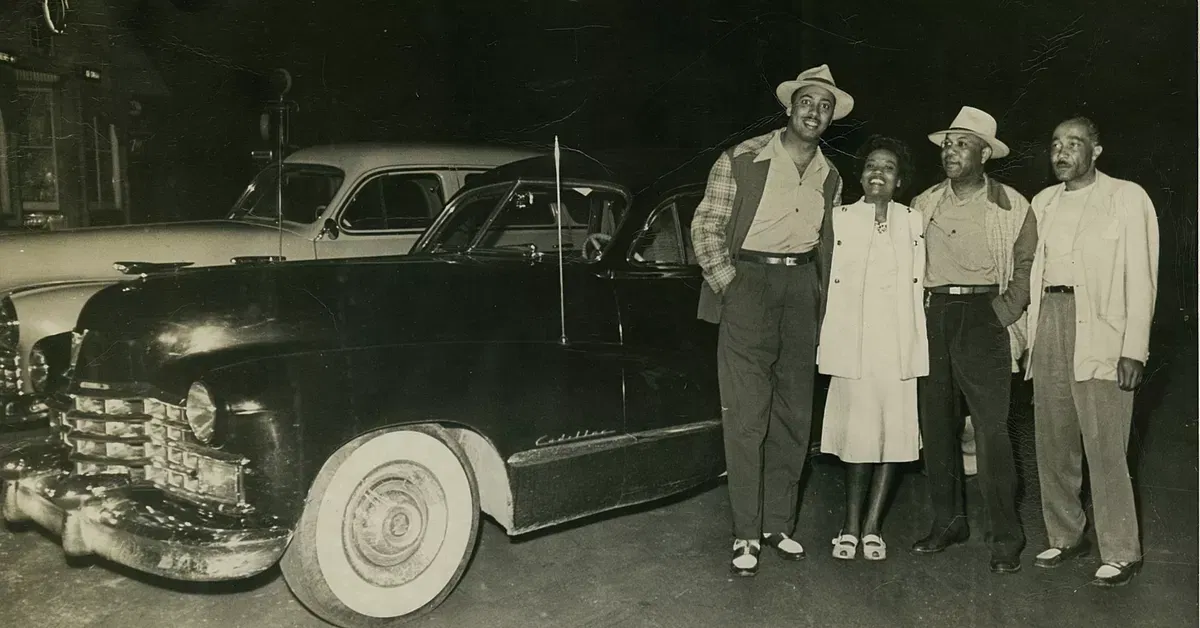 Sometimes they had to act as chauffeurs because in some states, they didn't believe that Black Americans could be successful enough to own a car and go on vacation. Therefore, they would have a chauffeur hat in the car--and lie. They would say the car belonged to their employer, and they (acting as members of the housekeeping staff) were just trying to get back to said employer's home.
Yep. Wow.
The research and compilation of history collected by Ms. Candacy will be a traveling exhibit with the Smithsonian.
Look her up; see if the exhibit will be coming to your town.
Check her out at the Miami Book Fair.
Support her work and buy the book.
Enjoy.