Did you really think I was going to let you forget so soon?
Quick!
Thirty seconds!
Top 10 things you are still grateful for.
Go!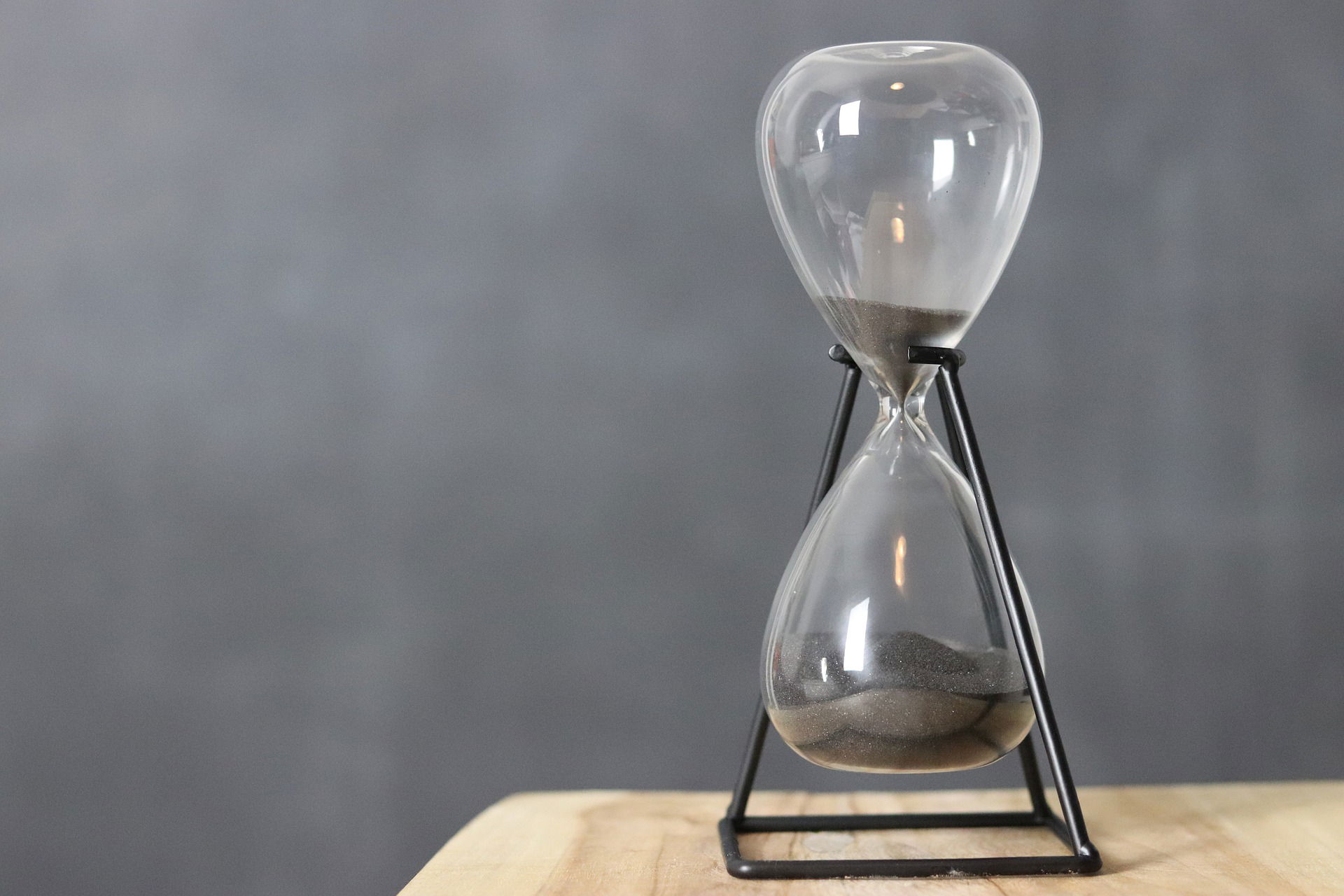 When was the last time you thought of said ten things? Really? Five days ago?
Take another minute every hour, everyday, to review ad remind yourself what you are grateful for.
Have a beautiful and safe holiday season.
Thanks for being here,
Mahalia