HI EVERYONE!!!
It's a NEW YEAR! Have you been slacking on doling out love?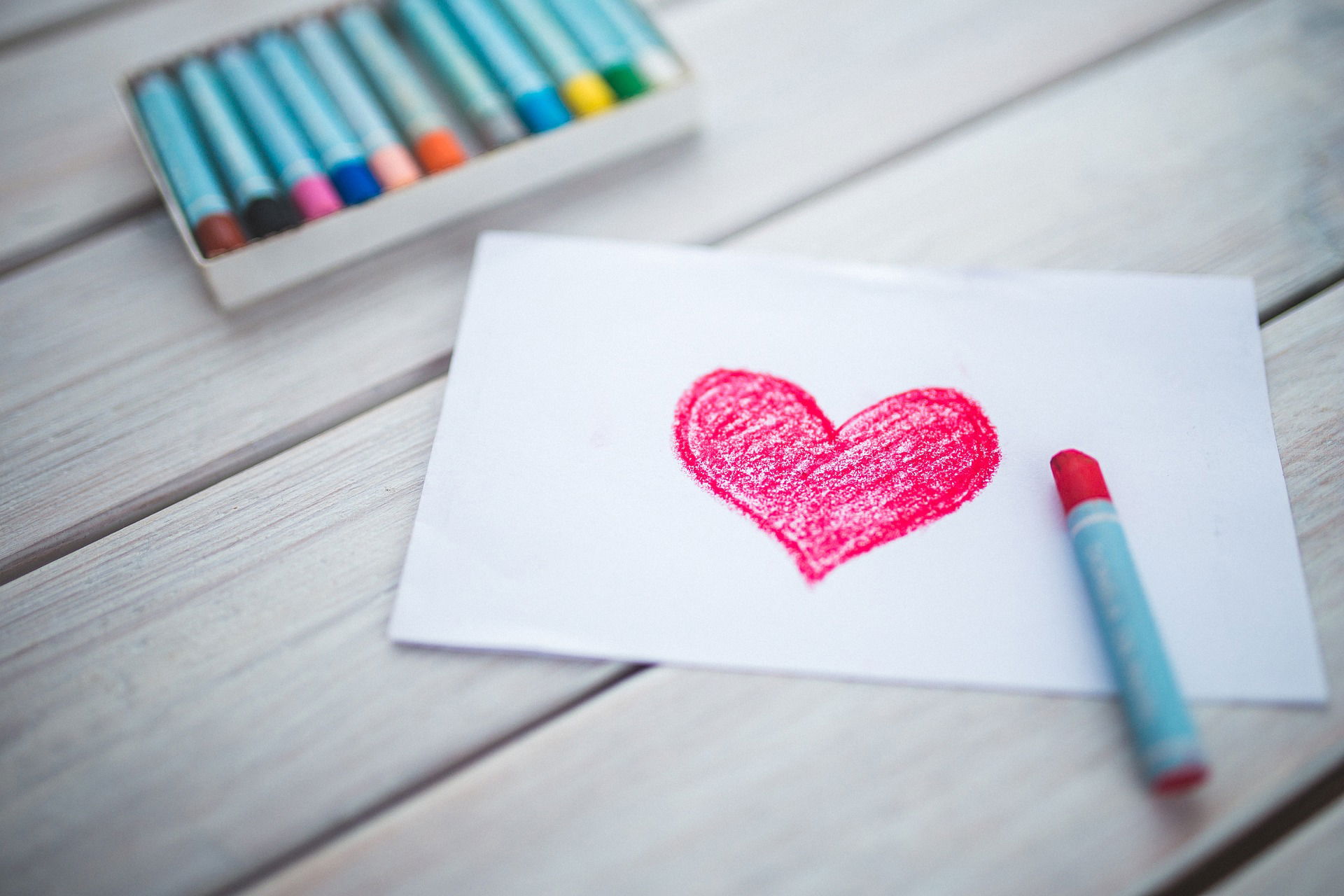 What resolutions or changes have you made? Are any of those choices towards getting healthy and/or improving your mental state? Improving relationships?

I have taken up dance lessons. I have been talking about it for too long now, and finally, I prioritized putting some money aside to take on bachata lessons for a year to start.
Also, it's about that time for VALENTINE'S! This can be a difficult time for some. Send love. :)

Lately, there has been a rash of unfortunate suicide deaths in the news. I'm still baffled to hear that these sad, lonely people didn't feel they could clear the cloud shrouding their mental state.
I know, this topic continues to loop on this blog...
I discussed this with some friends about this. One said we should keep checking in on each other; another said awareness is key, another mentioned resources. I agreed to a point. I believe there is awareness and a lot of resources. If I especially consider the famous people who have taken their lives, they have the resources to pay, multiple people, for help. That can't be the issue? Is it falling out of the limelight?

If you ask someone whose suffering, they may brush it off. As much as we would like to help and wish that we could have known, ultimately, it is up to the person.

If we do know of a close one who is in funk or fading into an abyss, we can ask them two things.

"What do you want to change?"
"Why do you want to change it?"

If someone is receptive, there will be small, daily things to improve their mood.
Can they listen to fun music in the morning, instead of the news?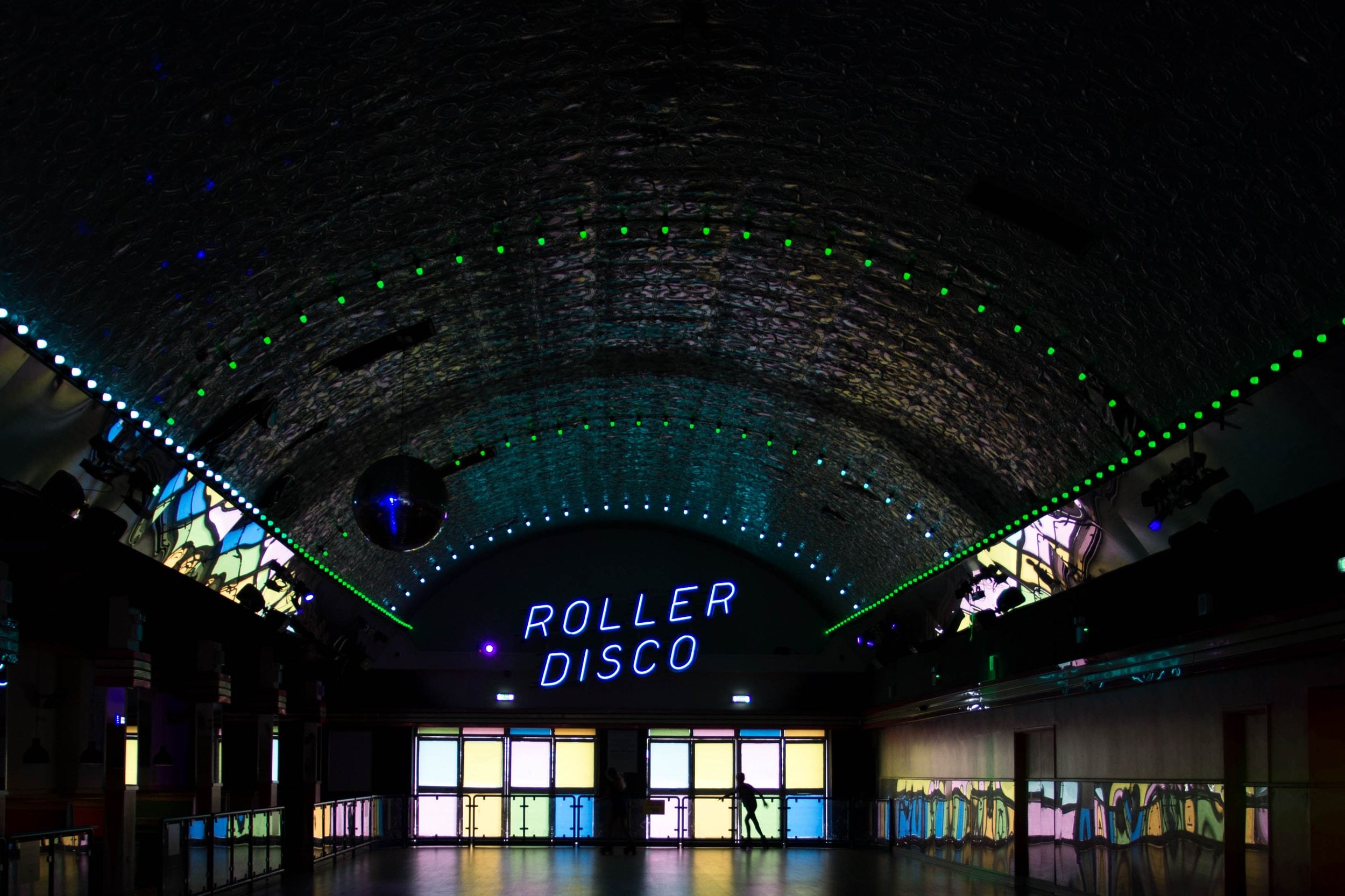 Can they offer themselves affirmations? I recover. I am powerful.
There will always be something to be grateful for. Thank the morning.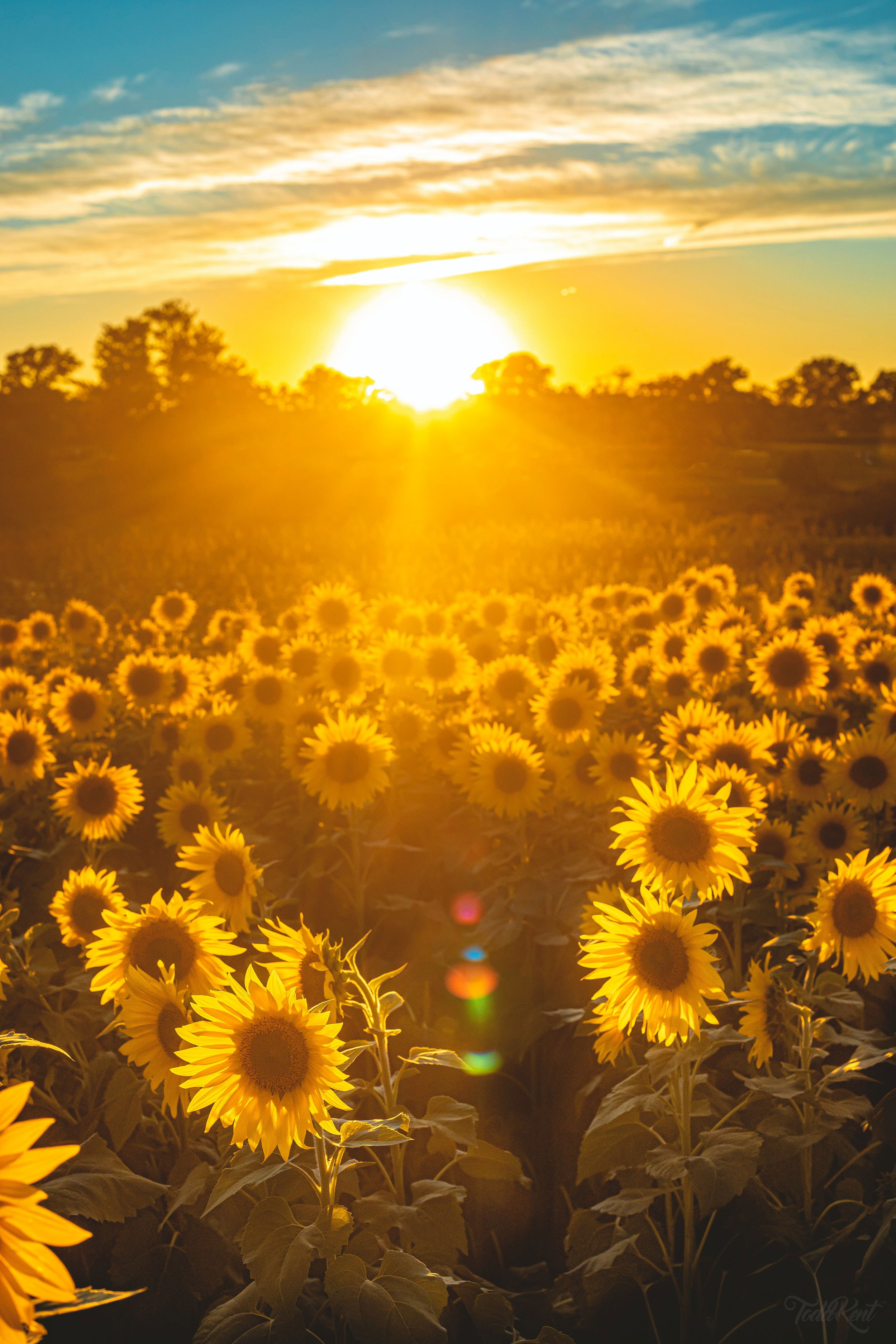 What if they are not receptive? What if they don't believe anything will make a difference.
Sometimes, the pain is deep. You can't force someone who isn't ready. A person will be who they are.
But you'd be surprised by the power of the mind. Thoughts are more powerful than words. You can offer powerful THOUGHTS to them in a pure manner, not begging--this is where we often get it wrong. We so desperately need to see a shift, that our thoughts are filled with our worries and pain by pleading. It's not about you; it's about them. They need strength.

Wish them love, recovery, strength. Allow.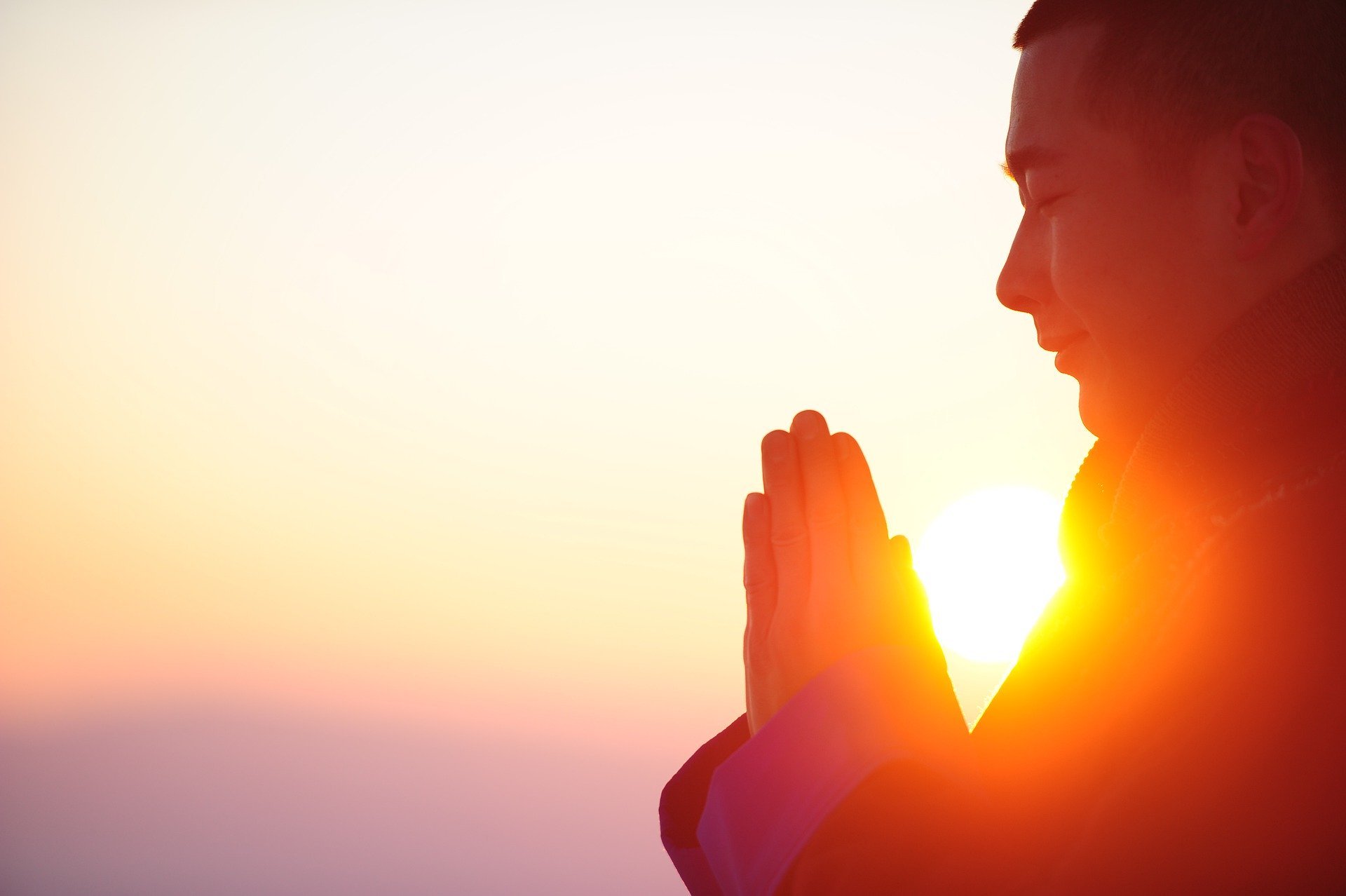 Thanks for being here.