I read a blog about how entertaining and hosting like a "pro" meant it was necessary to have matching flatware, plates, and pretty glassware. What?
Necessary? Hmmm.
Your friends, they are FRIENDS correct? Your friends should not care about such things.
Are we trying to host like a pro or are we trying to share good food and good times with friends? Unless you are a party or wedding planner, why is being a "pro" necessary? I'm certainly not a chef, but I enjoy trying new recipes and presenting food differently. It's just fun.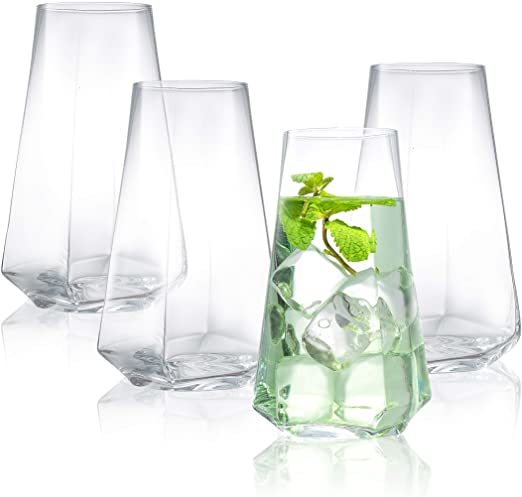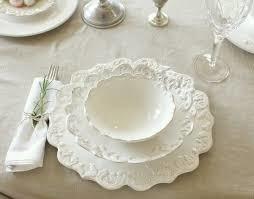 Having full matching sets are lovely; it's a beautiful concept, however, things happen right? A guest drops a glass, someone knocks another over, you lose one in the sink… When you try to buy four more, you end up with some that are close in resemblance, because do you recall where you bought the original ones? The cycle continues. I have twelve forks and eleven knives—yep, one took an accidental dive into the trash. When you've had a few beverages, that lonely missing knife goes unnoticed until you offload the dishwasher. Ahem...
Remember the focus of a party is the gratification you feel by enjoying the company, and varied conversation with friends.
I host all the time. I've collected glass and plate sets over the years.
How many different platters have you collected, moved with, or inherited that don't match? There's charm to a set up like the picture below: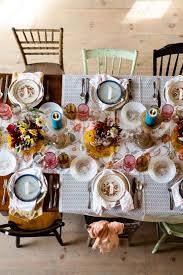 I find the people who are the most judgmental are the ones who don't host parties for the sake of entertainment. Therefore, everything will be an issue because for them it's about approval, praise, and validation perhaps? If you despise hosting, please don't; and certainly don't make it about whether or not you glassware matches.
If you would love to entertain more, you shouldn't absorb or get discouraged because of how someone else feels about your non-matching set, or who's coming.
If you're tense about that, your party will resonate that stressed attitude. All night you will either be justifying or searching for compliments.
I also read that you should NEVER try a new recipe when hosting a dinner party. I laugh. Every Thanksgiving, I try a new recipe. I tell my guests about it, they get to critique it, and say whether they want it on the menu next year. I find this amusing. Sometimes they offer ideas to adjust the recipe, which is even better.
Cue the music. Find a recipe for a welcome drink. Have fun. Enjoy the party and the care you took to create the different dishes. By now, you've collected a few recipes from SHUDI YouTube channel.
Engage with a happy heart and noteworthy attitude.
Thanks for being here.