Have you read any great books lately that have transported you to distant, possibly foreign lands?
While many of us remain close to home, here are a few books that tell tales of triumph, strength, transformation, and intrigue while immersing the reader in lush, vivid settings.
You may have read some of these already. If not, then here's a small starter list to carry you away this summer:
HOMEGOING by Yaa Gyasi.
I had the pleasure of meeting Yaa at the release of this book when she came to Miami.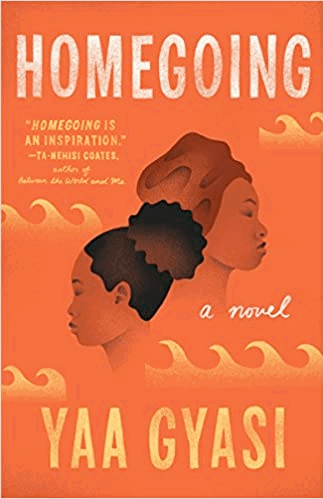 MAIDEN VOYAGE by Tania Aebi.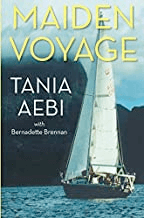 IN THE PALM OF DARKNESS by Mayra Montero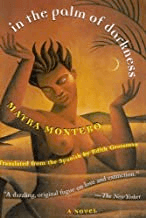 PERFUME by Patrick Süskind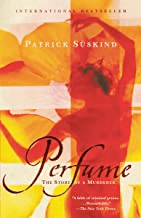 THE KITE RUNNER by Khaled Hosseini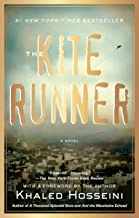 PAPILLION by Henri Charrière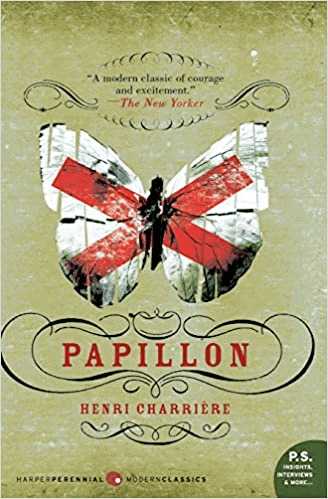 EAT, PRAY, LOVE by Elizabeth Gilbert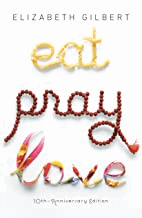 Enjoy.