I had to look up if Calgon still existed.
Does anyone remember the commercial? I got you right HERE.
Some of us have remained idle this surreal 2020-year.
I would have liked to be elsewhere—idle, like on a beach far, far away.
It's a different kind of loafing about for sure.
We can all use a visual and mental break these days, even if it's for a few minutes.
For fun, I picked five random beaches, apparently some of the top best beaches, and then I imagined what beverage of choice I would enjoy while relaxing, reading, or picking at an assortment of appetizers. This is random. Feel free to think of some of your favorite drinks. A beer or iced tea with fresh lemon and mint leaves are always solid choices.
Escape with me for a few minutes to the Indian Ocean to…
Anse Source D'Argent, Seychelles. Consider a pineapple, grenadine drink called Singapore Sling…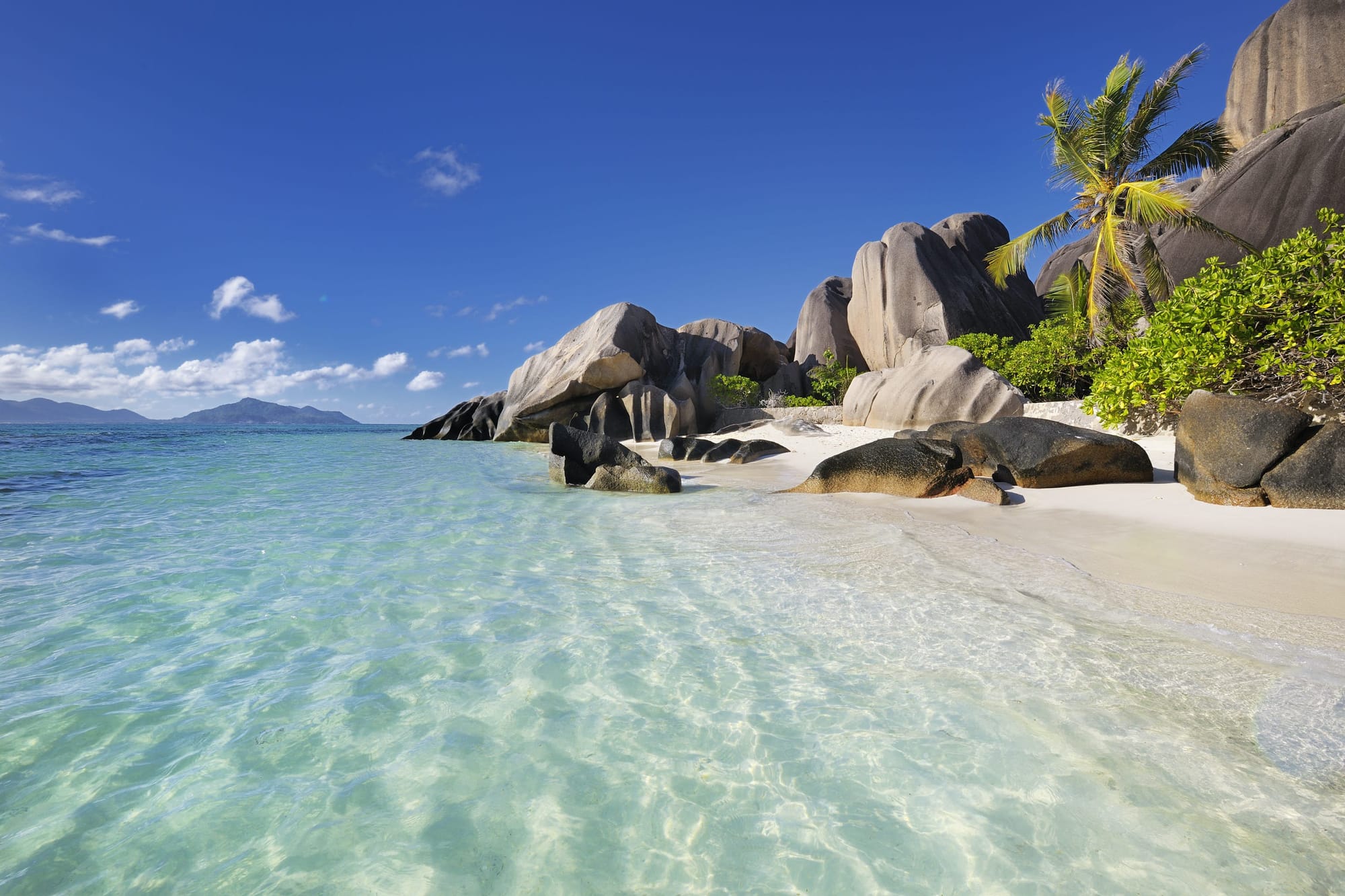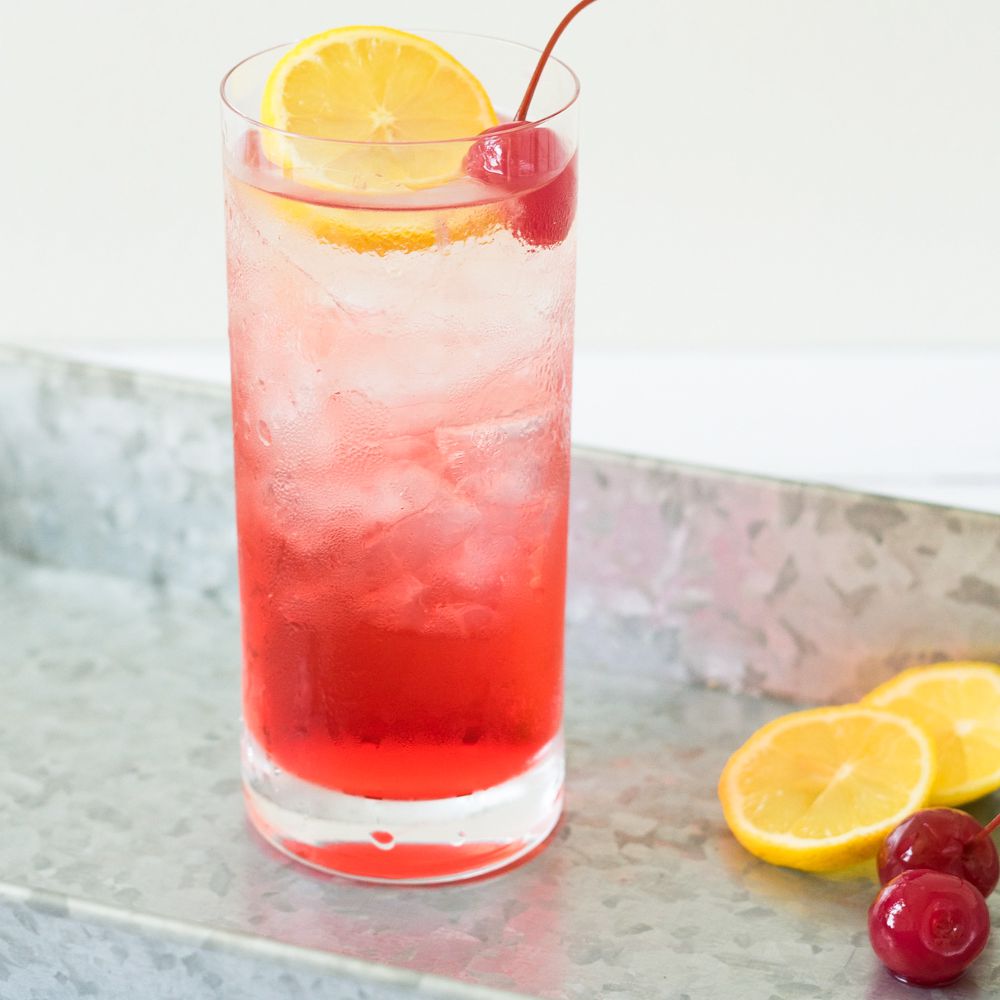 Via boat access only, we can hang out at Navagio Beach, Greece. I figured I wouldn't be mad at a lime, watermelon, basil drink called Surfer Girl.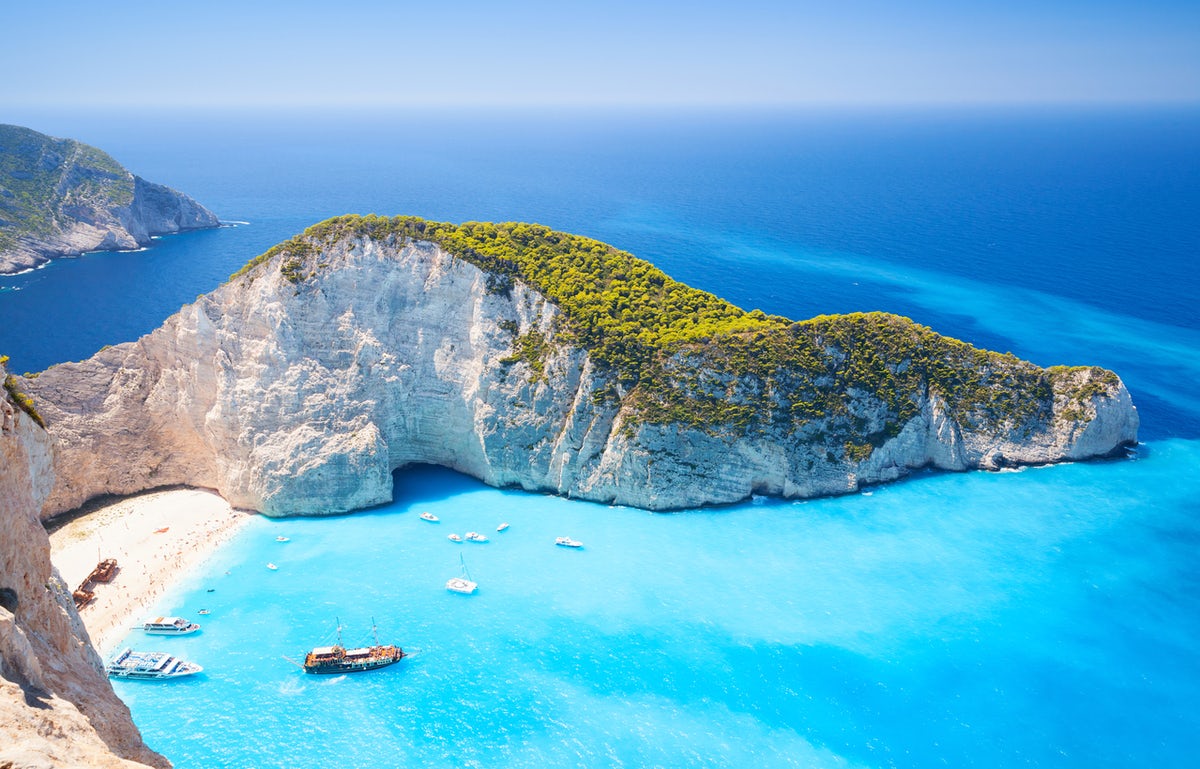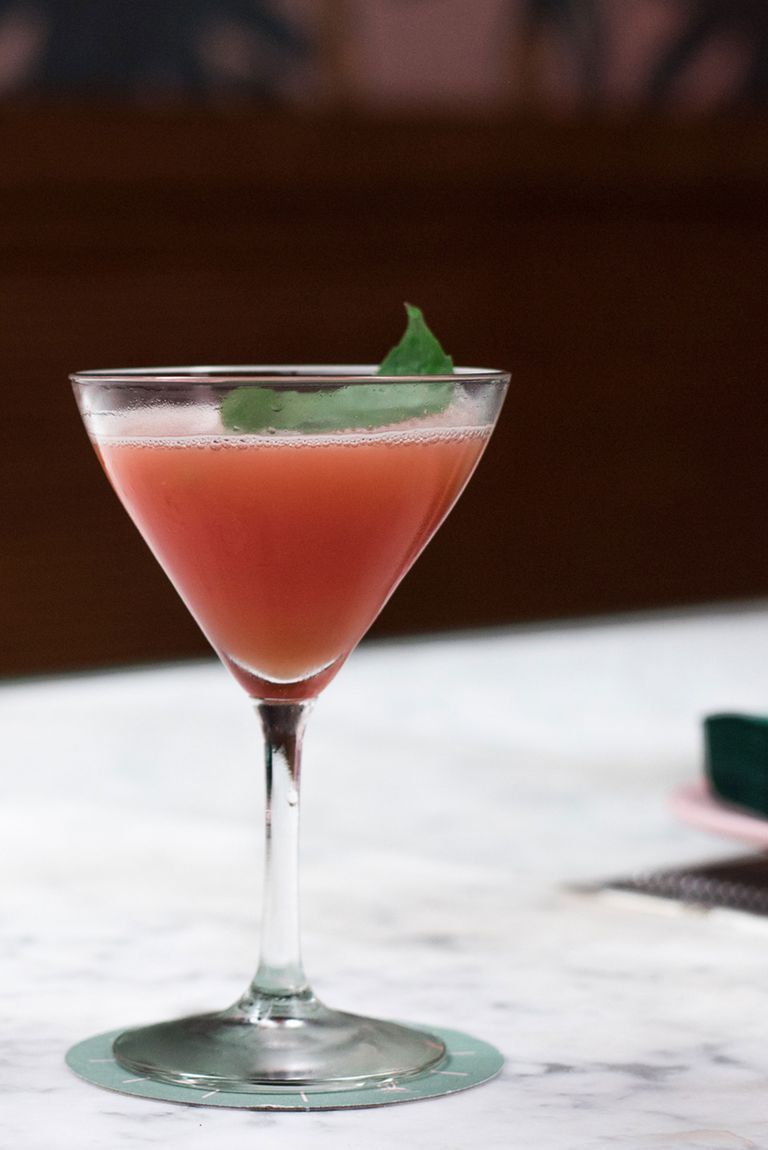 Nearby, sort of, in southwestern Turkey, there's Ölüdeniz Beach.
Honey, lime, tequila are some ingredients in the Tequila Honeysuckle.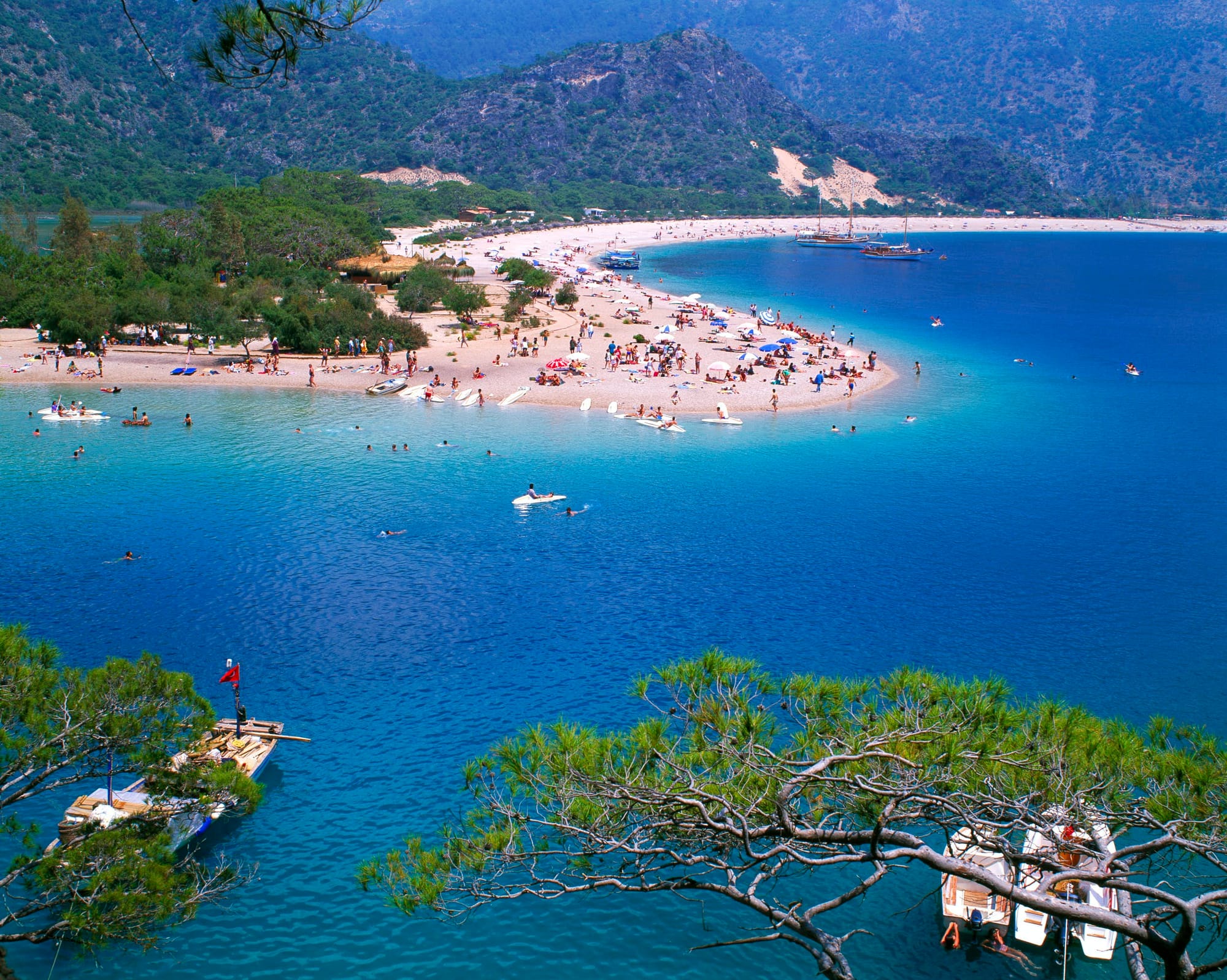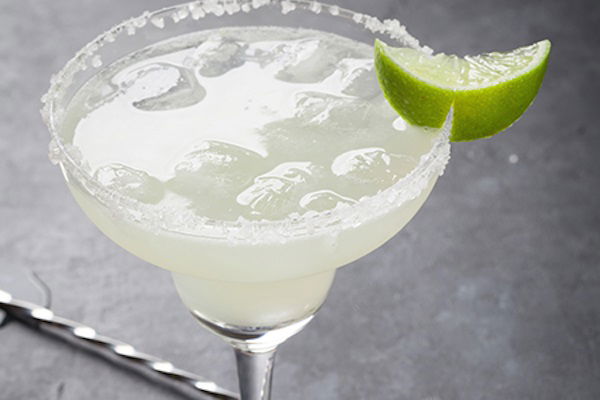 I could see a rum, coconut, and ginger drink called Mountain Madness if I was lounging at Ora Beach, Indonesia. I could see relaxing on an Adirondack chair or hammock in one of those cabins. Anyone else?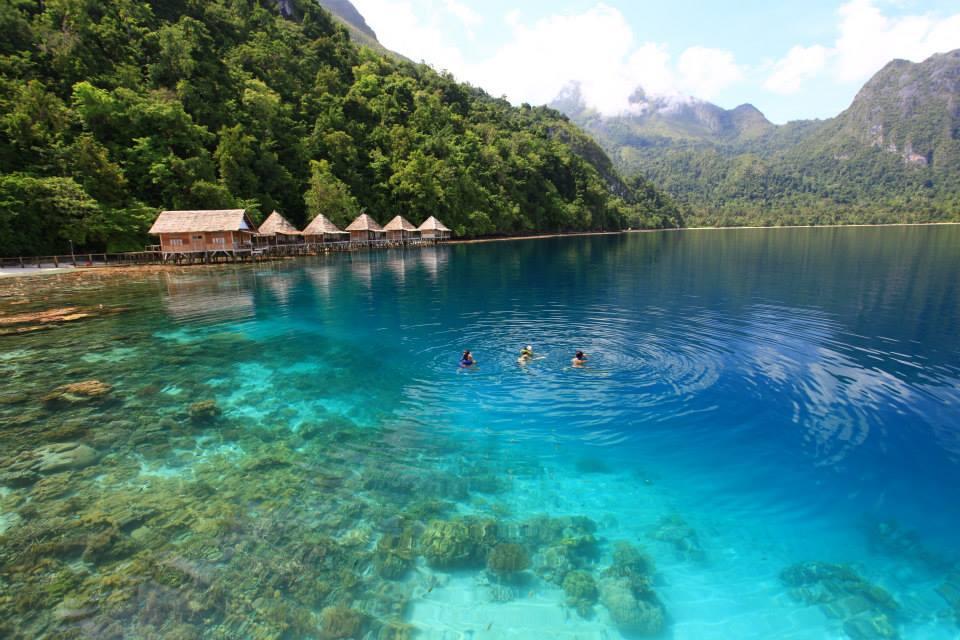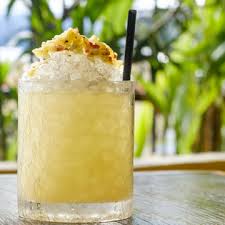 And why not maple syrup, whiskey, and scorched orange swirling around some ice cubes at Cannon Beach? I'm envisioning sitting on a rooftop deck, this time of year...
This beach is in Oregon. Who knew?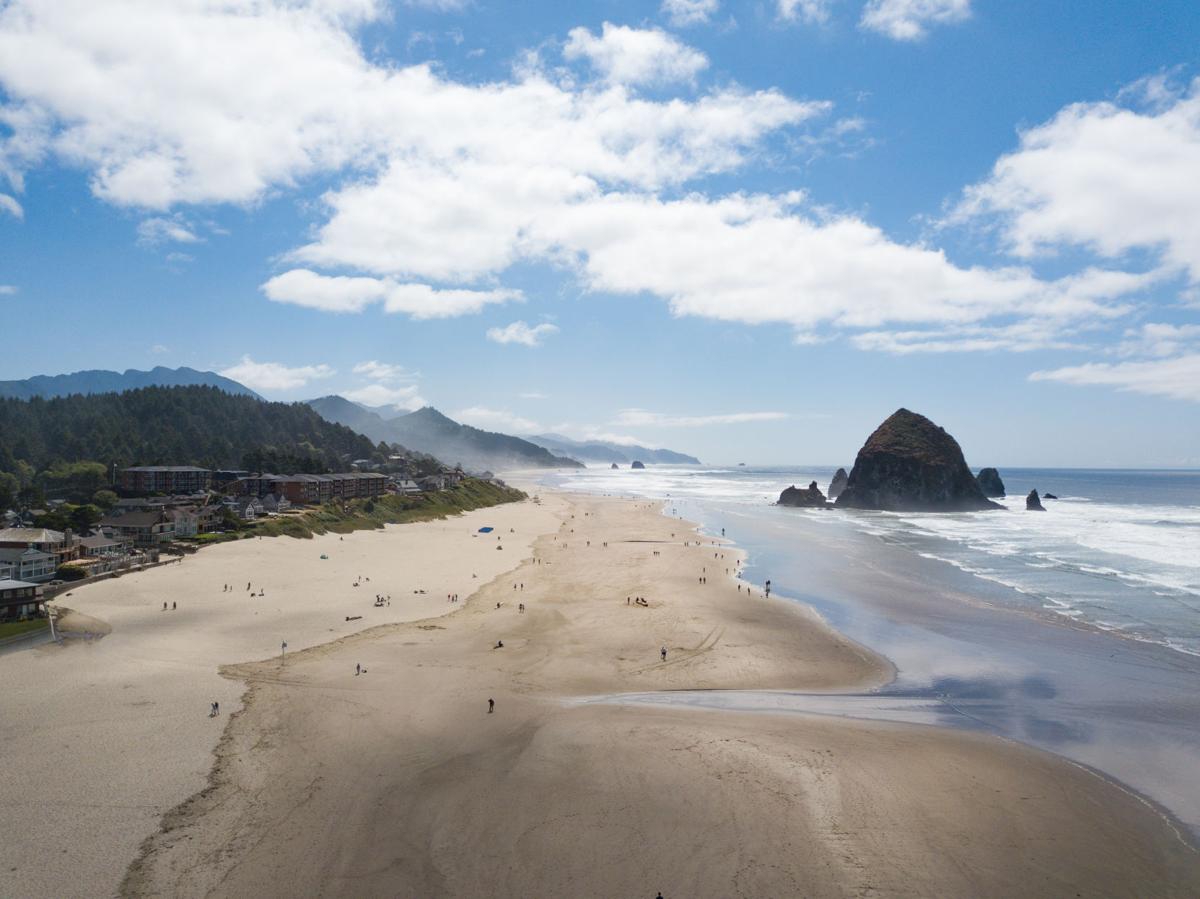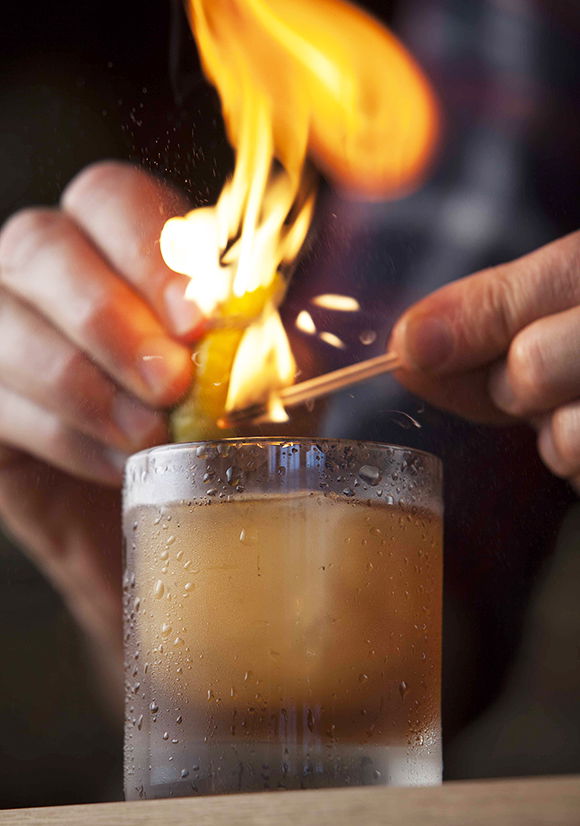 All right, back to work, or whatever else you had to get on today.
Enjoy.