I don't ever have too much to say about Cleveland. I've been there too many times, including a winter season.
This last time, I did revisit The Flats. It's a waterfront industrial hang-out with bars and restaurants. Lake Eerie is right there. :)
So much has changed, many of the bars have closed, but it's still a lovely place to grab some food and beverages.
The Rock and Roll Hall of Fame is nearby, as well as a famous house.
This house is associated with one of my favorite Christmas movies.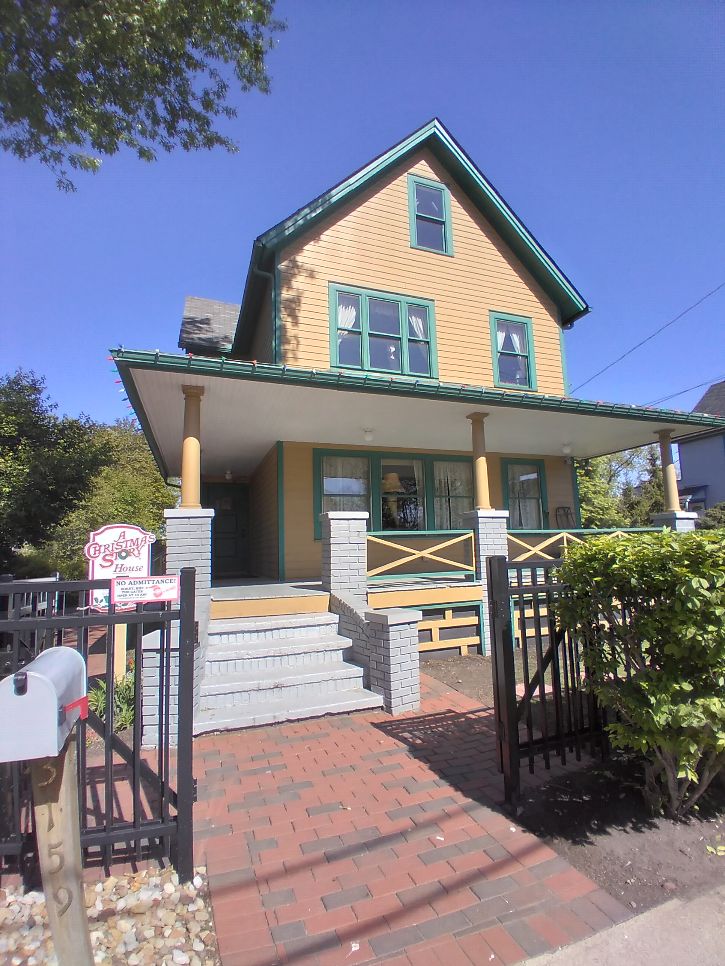 Did you know or remember that The Christmas Story was partially filmed here?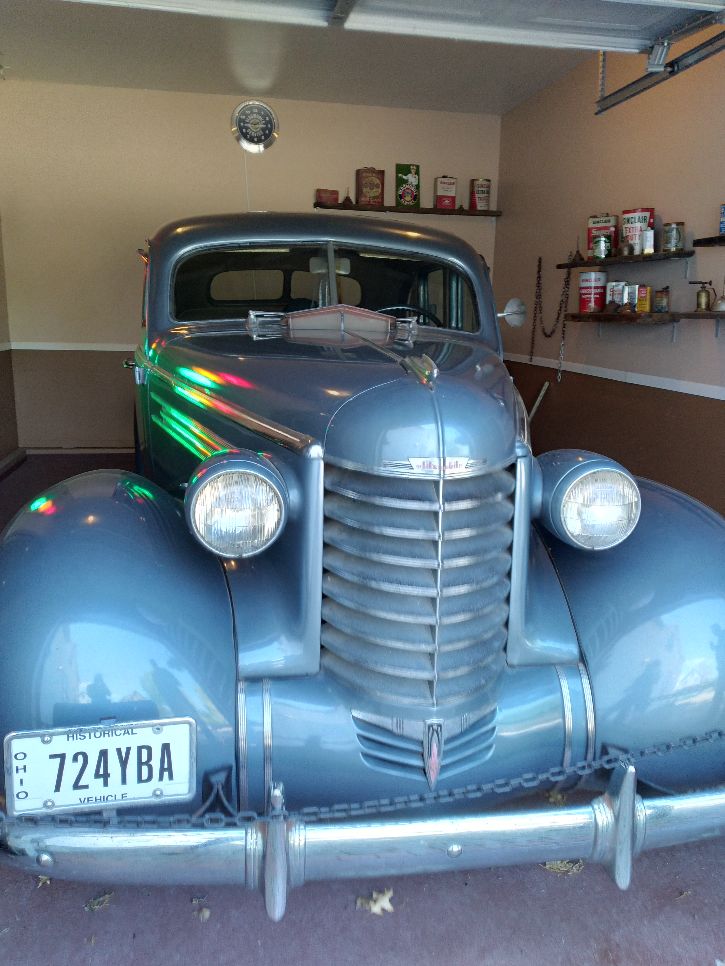 The house, with the famous leg lamp, is a part of a museum and tour. The owner restored the house according to the film. It was hands-on with replicas, which made it fun to put the lifebuoy soap in your mouth if you wanted (someone did).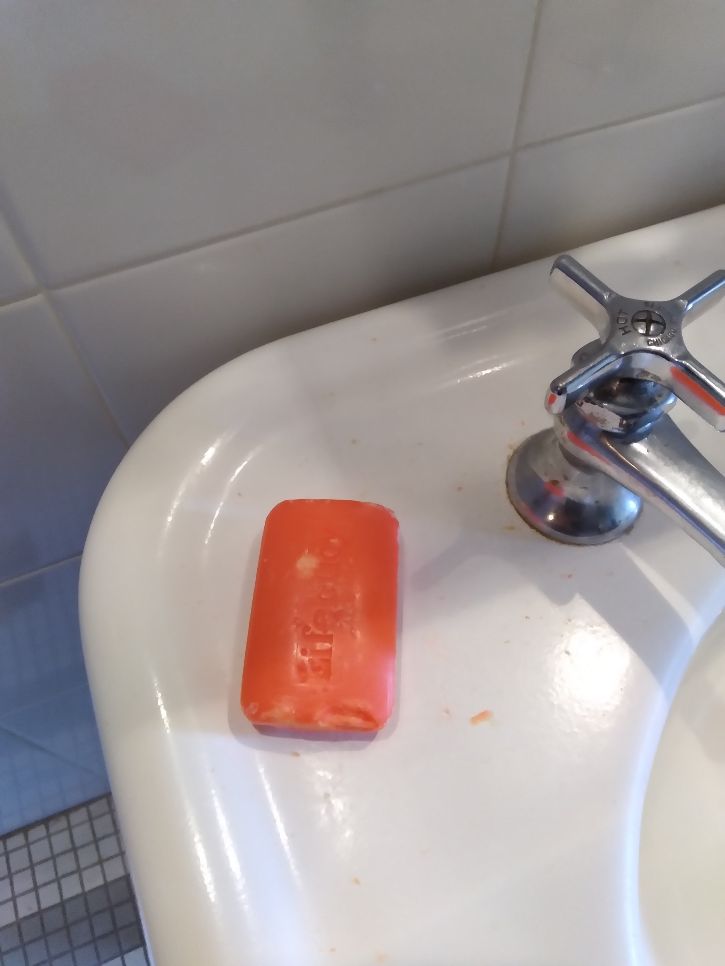 They displayed the original pictures, props, and costumes behind glass at the museum.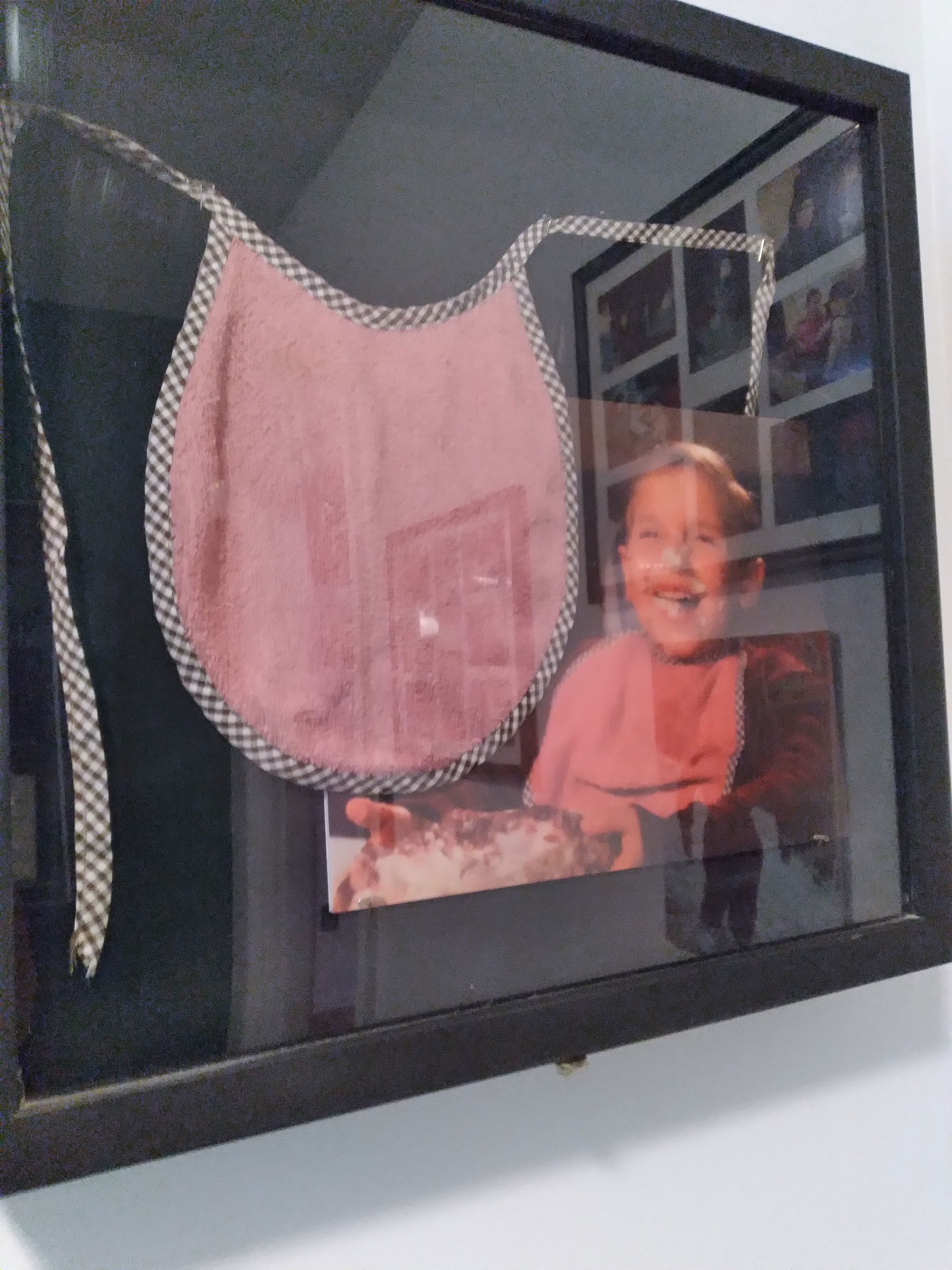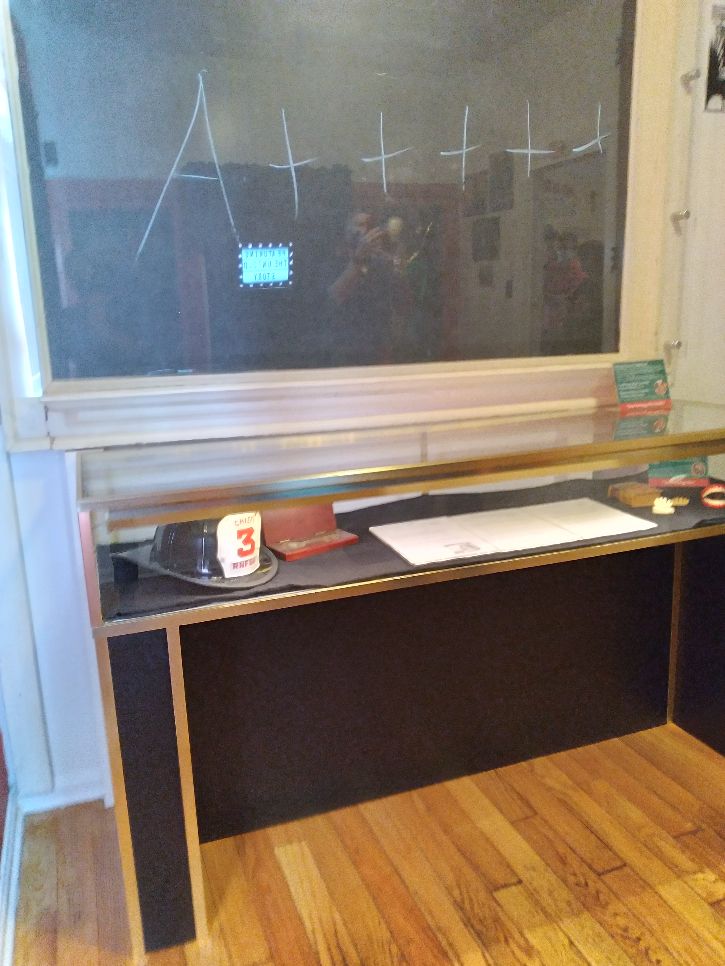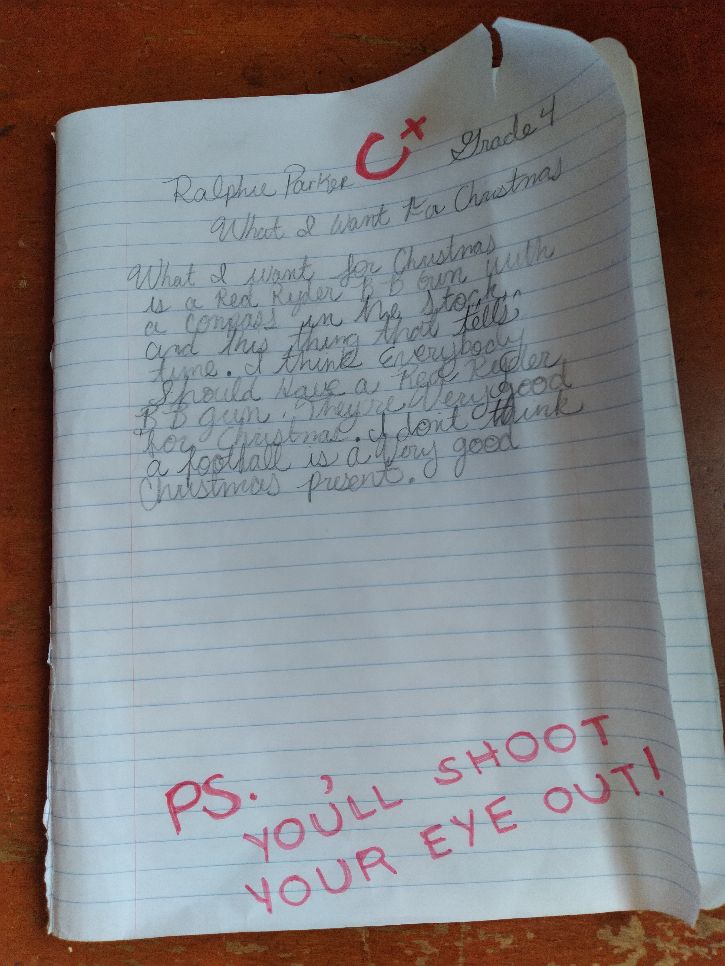 That little $15 tour made my entire Cleveland stay worth it.