What traveling opportunity have you missed and regret?
Even though it wasn't on my immediate radar or bucket list, I went Cuba. Now I'm glad I followed through because the rules had changed just before my trip.

I flew from Fort Lauderdale and bought that "visa" just after I checked in. I was nervous because I wasn't going for any of the reasons that are now in place. I had bought my ticket well before, so I hoped I would be grandfathered in if asked.

My Spanish is limited, but exchanging money just outside of the terminal was a breeze, as was the cab ride to the hotel.

This is where I have to give a nod to Citibank. I first booked my hotel via a third party, only to find out it was never booked. I had an odd feeling two weeks before, so I asked a neighbor who spoke Spanish to call Cuba for me. Anyway, when I called Citibank to refund my money, they advised that Expedia was the only company honoring the reservations.

This is crucial when American cards, money, etc. can't be used there. Phones don't work, nor is there WiFi without being in a designated "café," park, or with an expensive little calling card. Oh and by the way, don't expect to sit and watch T.V. either because sometimes the channels don't work or electricity is spotty.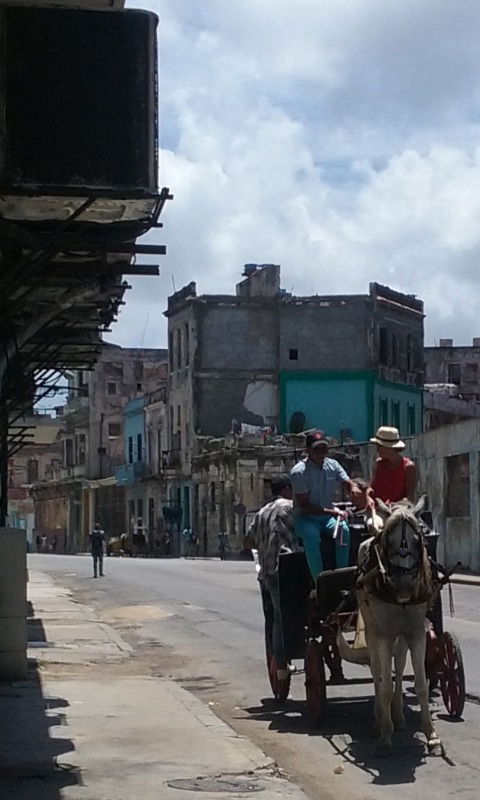 I lived in Haiti for a time; therefore these "issues" were minor for me.
It did feel odd having to keep a lot of cash on hand because I didn't know what to expect.
Personally, I was intrigued by the "stuck in time" aspect. I loved the charm.

Everyone was friendly. Walking around was not a problem.
I did eventually get some help from a tour guide who helped me with the local taxis. These were the beat up, no interior sidewalls, no seatbelt, old cars with chipped paint, on the parallel street from the pretty, waxed hot pink Cadillac's that were rented to the "tourists."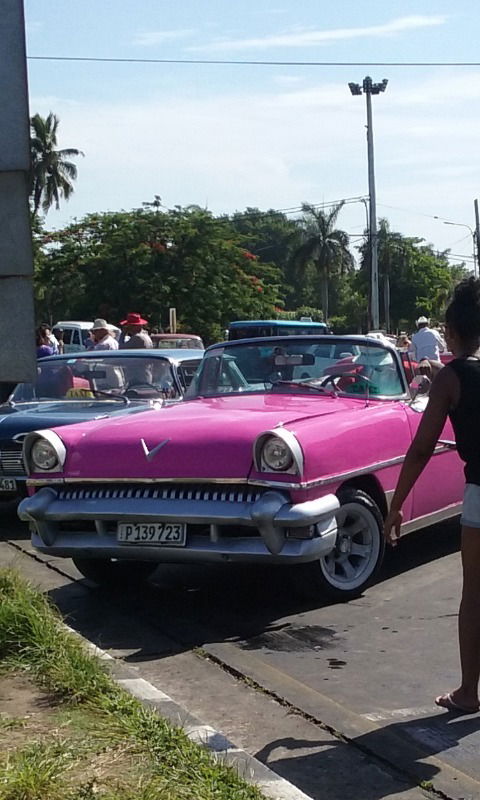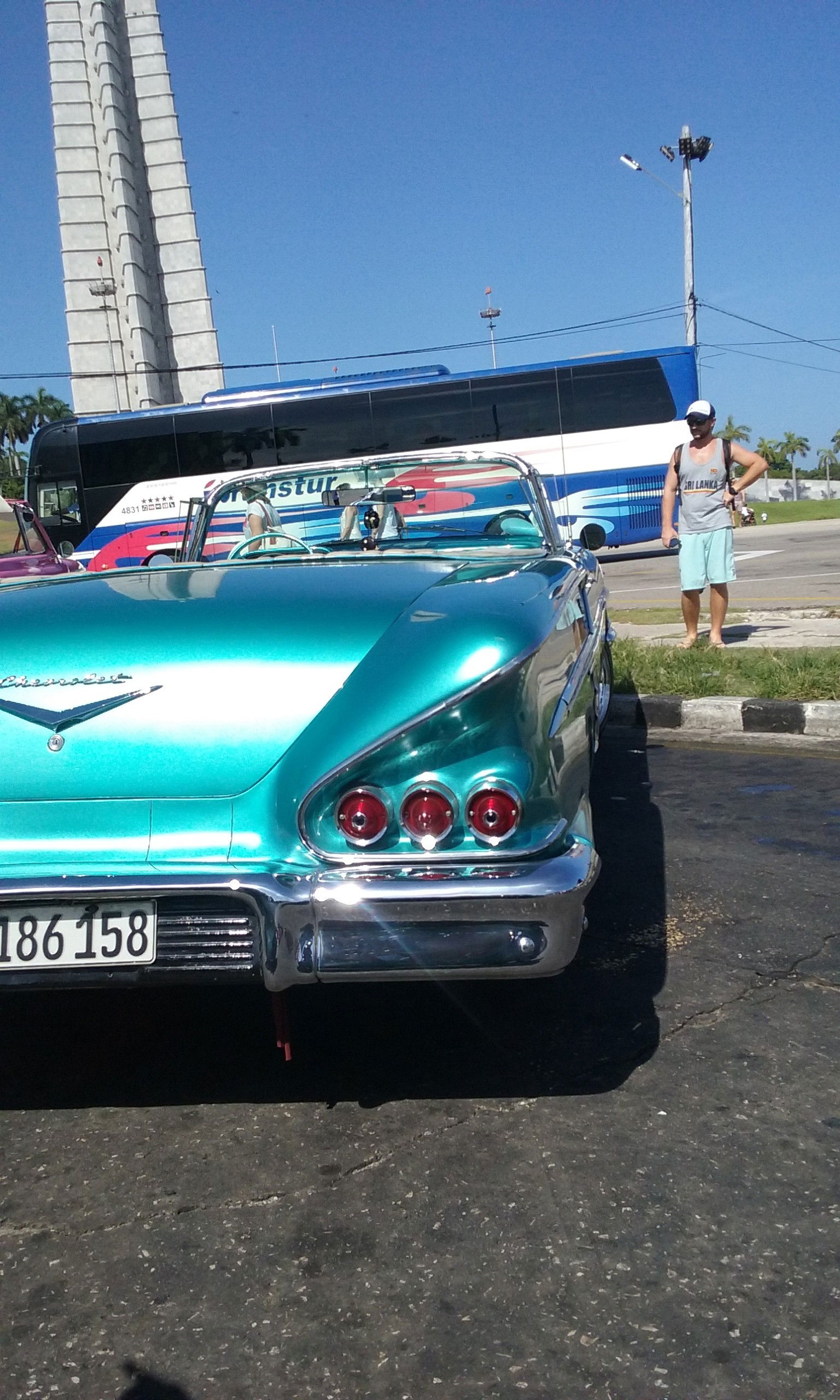 Anyway, you can tell it was a gorgeous, decadent place fifty years ago.They are trying to restore their glory.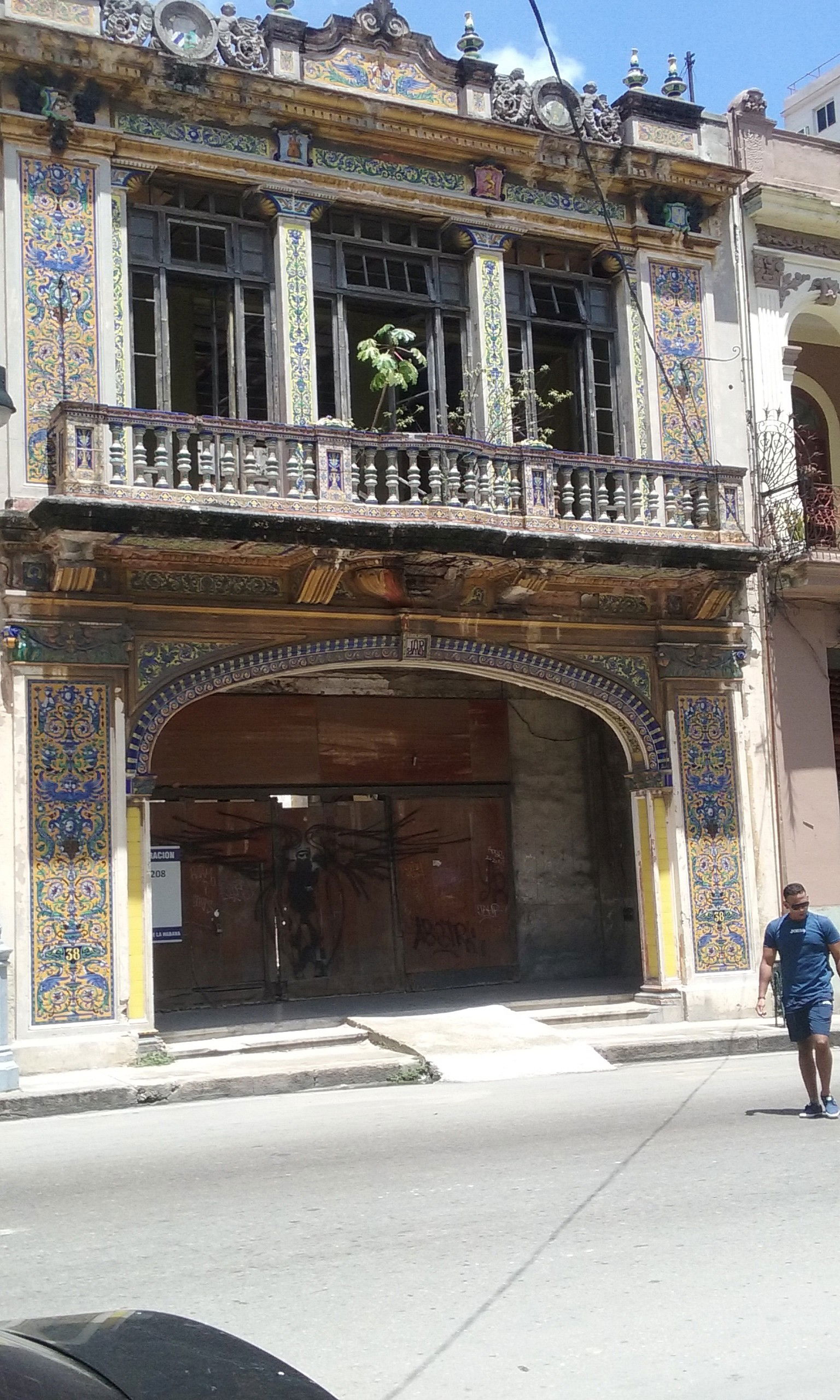 One thing I didn't know was that the first pharmacy there was Johnson & Johnson. It was a functioning pharmacy when I was there, 3-4 years ago.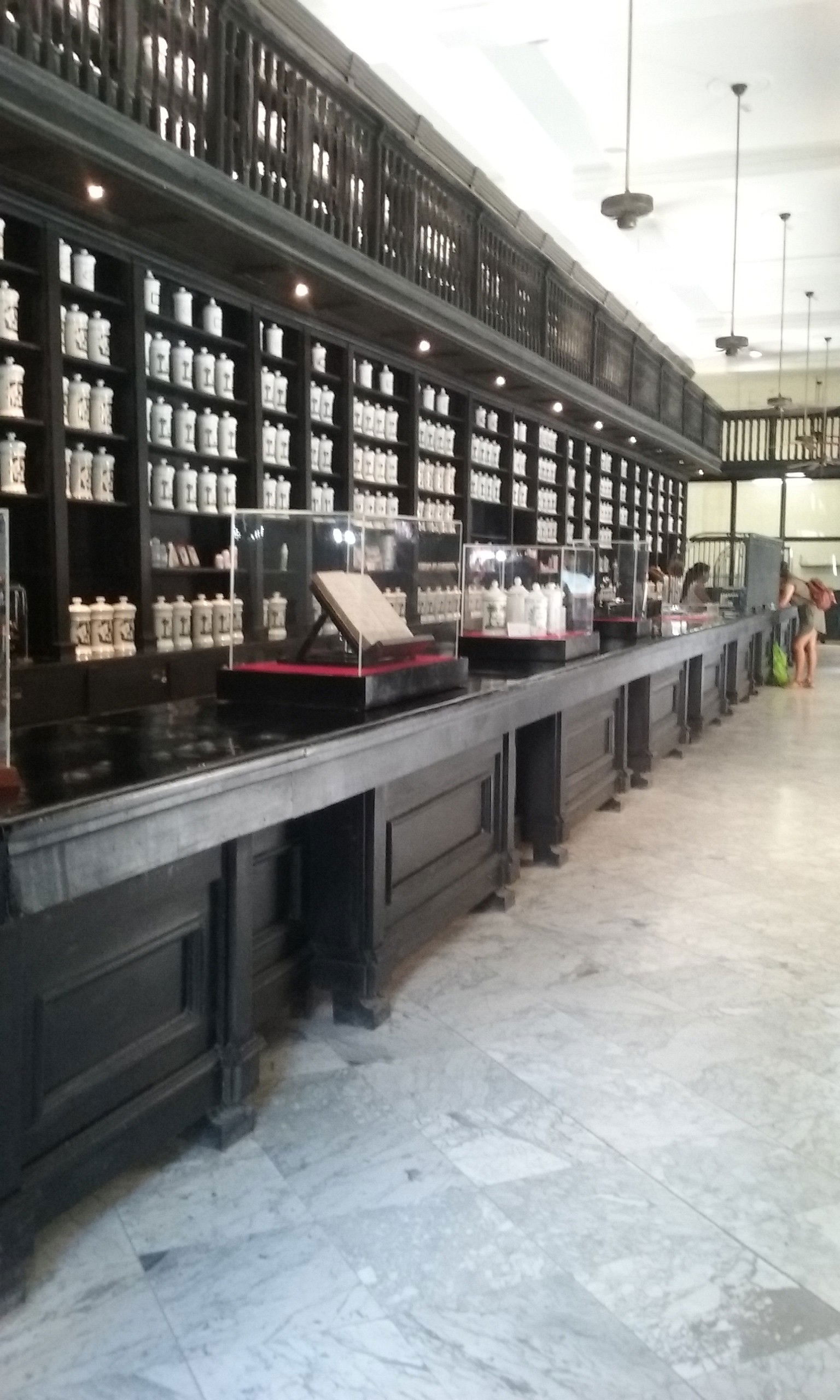 Aside from some typical touristy photo ops (Malecon pictured in thumbnail), I visited a chocolatier, the beach, a local bar, and enjoyed the pool and nightly entertainment at the hotel.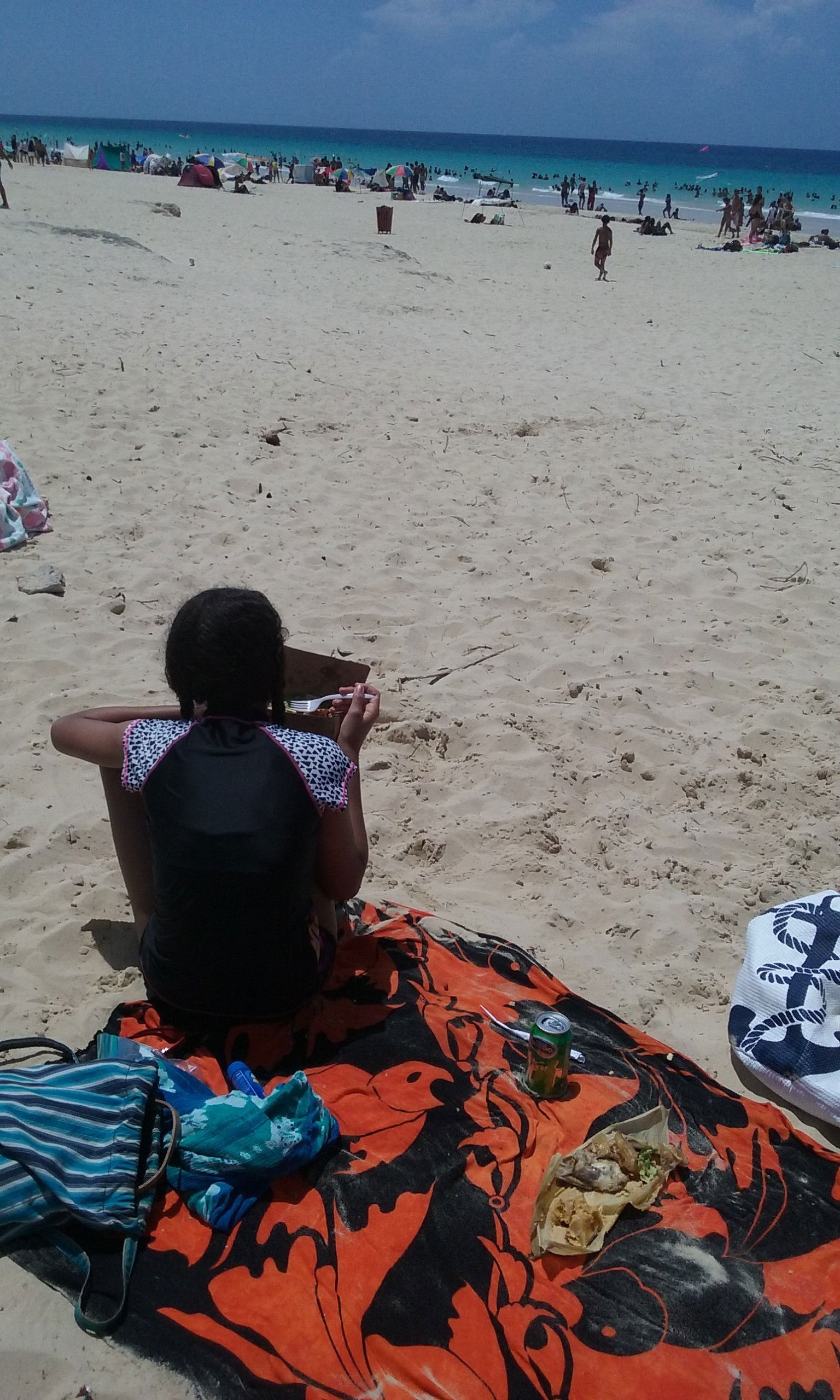 I know traveling is expensive. I work in corporate aviation, so I don't get "travel perks," as if I was employed by the regular airlines. I pay my airfare and hotels x2, because I take my daughter. It's just one of those things I budget to do every year.
I hope you get to the places you have always wanted to travel to.
Thanks for being here.