Have you gotten any neat travel ideas from any TV shows?

I have a cousin who said that when he retired, he was going to travel the nation exploring Guy Fieri's Diners, Drive-Ins, and Dives.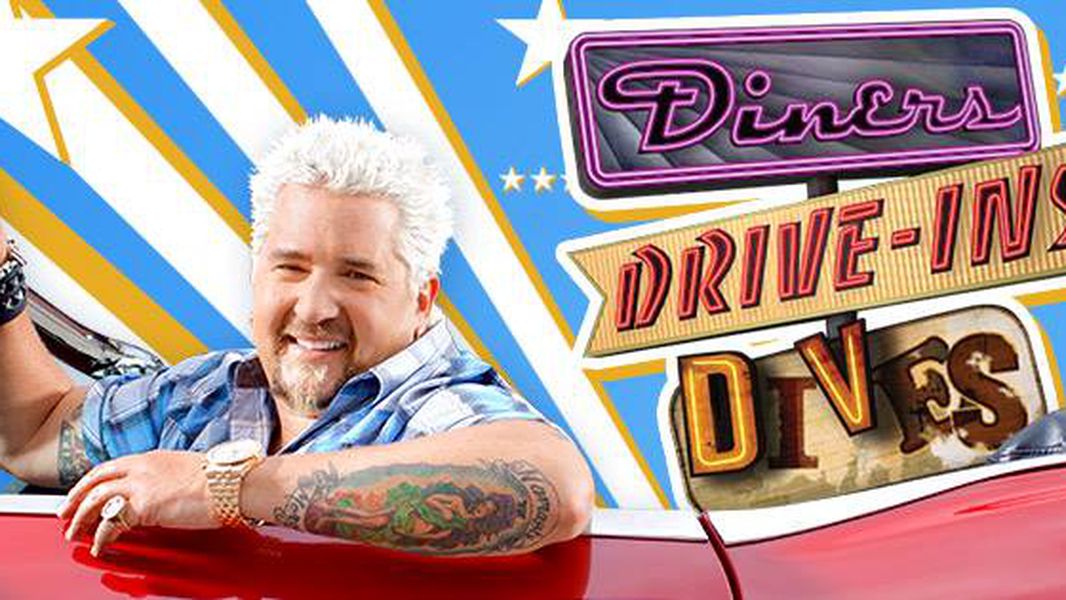 On a less drastic note, my dear friend and I went on a mission looking for a local spot (from Fort Lauderdale to Miami) that served the best Bloody Mary.
We like it classic, uncomplicated.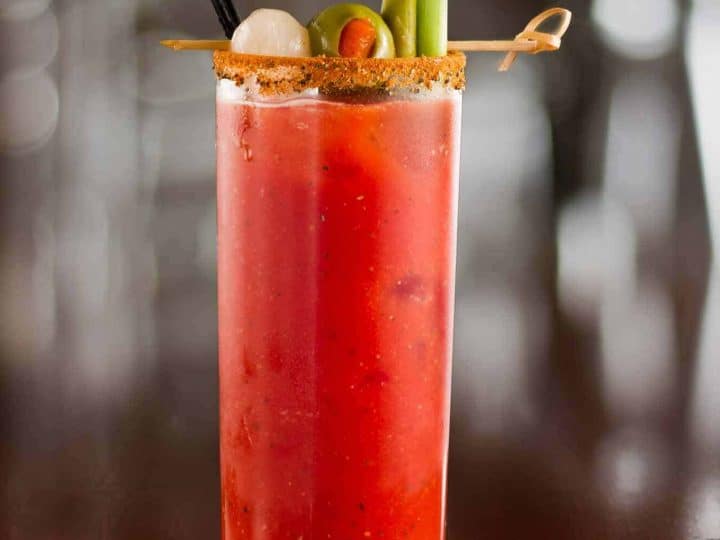 Another year, we had a challenge for our girls' night to locate places to enjoy a drink and food for under $20 each. We were surprised. Some were dives, others were stylish, high-end bars. Who knew?

Why? Why not? Simple joys people. :)

Well, it's easy to stay at home. We all know "going out" can be pricey if you are open to steadily stepping out every weekend as we were.

These days, the majority of us are staying put, but for those of us who would like to "air-out," and not take a hit financially every weekend, then local places are quite fun to scout out.

If you have a theme such as best taco joint, or best wings, then it's a simple shift in the daily humdrum.

I'm an advocate for supporting small businesses, so it's a treat to find that one place that has the unexpected, BEST truffle fries.
For me, it was place in downtown Detroit (I'm so hating that I can't remember the name of the bar), and they cooked them in duck fat... yep. Mike drop. Fall off the bar-stool, wanna kiss the chef good.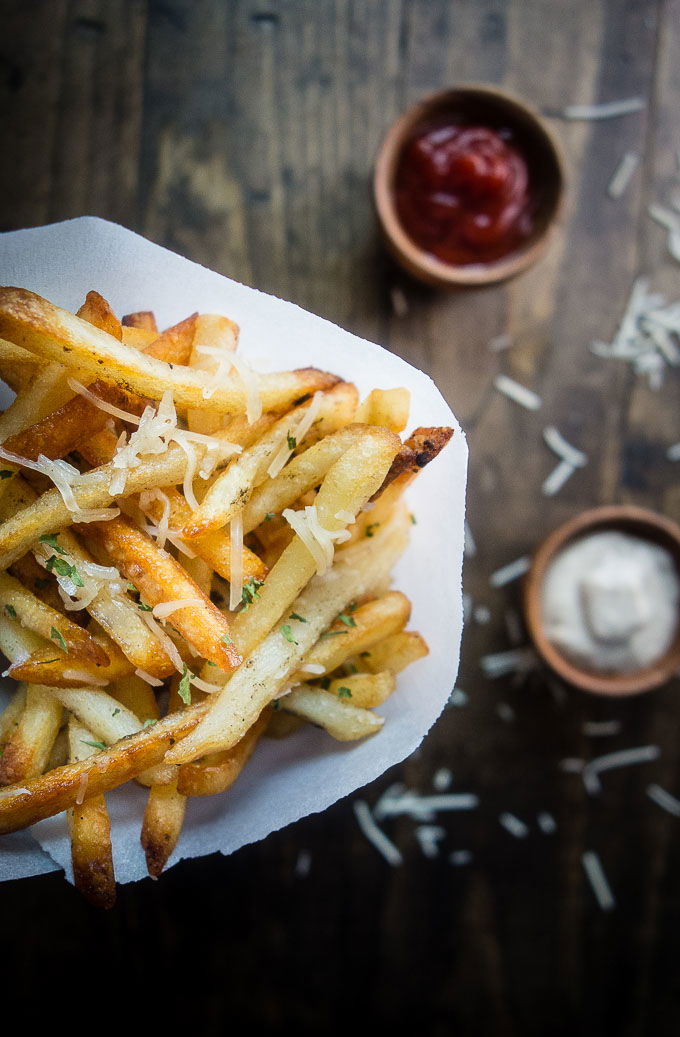 Ribs? Seafood?
I'm just saying.
Oh yes, my friend and I had a martini challenge too.
We're both in on a little filthier than dirty; blue cheese stuffed olives. Neat.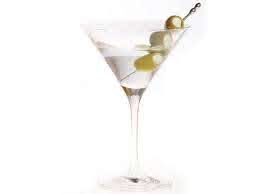 I know you can come up with some inspiring ideas. Try it.
Can you use a monthly theme for date nights?
Ladies night out?
Fun, fun.
Enjoy.
Thanks for being here.