Going with the season, I thought of a neat place I had never visited—Transylvania!
It's a region in central Romania and they have a beautiful gothic fortress that was the setting for the movie Dracula.
Bran Castle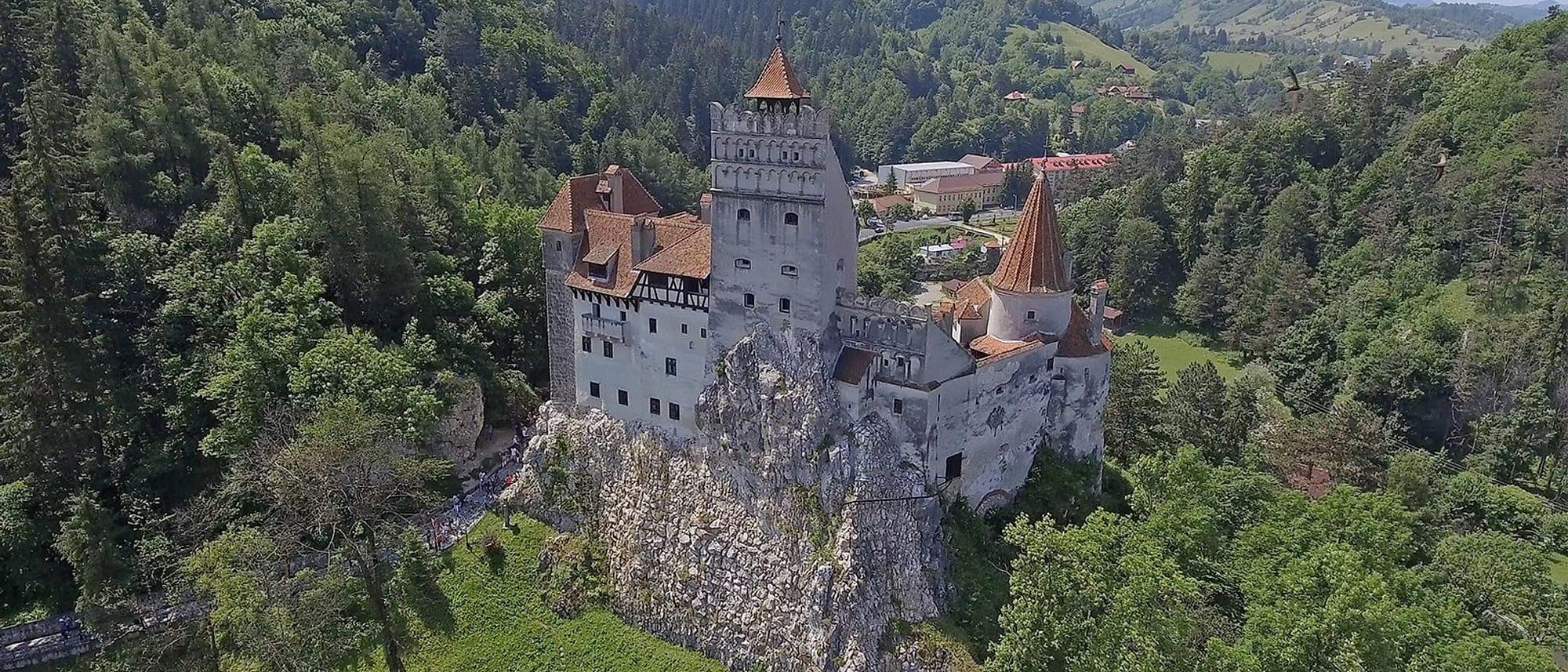 Cool factoids-
-Bran Castle has a dynamic history. Its story has been characterized by two major components: the trade routes of its crossroads, and the recurring military invasions that utilized them.
-Bram Stoker (author who wrote Dracula) never visited Romania. He depicted the imaginary Dracula's castle based upon a description of Bran Castle that was available to him in turn-of-the-century Britain.
This region looks idyllic, doesn't it?
I found quite a few more amazing things to do there.
This highway looked impressive…
Transfagara Highway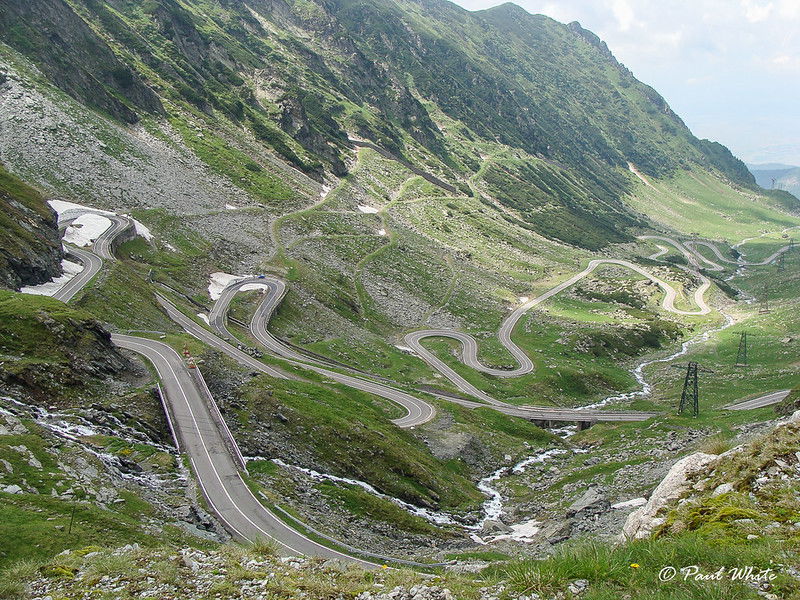 Cool factoids-
-More than 150 kilometres in length, built in 1970-1974.
-Much like the Danube-Black Sea Canal project of the 1980s the Transfagarasan was therefore built as a status symbol with little regard for cost or usefulness.
The town of Sighisoara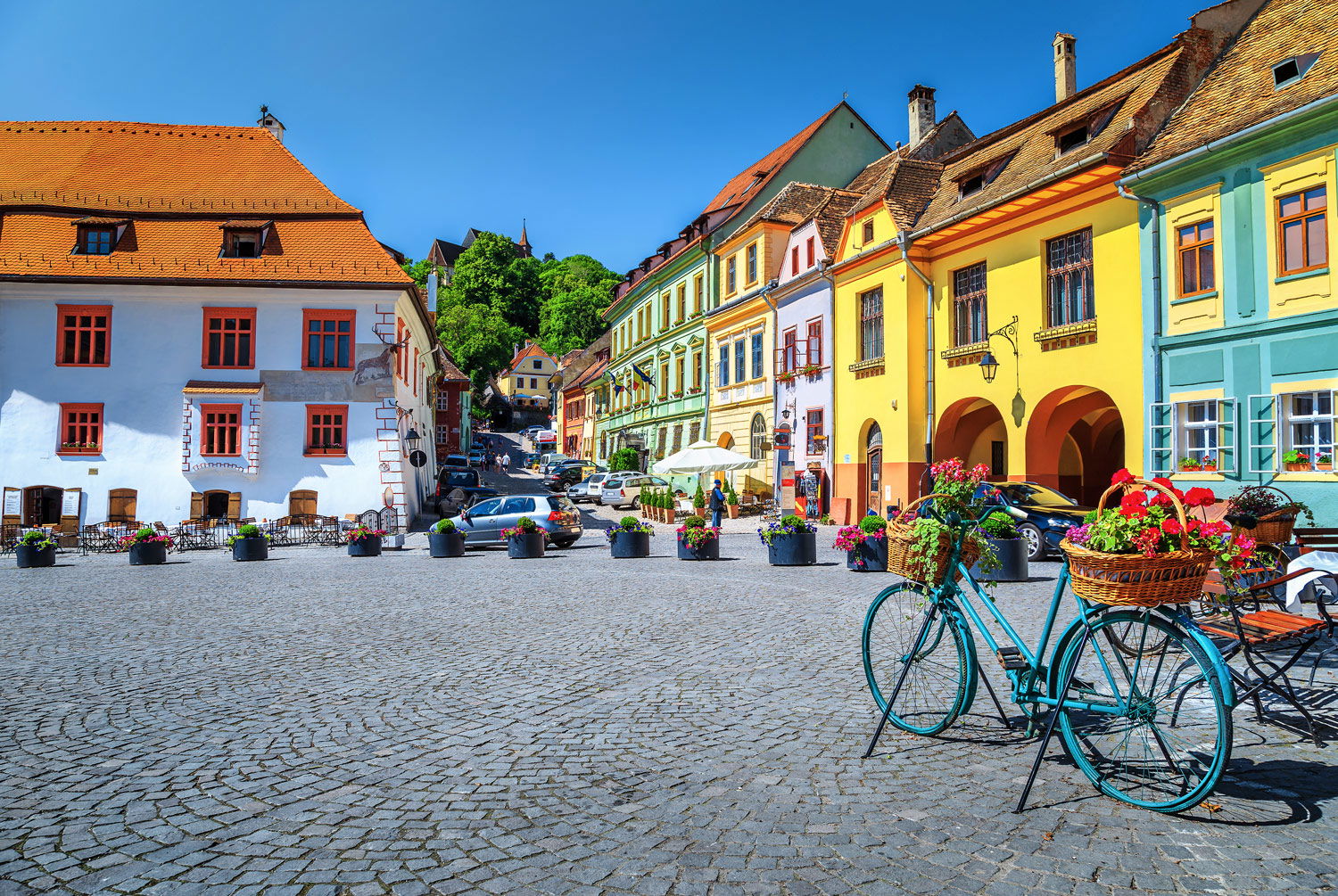 Cool factoids-
-Quaint fairytale like town with a history dating back to the 1100s.
-The birthplace of Vlad III (also known as Vlad Tepes, Vlad the Impaler, and Vlad Dracula). Not the same person as Count Dracula.
-UNESCO World Heritage site.
I would go visit this salt mine. It's an underground amusement park.
Turda Salt Mine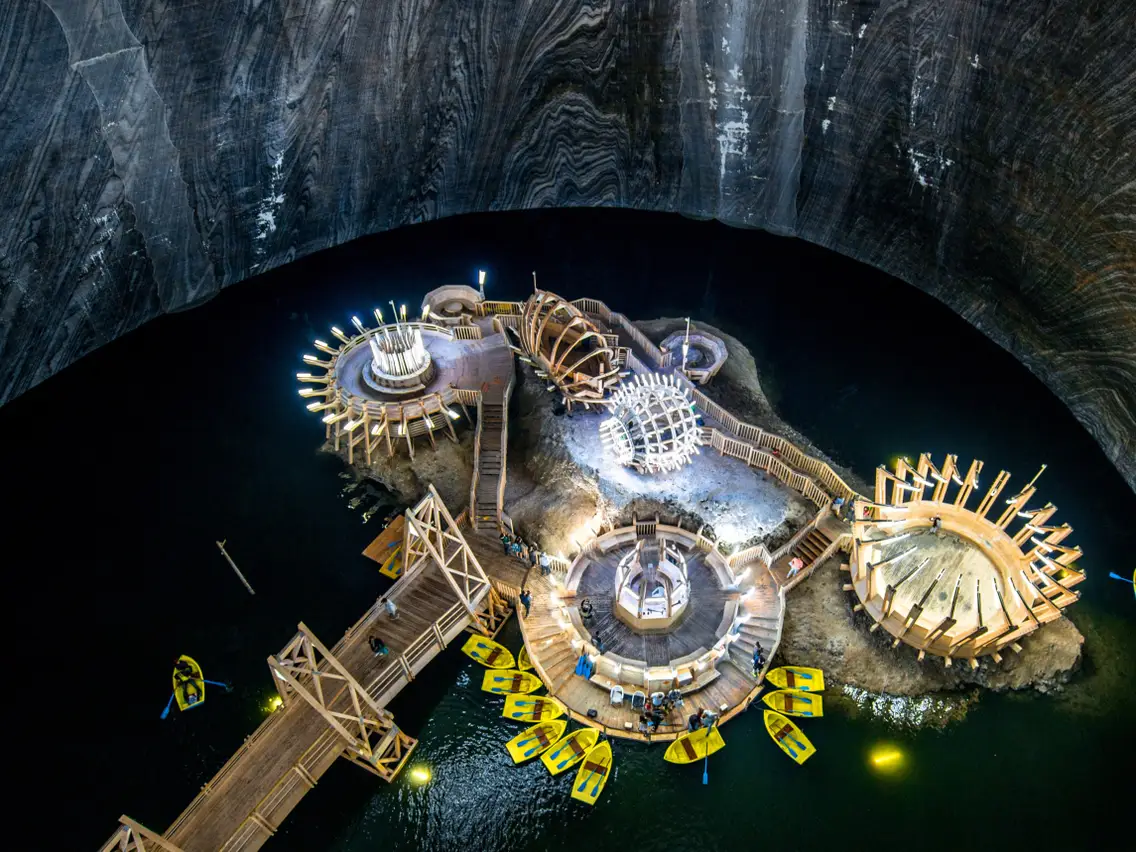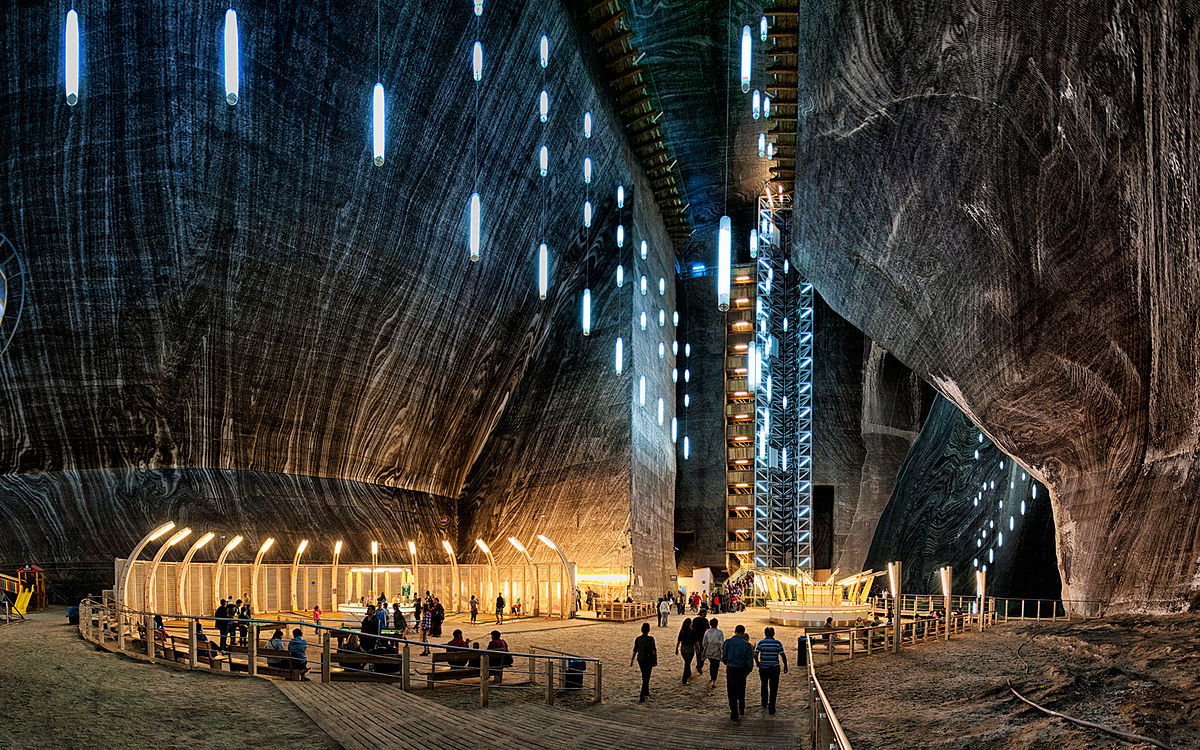 Cool factoids-
-The site is a large underground wonderland with a brightly lit modern art sci-fi theme park nestled 120 meters below the surface of the Earth inside one of the oldest salt mines ever known.
-It was used during World War II as a bomb shelter. After the war, the mine served several purposes, one of which was a warehouse for storing cheese.
-Salt mines are healthy for you. Salt mines have a unique micro-climate, which are believed to have beneficial effects on the respiratory, immune, and nervous systems, and skin.
I can't say Romania has ever been on my radar, but I'm loving that salt mine theme park.
Who's in?
Enjoy.