What's makes people vacation in the same place repeatedly? I'm not referring to the diaspora. We all know of people who return who their homeland regularly to relax or visit relatives.
Why is it that people plan their vacation to the same place every year?
If it ain't broke then don't fix it?
Why only Antigua but not neighboring Guadeloupe or Dominica?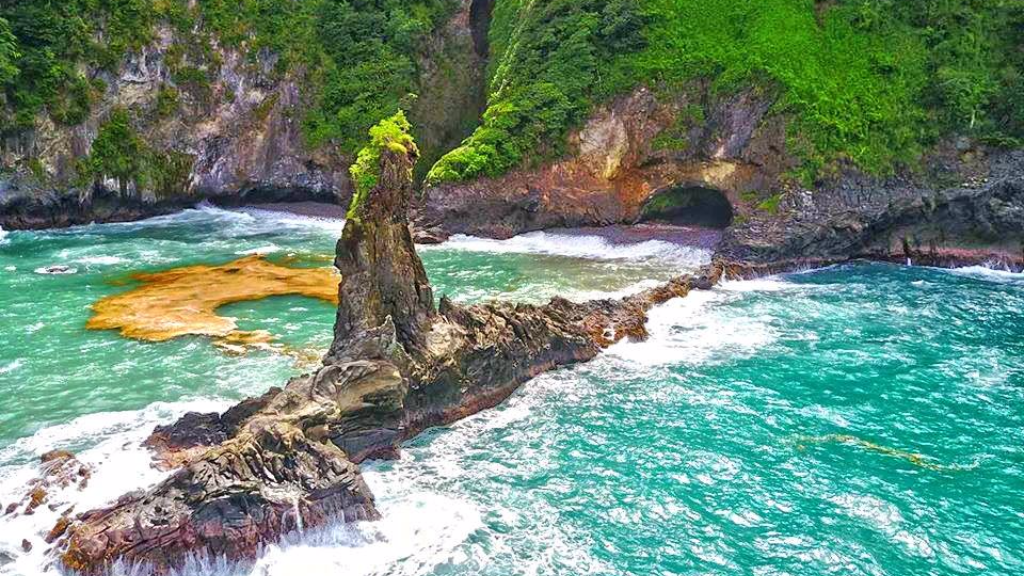 Wait for it, I said DOMINICA not DOMINICAN REPUBLIC. Two different islands. The picture above is DOMINICA.
Familiar?
Why not discover?
This is an advantage of cruising for sure. The routes offer a tapas platter of the islands, a delightful tasting for future reference. If you've never considering cruising before, maybe consider adding that idea to your bucket list.
I've chillaxed at Palais des iles in Djerba, Tunisia...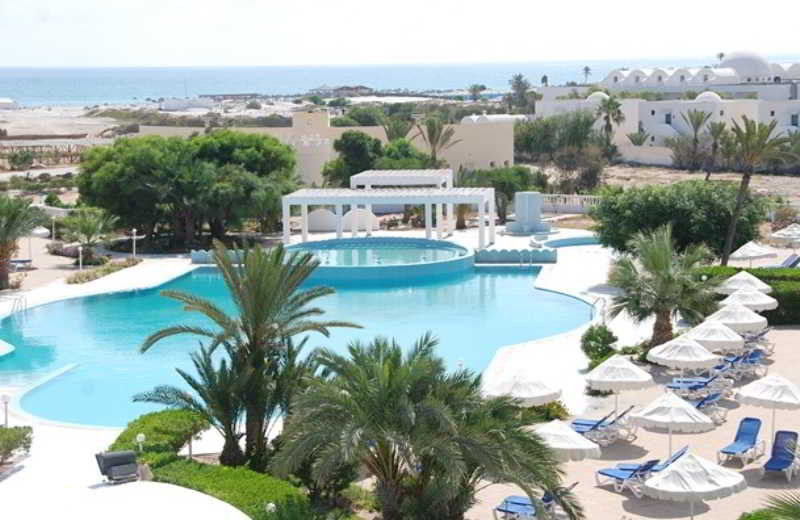 and walked these fascinating downtown streets in Accra, Ghana.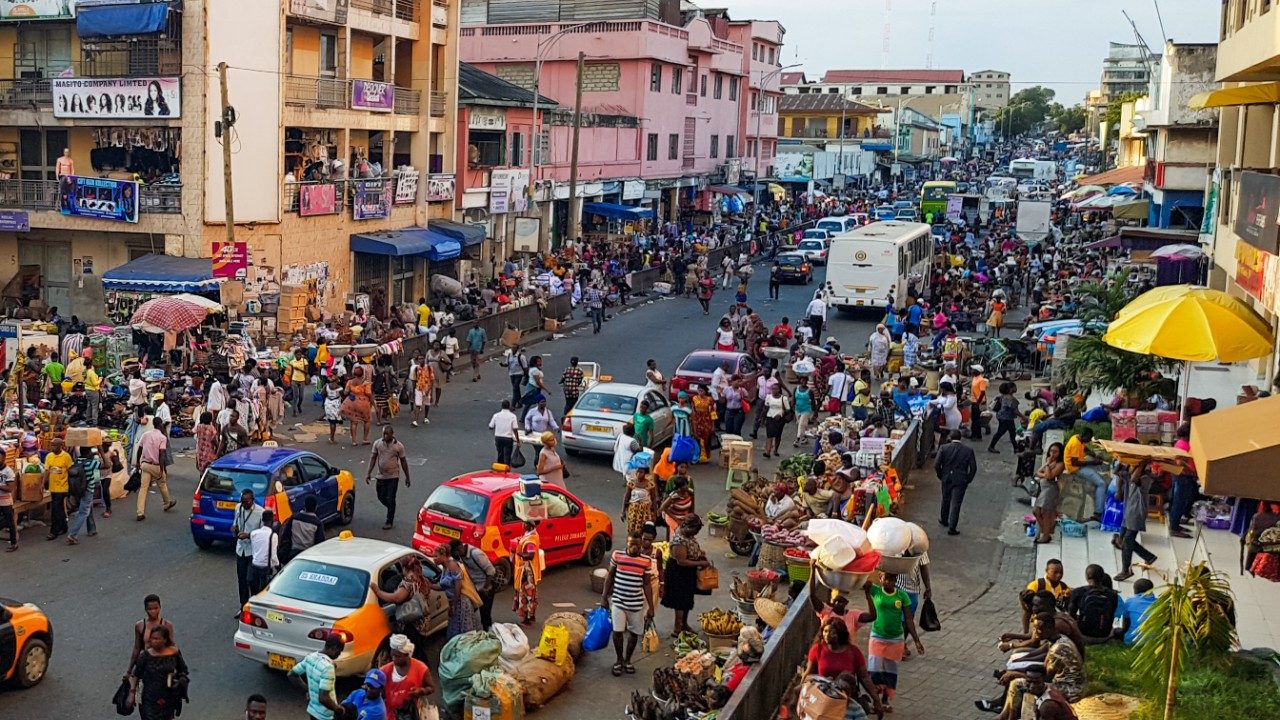 I would visit both places again. But wouldn't Africa be the best travel project? If you can take 2-3 countries in Africa to visit every year to explore, feast, and experience, why wouldn't you choose that option over just going back to Kenya every year? Why not hop around until you've seen it "all?" Then choose the most favorite spot to revisit.
I wonder if I have a skewed sense? Is it an occupational hazard of being a flight attendant for so long? We're able to catch glimpses of places no one ever considered because it wasn't highlighted in a beer or travel tour commercial; therefore we're open to all locations.
I also find people default to London or Paris. I agree they are great cities with marvelous edifices and backdrops.
Advice for a novice traveler if you had to pick one? London.
The Underground looks hairy, but it's not. The ease to maneuver through public transportation and visit landmarks is easier, I find.
I have a coworker who has been vacationing in Hawaii for over twenty years now. They just "love it!"
I just love a lot of places I've been to. The Hawaiian islands are magical no doubt, but as many places there are in the world, I'd need a second vacation to continue discovering.
Do you have a default vacation spot?
We sure know how to stay comfortable, don't we?
Enjoy.