These days I'm sure we all could imagine some places we'd love to visit given the chance…
Where would you go? Wait! You have to show up differently, so pick somewhere you have never considered because its unfamiliarity was uncomfortable. For instance, if you live in Charlotte, North Carolina, you can't say you'd visit the Outer Banks… How about Koh Samui, Thailand? Furcy, Haiti? Quito, Ecuador?
Would you care if the place we went to had sketchy Wi-Fi? I've been to a few places like that, and it would be the type of place I would choose over some of the super fancy hotels. Why? While on vacation, surrounded and connected to that culture, the purpose is to disconnect, rest, and recharge. Do you appreciate the concept of being in a space and appreciating stillness, or have we been too stressed to notice?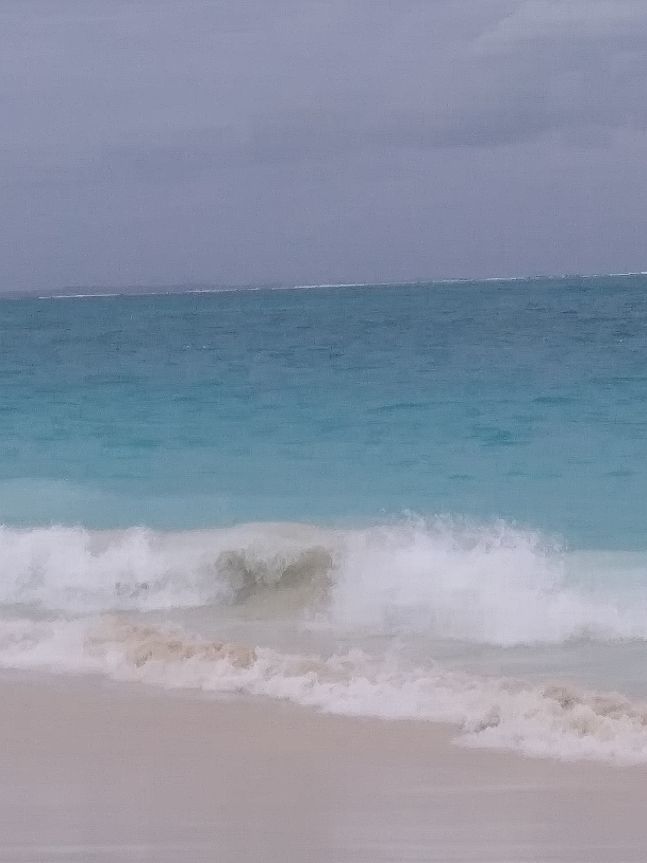 I was just in Turks and Caicos at the beginning of March. I was "working" there for three days. I'm a corporate flight attendant, which meant I sat on the beach all day and had luscious, full-body red wines with inventive dinners in the evenings in the company of the two pilots. We befriended an adorable kitten, which came around just at dinnertime. She welcomed the sushi, steak, calamari, and potatoes. Since this abandoned kitten quite politely invited herself to every table as if the restaurant manager checking the quality of the service, the servers were asking for name suggestions for the indefinite guest.
There was sufficient time for reflection. Either that, or it forces you to finish Pillars Of The Earth or A Brave New World. Kidding. You have time to do both.
Watching the waves lap the sand and sweep back, I noticed a pattern. The water swept up in a circular motion as if wiping that area and then rolled back, retreating at an angle.
How many of you have repeated the same pattern, absorbing deep issues?
Will this time propel you in a circular pattern forward, so you don't retreat and repeat the same path?
There will be some overlapping at the beginning for sure, but then
Will you be inclined to try new things or will we cling to the familiar? Will you try that one thing on the menu we've never heard of?