I ended up in Limerick last week.
We were the second half of a trip. Another crew went to Saudi Arabia with some clients; the crew swap was to continue with said clients, was happening in Ireland. Shannon.
We stayed close to downtown, so we got to meander in Limerick for a few days.
A pint of Guinness was the first order.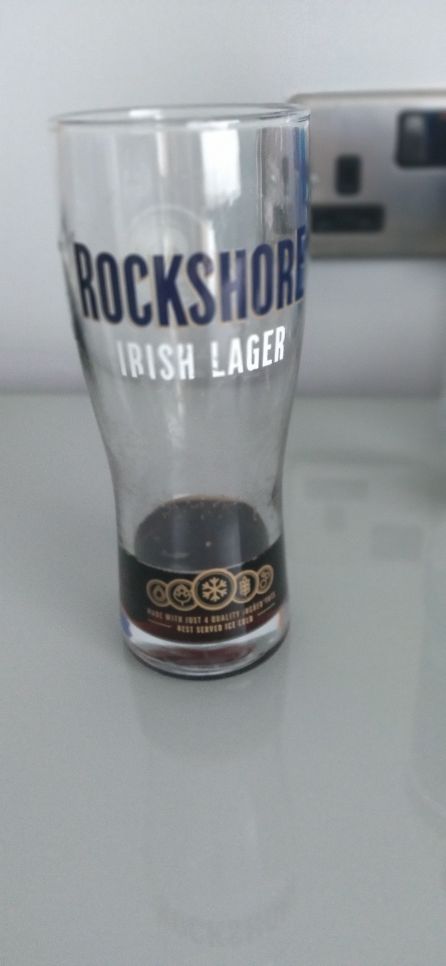 British Sticky Toffee Pudding was the second. The crew joined forces and inhaled it before I could take a picture. But, guess what recipe I found and created for Friday's post? Just in time for the weekend. :)
It was as you have already imagined—slightly chilly with scattered misty rain showers.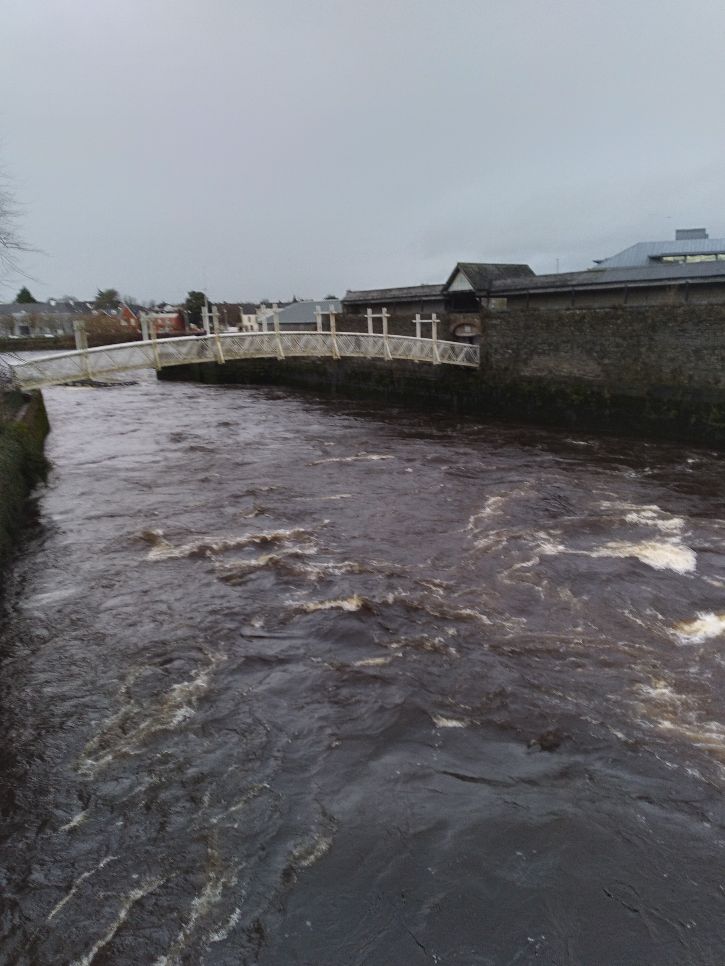 If you've never been, they are known for their wool and fine linen.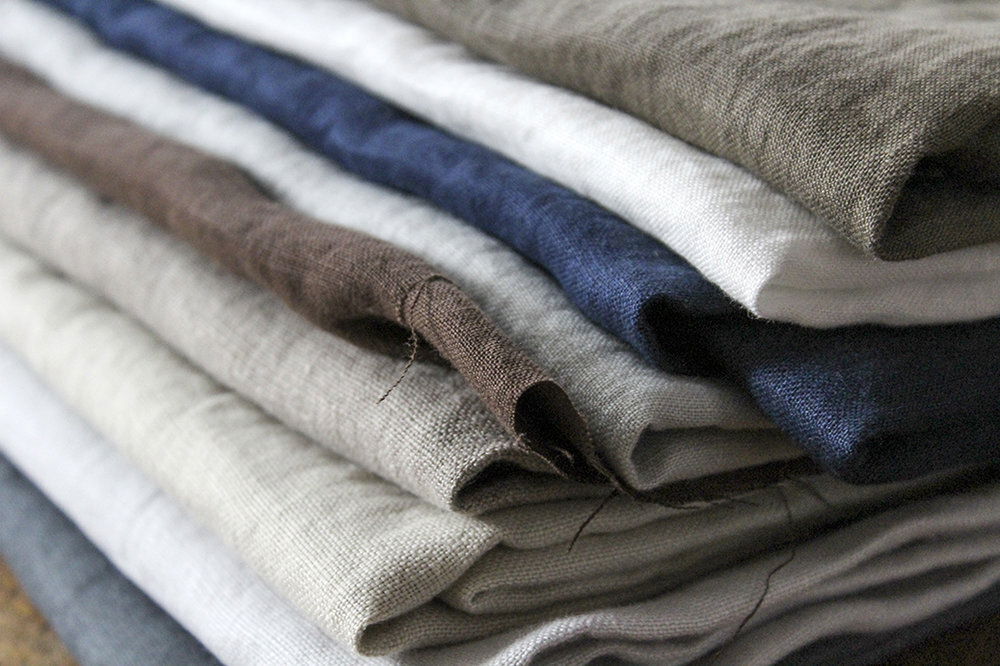 I don't NEED anything woolen in South Florida, however, I had every intention of picking up a few wool throws for my couch and an Aran sweater.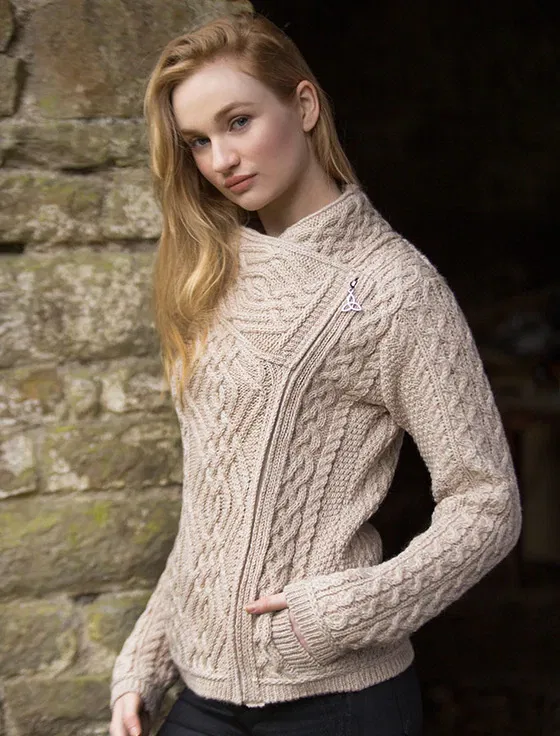 Aran is a style of sweater that takes its name from the Aran Islands off the west coast of Ireland. Often known as a Fisherman's sweater they are distinguished by their use of complex textured stitch patterns.
You've seen them, I'm sure.
Unfortunately the castles were still closed to the public as was one of their famous bars--Dirty Nellie's.
I haven't been back in a long time, so it was pleasant to revisit. The yogurt, candy and chocolate taste different there, so I had a blast at the local supermarket, Tesco.
Now you know where to buy some fluffy, chunky wool and great linen.
Enjoy.
Thanks for being here.