If you appreciate shopping, this is the place for you.
I particularly loved how everyone was chilling by the Cathedral. They were eating ice cream, drinking, and hanging out on the steps. The Cathedral overlooks this massive plaza, bustling with shoppers and visitors.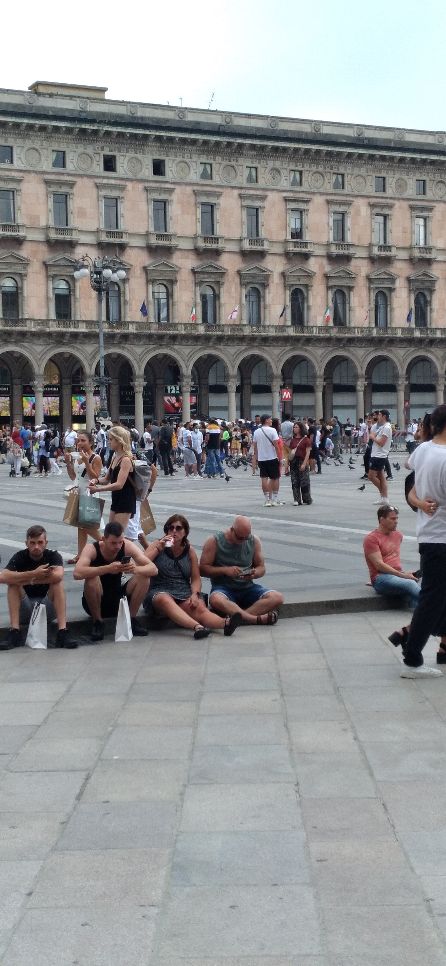 It's called Duomo Di Milano.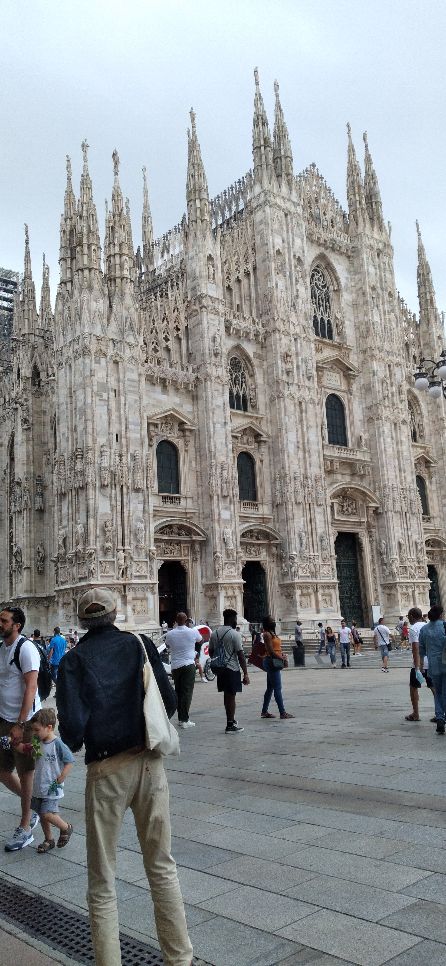 The streets are as you would imagine European streets to be. There are wonderful boutiques with handmade leather goods. Yes, I did buy a few pairs of shoes.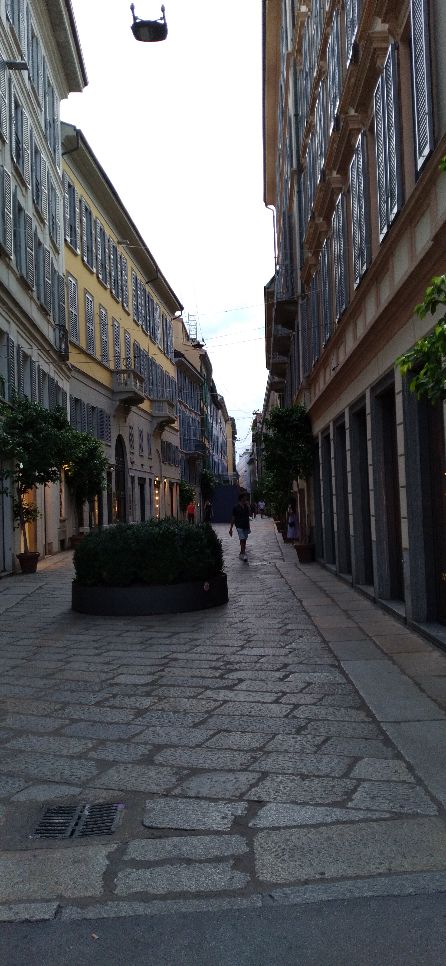 You can't pass up the immense Galleria Vittorio Emanuele. You would recognize most of the high end brands here.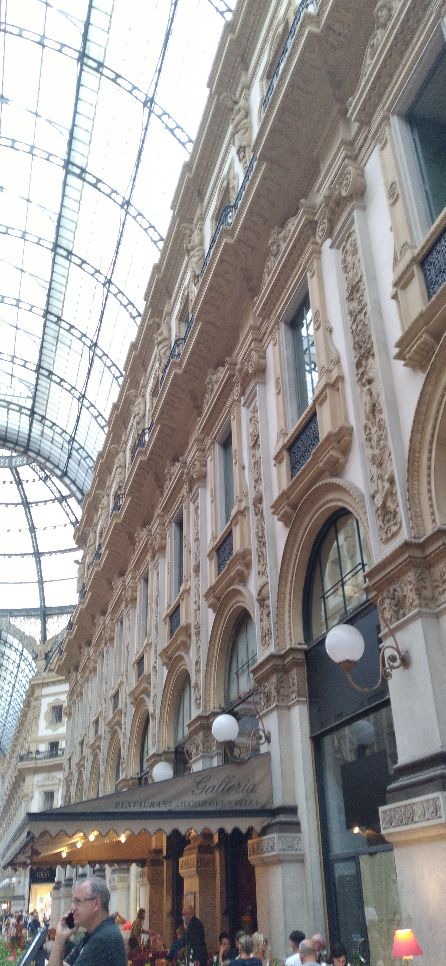 All the major sights are walking distance from each other, so stopping by little cafes for a an Aperol spritz, pizza, beer or other bites, added to the entire experience. I will tell you, the pizza alone is an experience. Italy, hello! The olives are memorable. The pasta is always al dente, and never overdressed.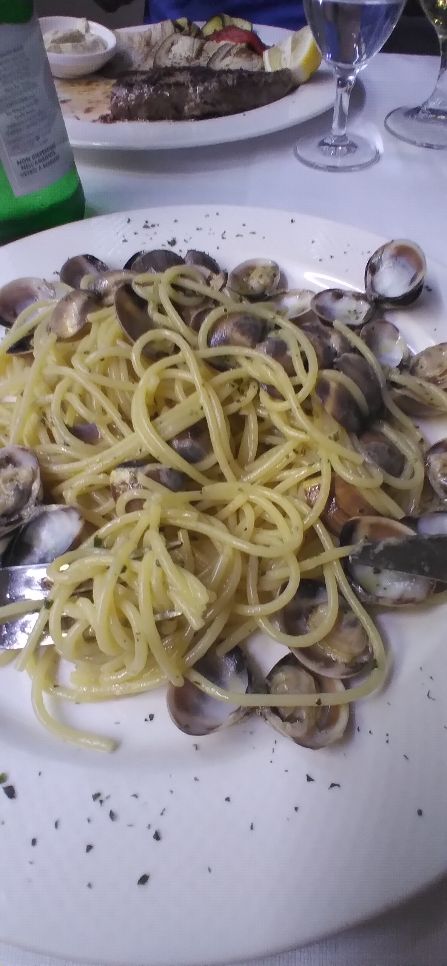 The one place I was unable to visit was the convent Santa Maria delle Grazie. There was the issue of time, limited space, ticketing, etc. However, I do wish I could have seen there Da Vinci's mural, The Last Supper, resides.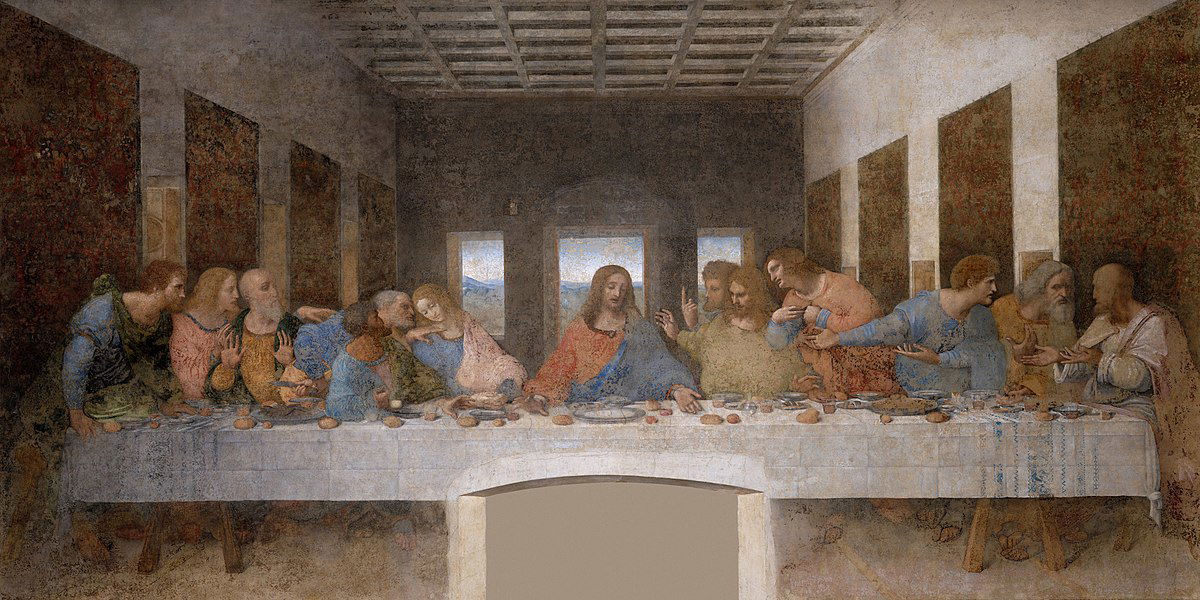 I was able to bring home so many goodies like unusual pasta shapes, pepperoni, candies and a lovely bread called Panificio Beretta. Only a handful of bakeries are allowed to create this "Como Cloud."
the bread is like a distant cousin of the Italian fruitcake, Panettone. You won't find fruit inside, but a marmalade glaze on top. It's also lighter than Angel Food Cake. It's beautiful.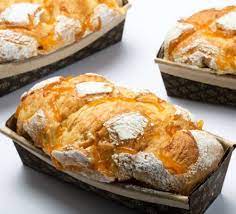 Enjoy. Possible another place for your bucket list. :)
Thanks for being here.