Not in Seattle at least.
Anyone ever been to Seattle?
I may have spent every visit sipping Breves', or eating curds while watching the cheese-making process at Beecher's.
You can sit on old milk galvanized milk cans and observe as they stir, form, and stack the handmade cheese.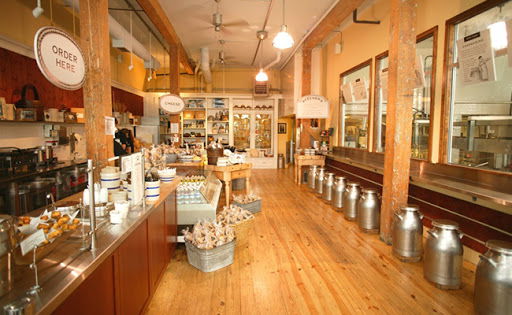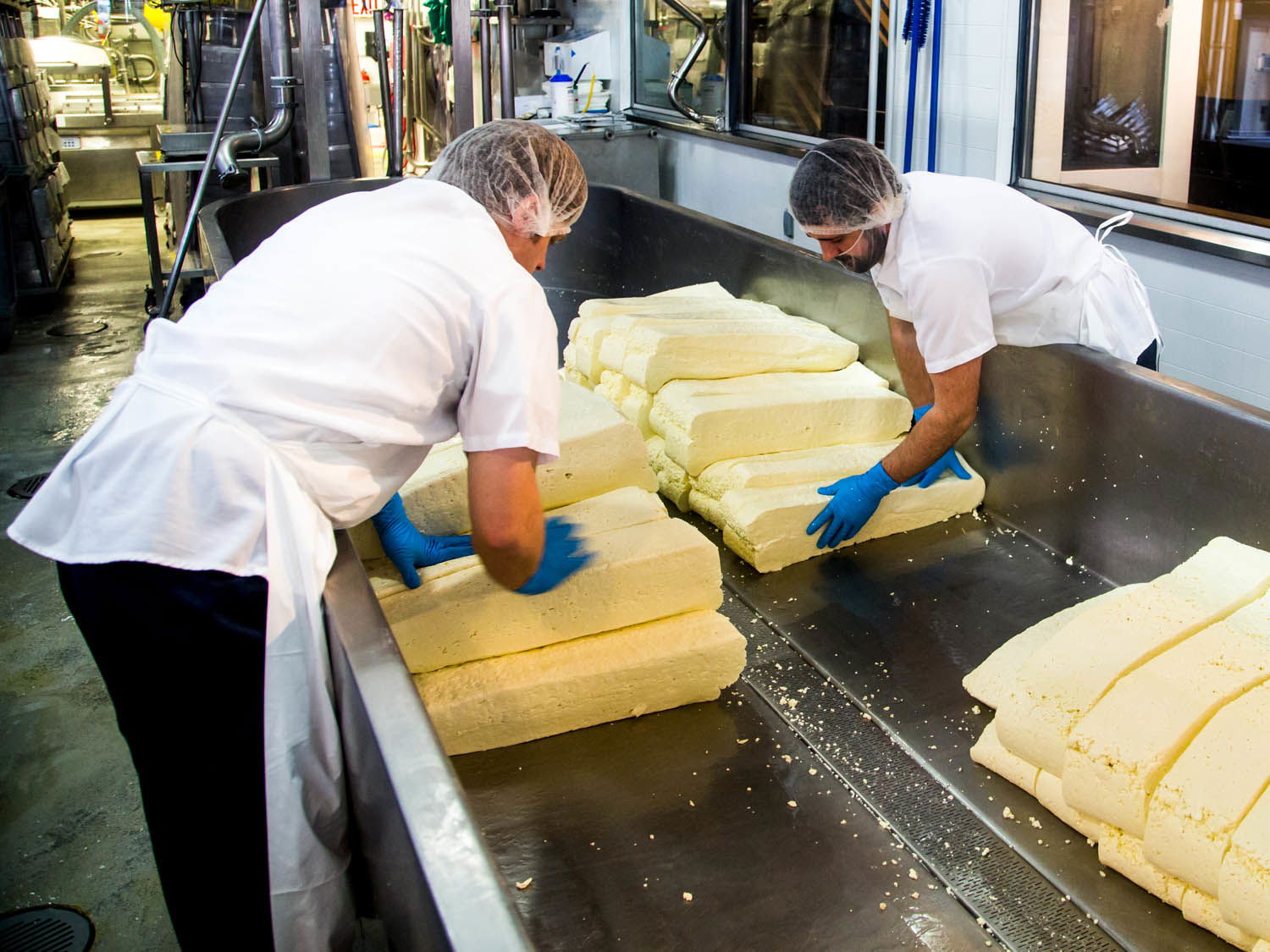 There are windows everywhere, so you can even watch via the street-side.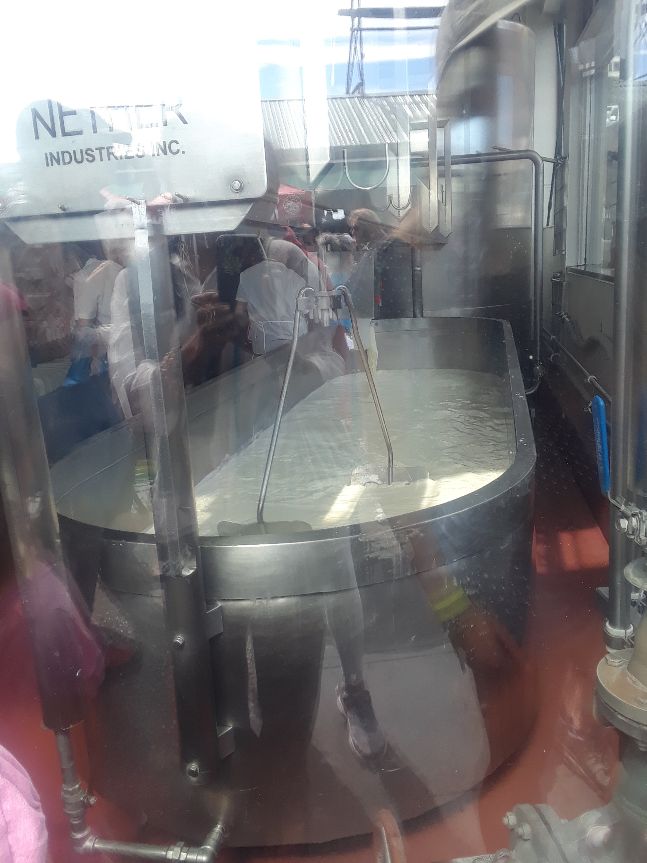 There are museums, parks, hiking, boating, and the Space Needle, of course.
The Boeing Field Museum of Flight is fascinating. Even if planes are not your thing, this place is still worth a tour. I was surprised to see how small the Concord was. I knew it couldn't be a huge plane to go as fast as it did (New York to London in 3 hours), but I didn't expect only 100 seats.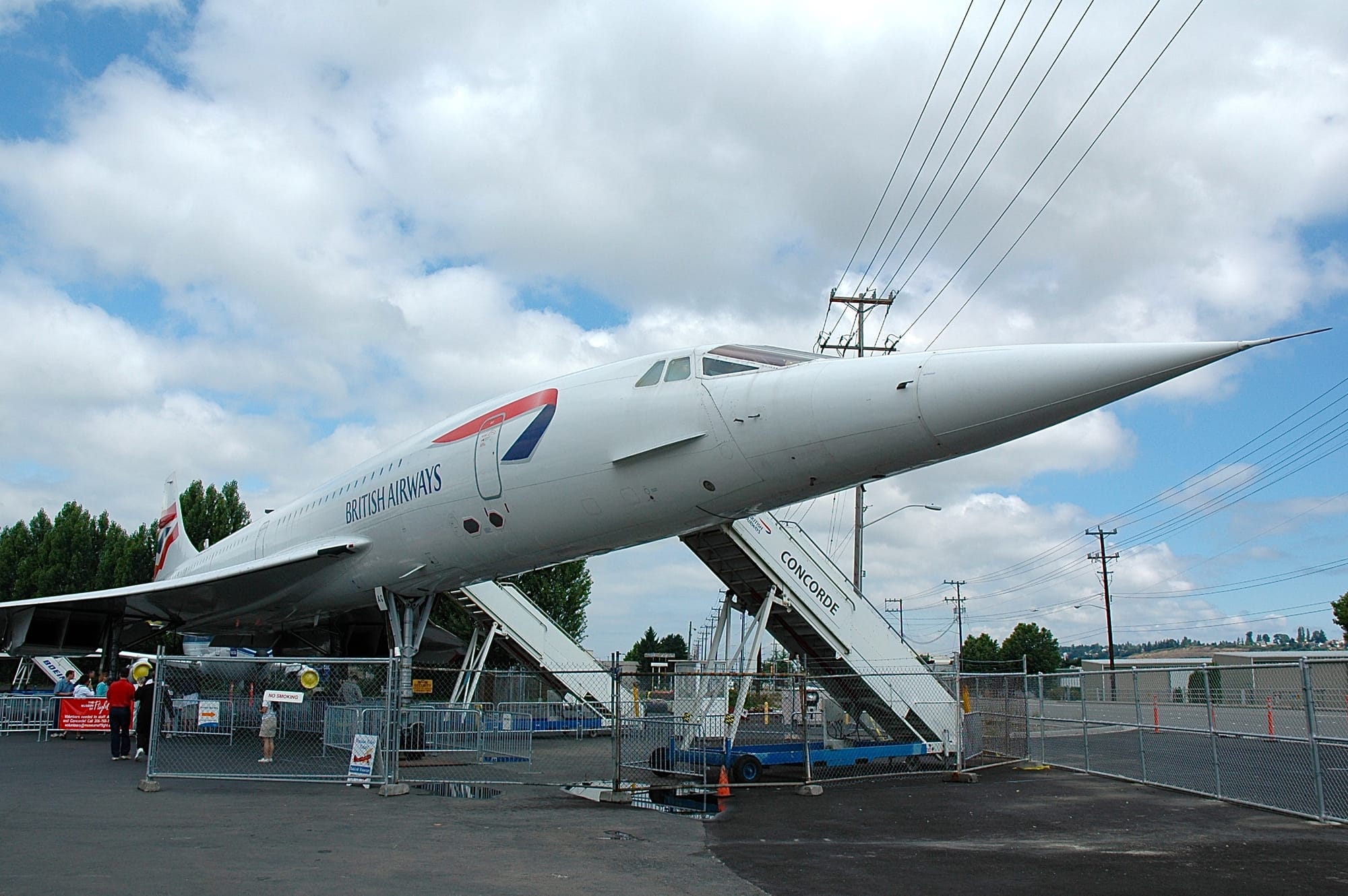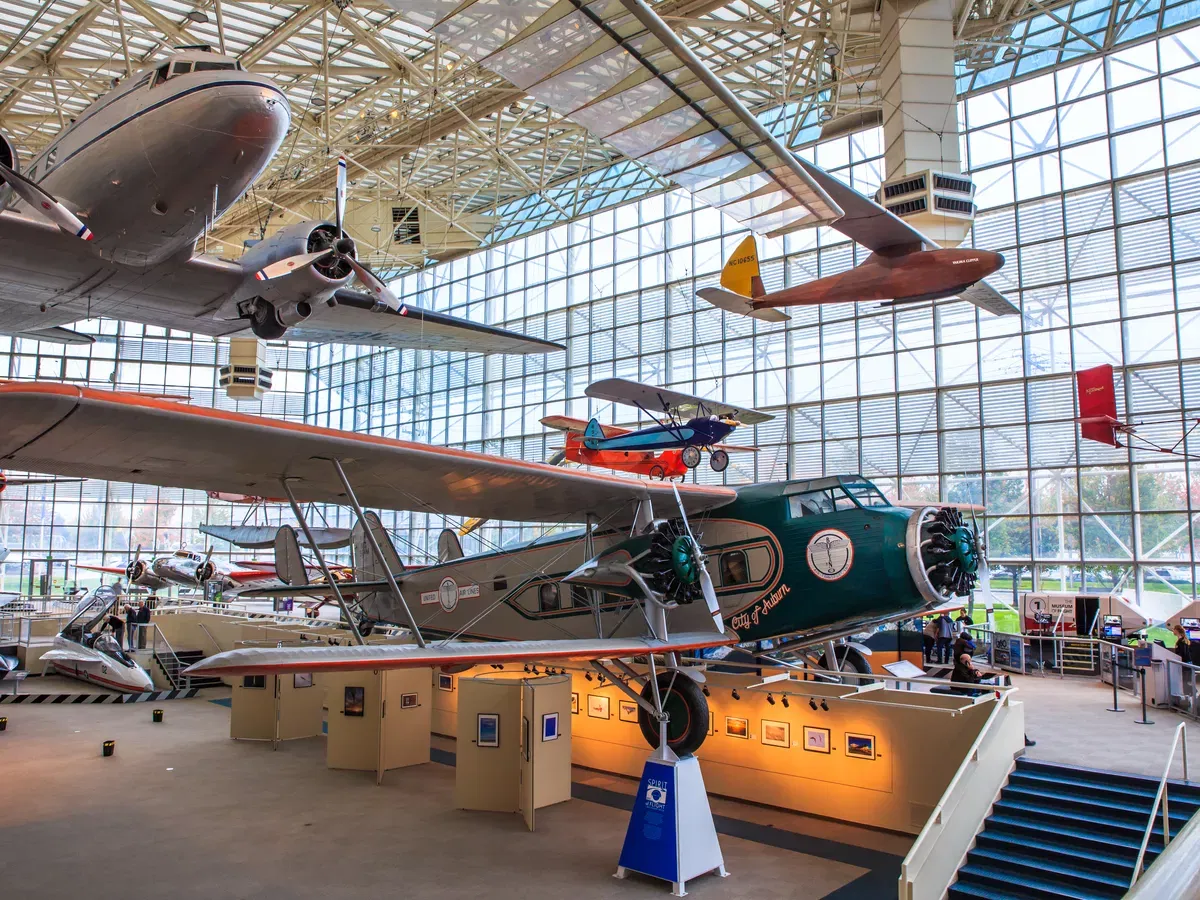 They have Pike Place Market excited all the senses. There are fruit stands, crafts, shops, restaurants and of course all the fresh seafood!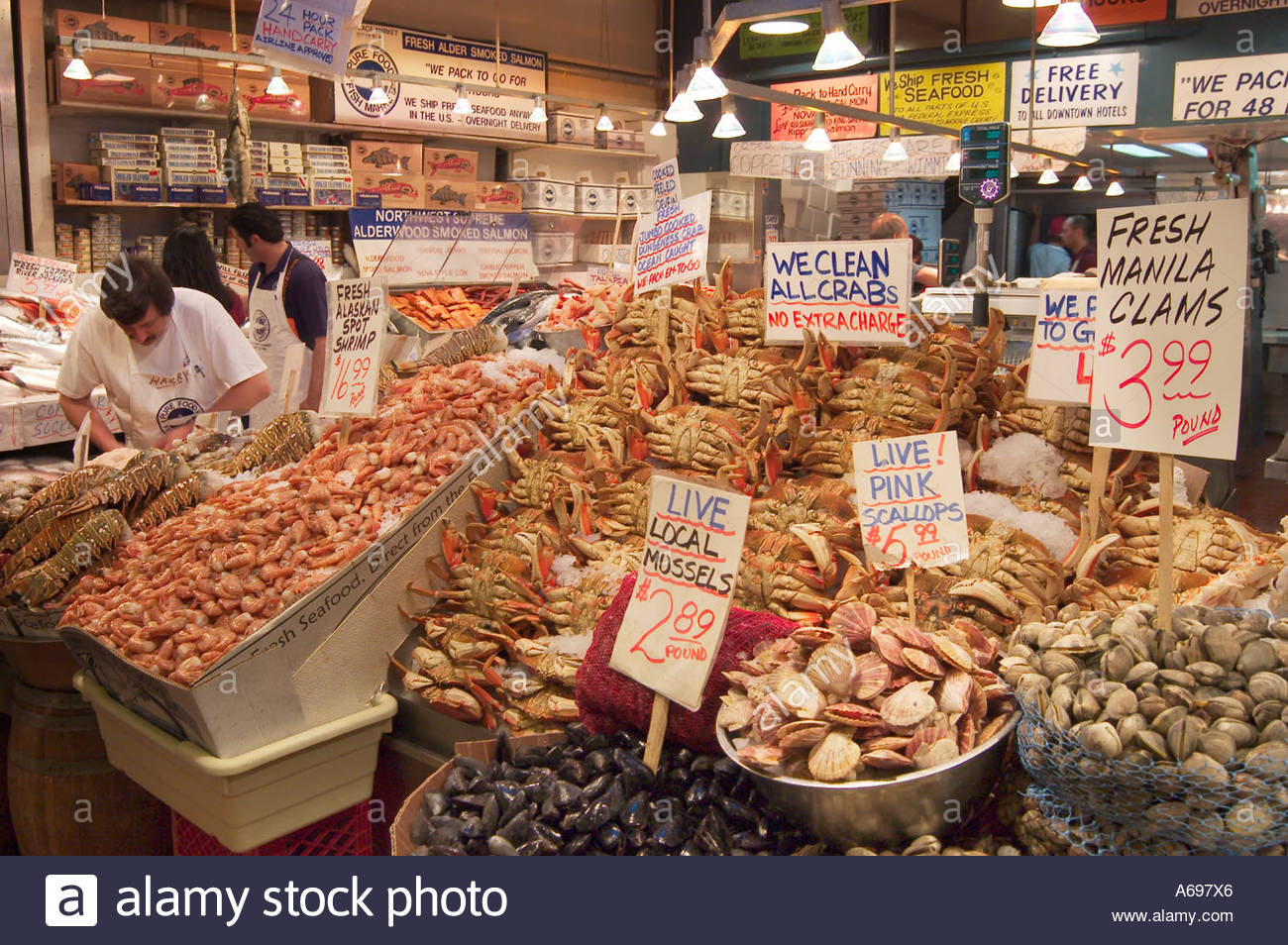 I found it super fun to see the "gum wall." Isn't it pretty? Yep, real gum. Chewed. Smushed on the wall.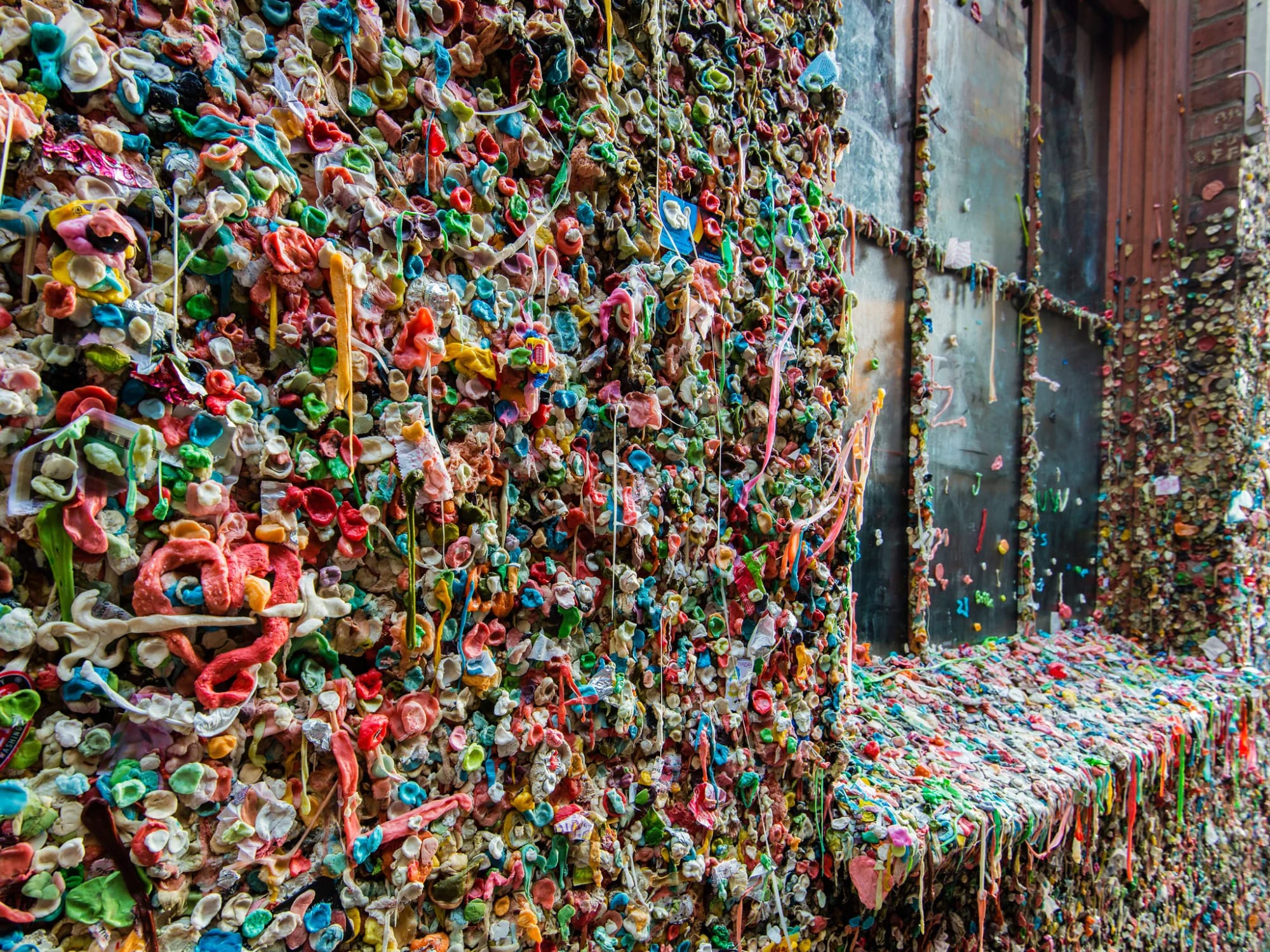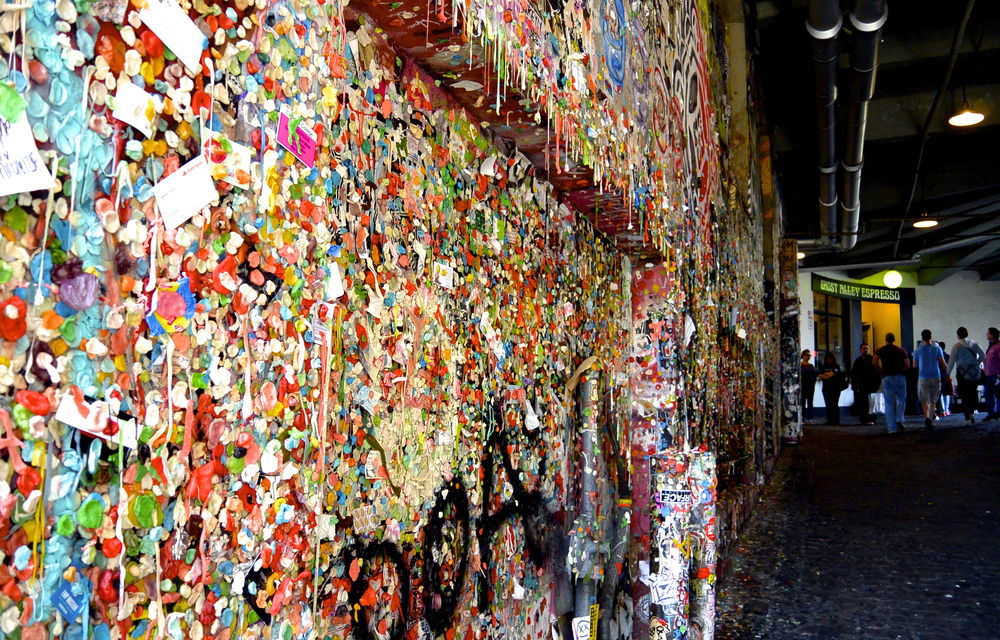 My daughter found it disgusting that I wanted to touch it.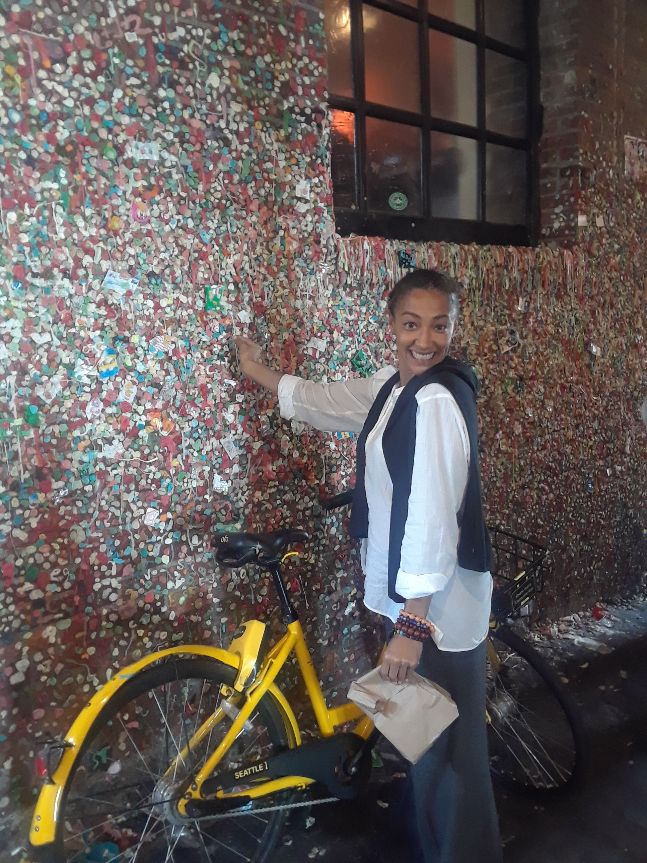 It didn't really, but the Market theatre gum wall is an alleyway loaded with an artistic expression that caught on and stuck around.
Sorry, had to. :)
Yes, I did have cheese and a delightful lavender cupcake in the bag from a little bakery along the way.
Anyway, if you have a longer trip planned, Alaska per se, this is a great stop to break up the trip and catch a few sights.
Enjoy.