Has Mardi Gras in New Orleans been on your bucket list?
I happen to be there this year for the first time. Honestly, this was never on my bucket list, but I'm quite pleased that work landed me here for a few days.
The parades were as vibrant as the crowds. I woke up early, walked a few blocks over to Cafe Beignet on Bourbon. Cafe Du Monde was much farther away. I had never had a beignet before, so I certainly wore all the powdered sugar on my black sweater. LOL.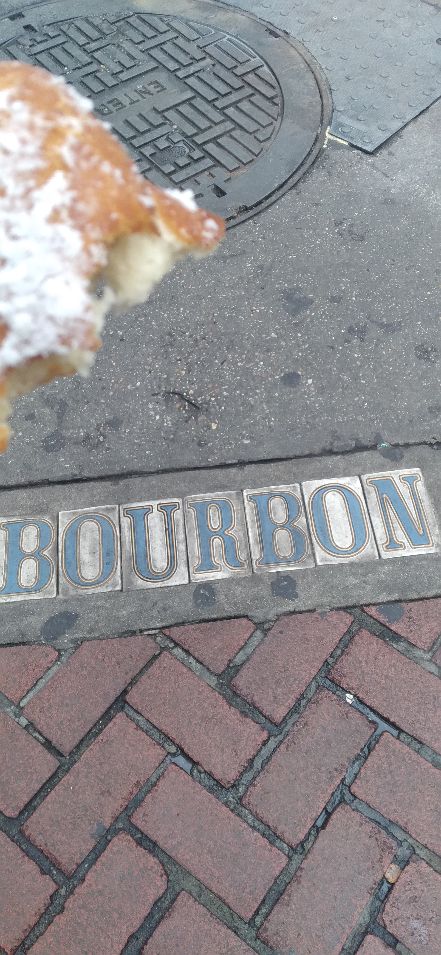 I met a couple who had been coming to Mardi Gras for 25 years. The wife was float "queen" years ago. She put me on to an app to show where and when the parades were going to be on the block we were waiting on. They shared which ones were worth seeing, like the "shoe/pump" float, and which were the bigger marching bands.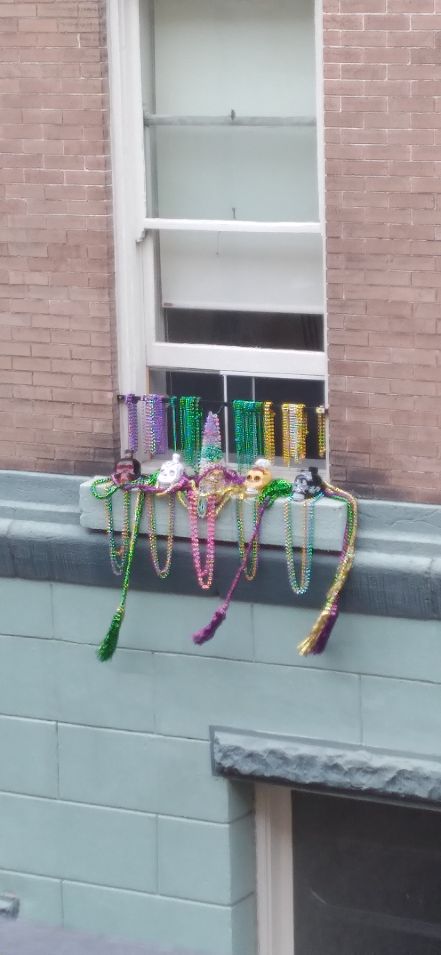 Everyone was dressed up in the most outrageous costumes and the balconies dripped with beads. I even got a few while I was out in the crowd. :)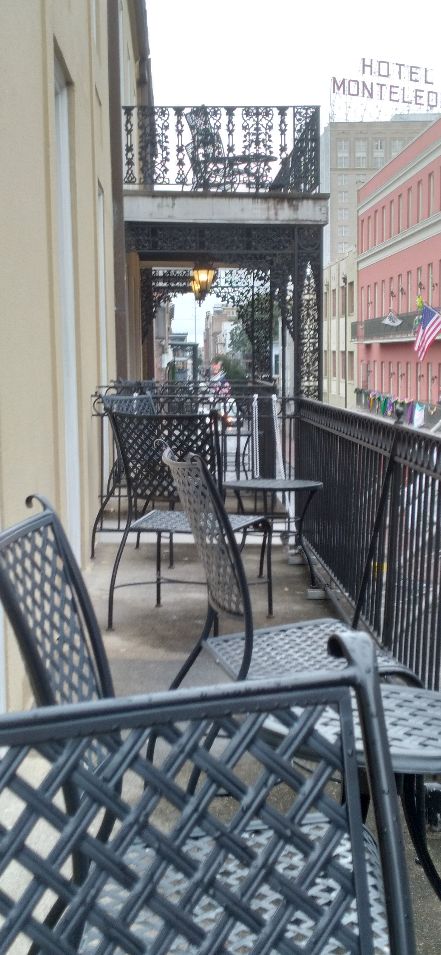 I was recommended to try the BBQ shrimp and the gumbo at Deanie's. Thank goodness for that suggestion--it was wonderful, laid back, and just right.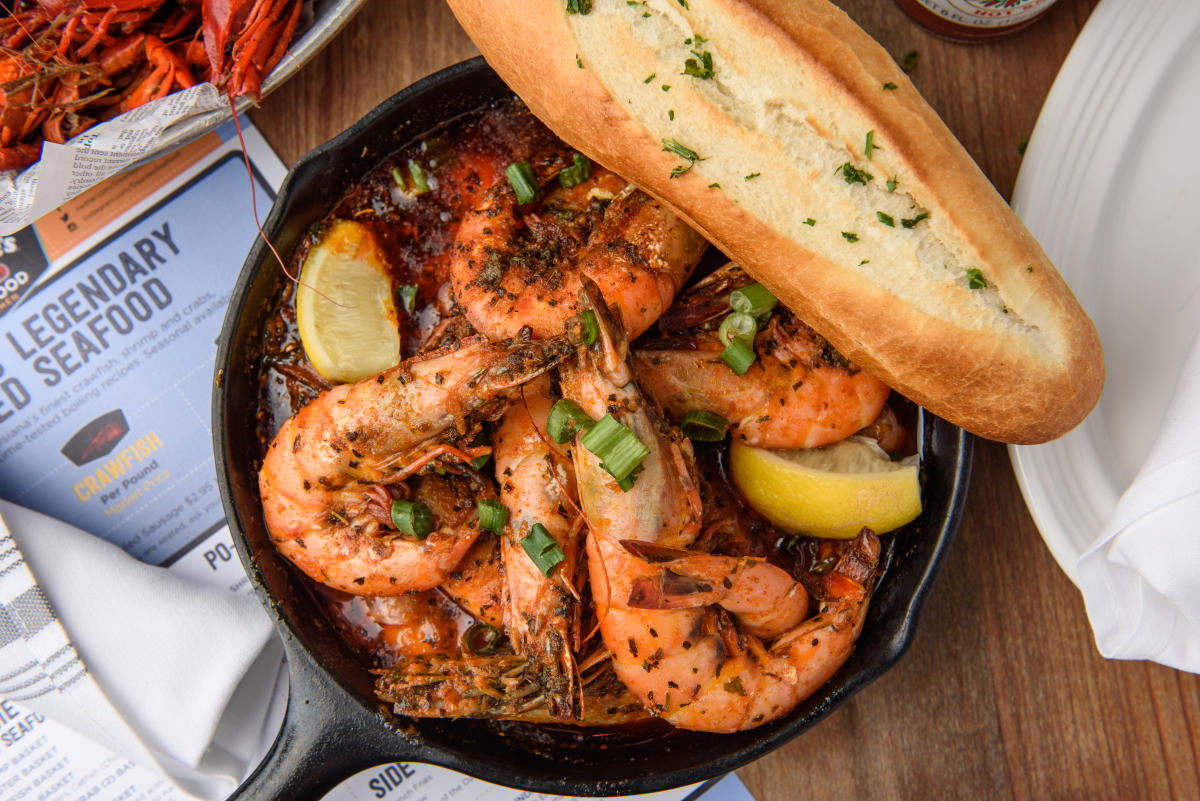 The town itself is a bit dingy, possibly from the masses of people littering the streets. But the wrought iron wrap around porches and island style gingerbread houses were lovely to see. The main areas/tourist spots are all within easy walks of each other. It's packed with bars, souvenirs, live music, and an excited vibe.
Overall, glad I experienced it.
Enjoy.
Thanks for being here.