One of my favorite stay-cations is to go camping.
Anyone with me?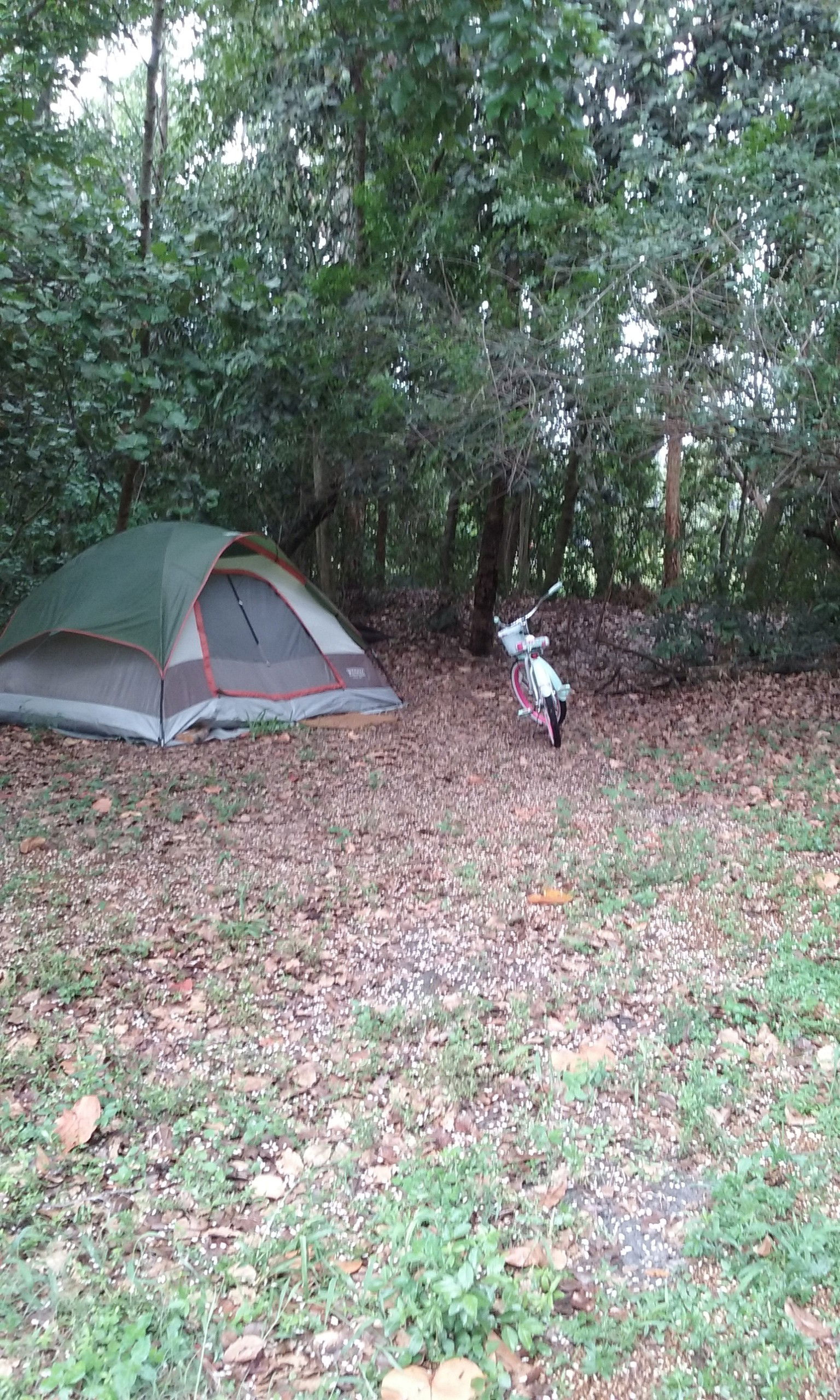 I have a checklist—it's laminated. Don't laugh. I use a dry erase marker to mark off items in my bins. I create a menu because I don't do hot dogs or those boxed burgers that resemble compressed sawdust.
We use our own potty thanks to YouTube (a 5-gallon bucket, with a proper toilet lid and kitty litter). I started camping ten years ago, when my daughter was four, so there was no way I was trekking to a public bathroom at all hours. It was about safety and convenience. We do use the public bathrooms now, however only in the morning to shower.
I even have a layout template on the back of my checklist as to how the bins fit in my car.
Curious? I know you're still laughing about the checklist. Everyone still teases me about that.
Bin 1 I have one bin for bedding, and clothing.
Bin 2 is for bath, games, and extension cords and flashlights, etc.
Bin 3 is for my dry goods, snacks, repellent, cooking, medical kit.
Cooler—one side drinks, the other food. I buy dry ice if I stay for more than 2 nights.
The charcoal, wood, water hose, king size mattress, and pop-up potty fit in between.
My trusty Wenzel 4-5 person tent has lasted ten years so far. I strap the bike rack on the back and off we go. The car can be loaded in less than an hour.
I have one friend who usually comes with me and between our two families, we have all the details sorted.
We don't go far, generally state parks, but I have tried some sites a few hours away.
The site we usually go to has electric hook up, water, and a fire ring with grill.
I've been to sites without water or electricity—it wasn't comfortable. If you needed water, you had to walk to the far end of the campgrounds in the dark, by the restrooms. If you chose to fill a bucket, well, now you had to drive and hope the water didn't slosh out while driving back on the rough terrain.
So, I prefer "moderate" camping over full on rustic style. I haven't tried glamping; I'm not sure about that. I bought a misting hose that wraps around a tree and attaches to a water source. It's perfect for hot afternoons.
We play games, hang out, and listen to music.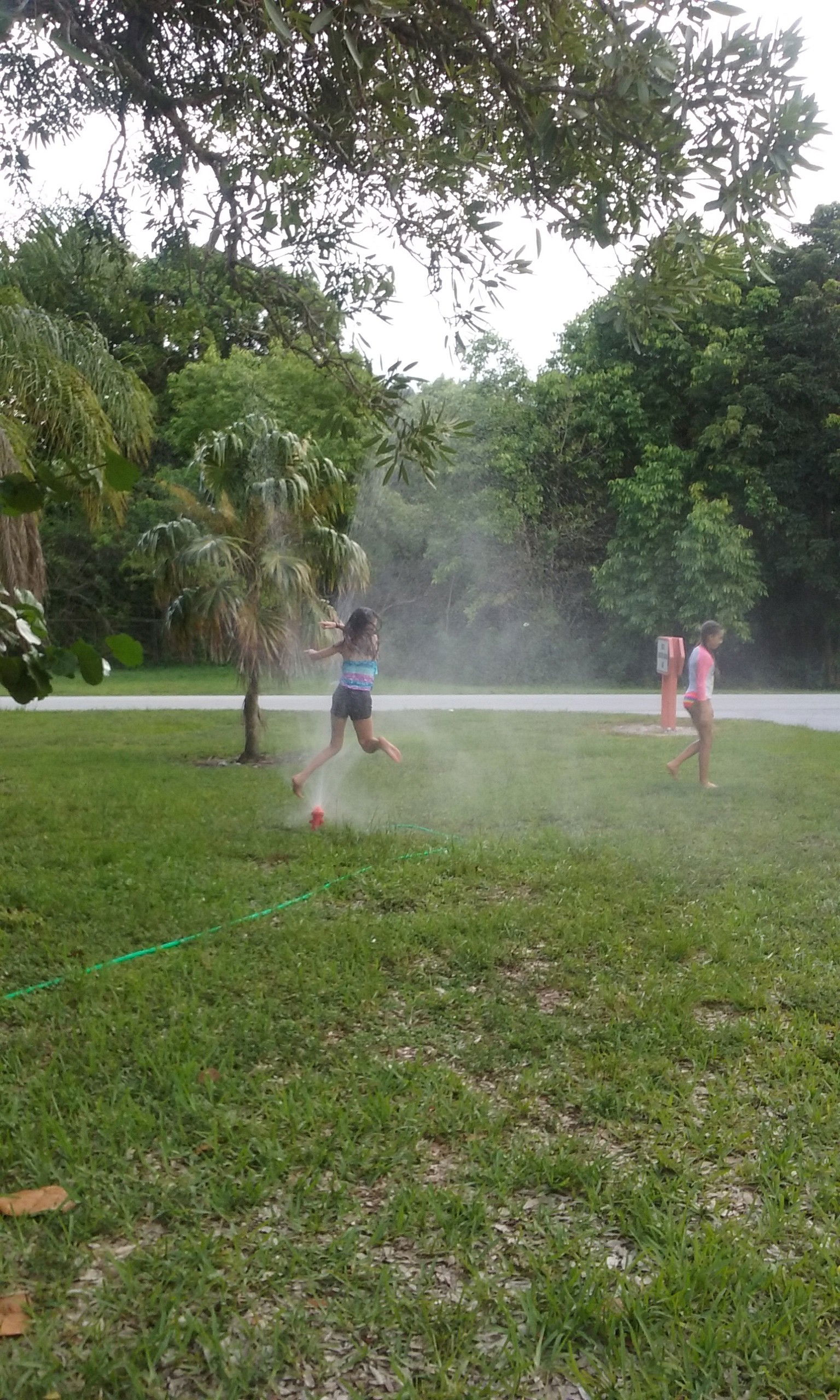 I make grilled homemade pizza, thanks to Bobby Flay. Some years I do make homemade burgers.
We take bike rides to watch the sunset and then go back to make s'mores. The adult version gets a sprinkle of Grand Marnier on the chocolate...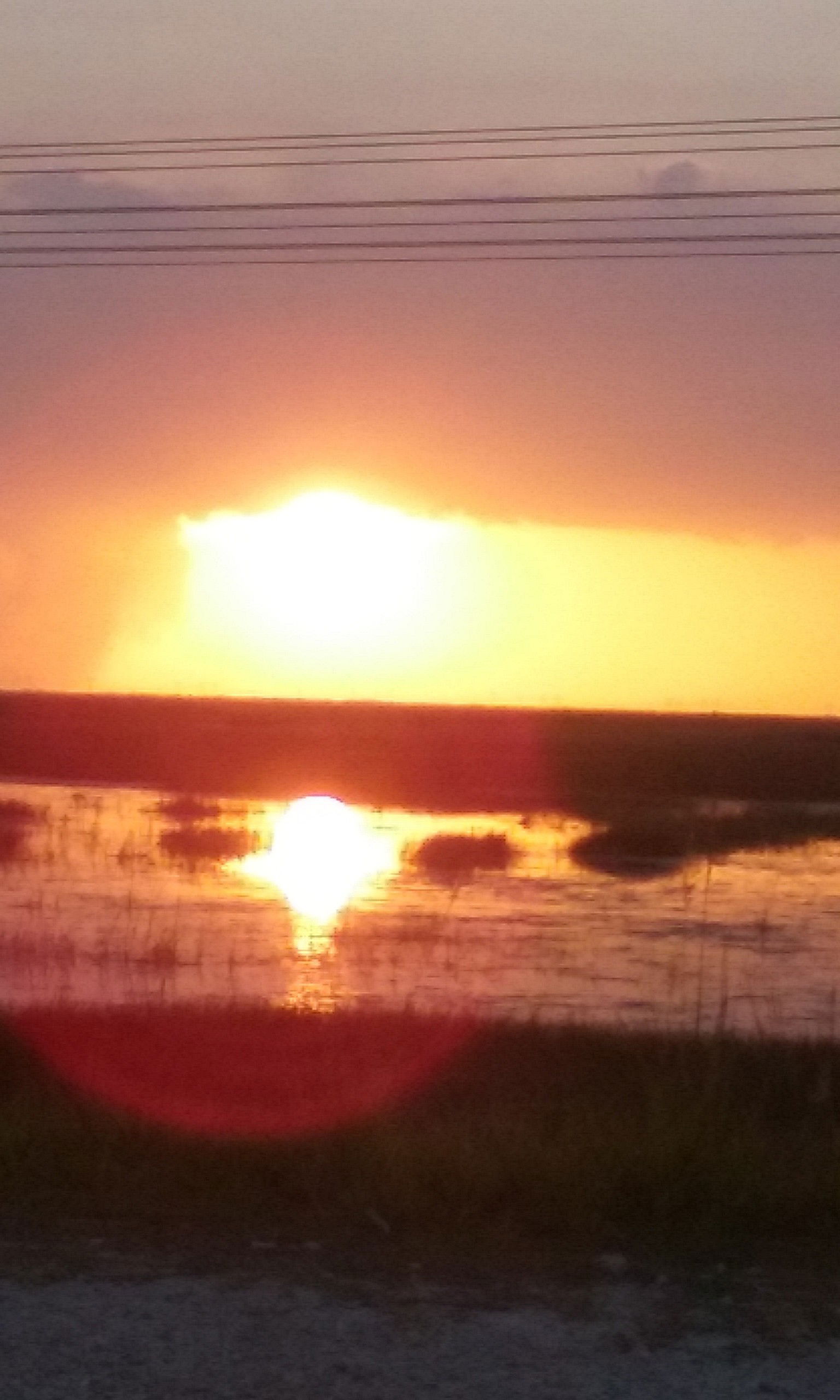 It's a great disconnect. My friend brings a projector and white sheet to create a screen and we watch movies, forgetting the gooey marshmallow drips and graham cracker bits will bring on a host of "friends," later that night. The raccoons are fearless and will come right up to the table to steal a doughnut. They will scoot right up to the slip 'n slide and drink water interrupting the kids' game.
One of the best times is early in the morning. The grass is damp, sometimes the fog is just lifting and I get one with my coffee percolator. Everything is quiet and peaceful. After the second cup, I start the camping doughnuts with biscuit dough coated with cinnamon sugar—and bacon.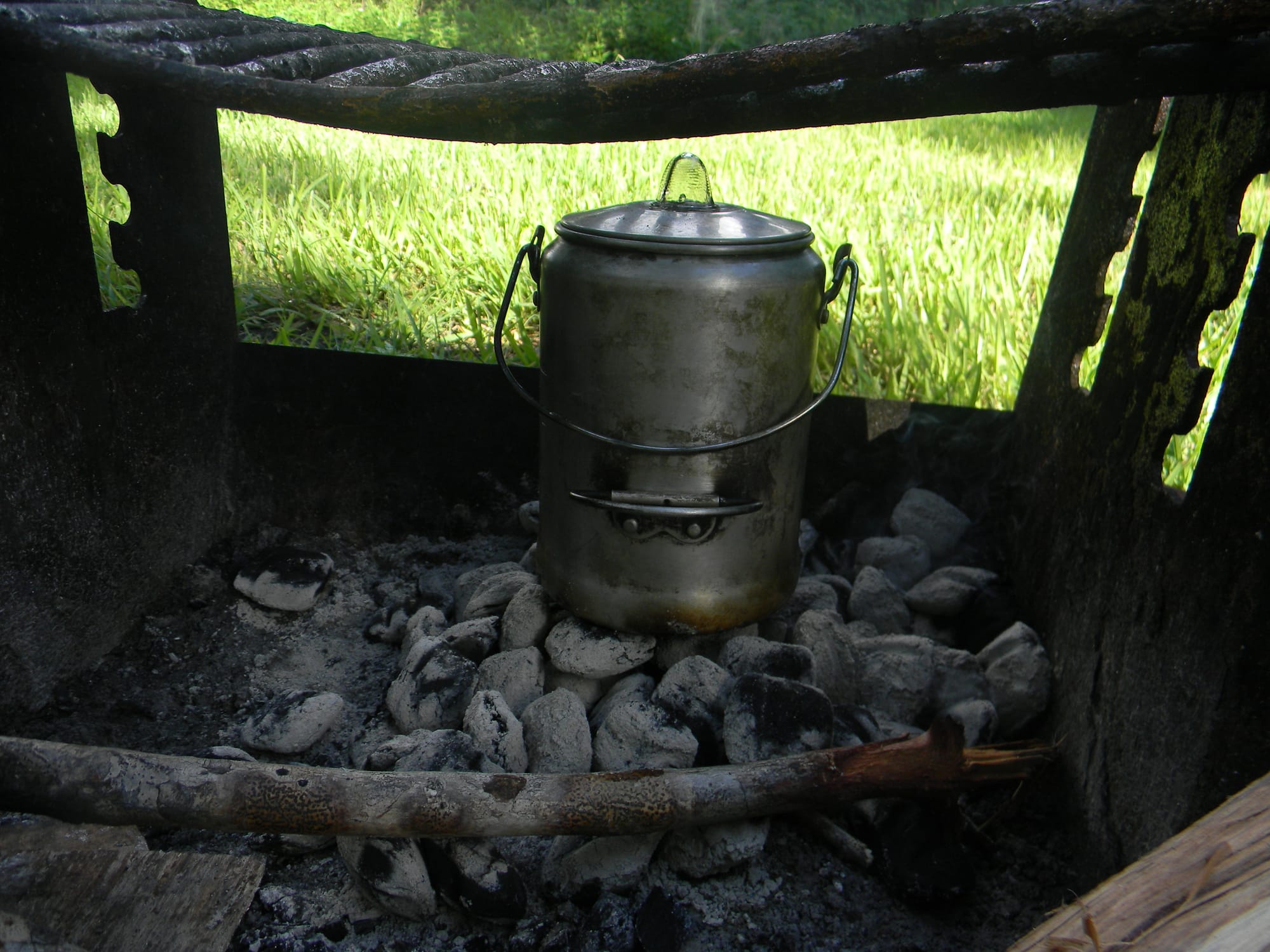 After my first year of just showing up with a blanket and some snacks, I created a checklist. I learned. LOL.
Now I have it down to a science.
If your plans have changed this summer, maybe a camping could be the start of a new tradition.
Just a thought. :)
Thanks for being here.