You may not be able to go on a cruise this summer, but how about a houseboat with a view of a sunset a few degrees from the Southernmost point of the U.S.?
Not the same thing for sure, but there's water, a tropical flair, and you will be lulled to sleep.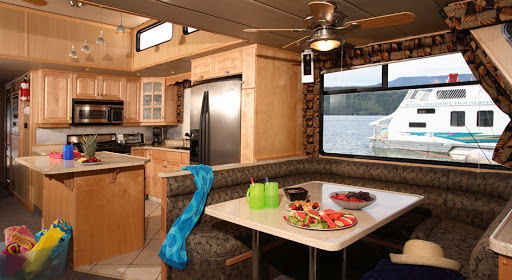 I love planning for summer activities. It's too easy to stay at home every weekend. These days, we really do need to stretch out those joints and plump up the sofa cushions. I know my couch has a distinctive indentation from my days and months of completing Netflix. I know some of you have finished Netflix too. J
Too many of us find it stressful to muster up the ideas, plan, gather the family, and head out. How many years have gone by like this?
I don't have to do something EVERY day, but my daughter is at an age where I have to tug a bit to peel her away from all the Marvel movies she keeps re-watching.
This is why it is important to take some time to plan things out. Honestly, that is the most tedious part. For years I have been printing up blank calendars, filling them with summer activities and ideas. I balanced out each month budget- wise so it was manageable.
My daughter would be so excited to check the refrigerator every morning when she was able to read. "What are we doing today?" She would figure out what day and go from there.
We didn't use to travel out of the country for the summers, and besides, I was on a pretty strict budget; enter stage left all of these stay-cation ideas.
The houseboat was one of the best ones yet.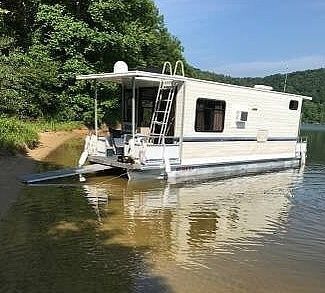 I have no idea how to steer a boat, but I found some areas along the Florida Keys that rent houseboats that are docked.
I've gone for a few years now. The boats aren't fancy. They are a bit worn on the outside, but updated and fresh on the inside. Everything is organized and compact as you can imagine. All the amenities are available including deck space with a grill. The first year I went for a weekend, I invited friends, so the six of us relaxed on the porch or played games inside.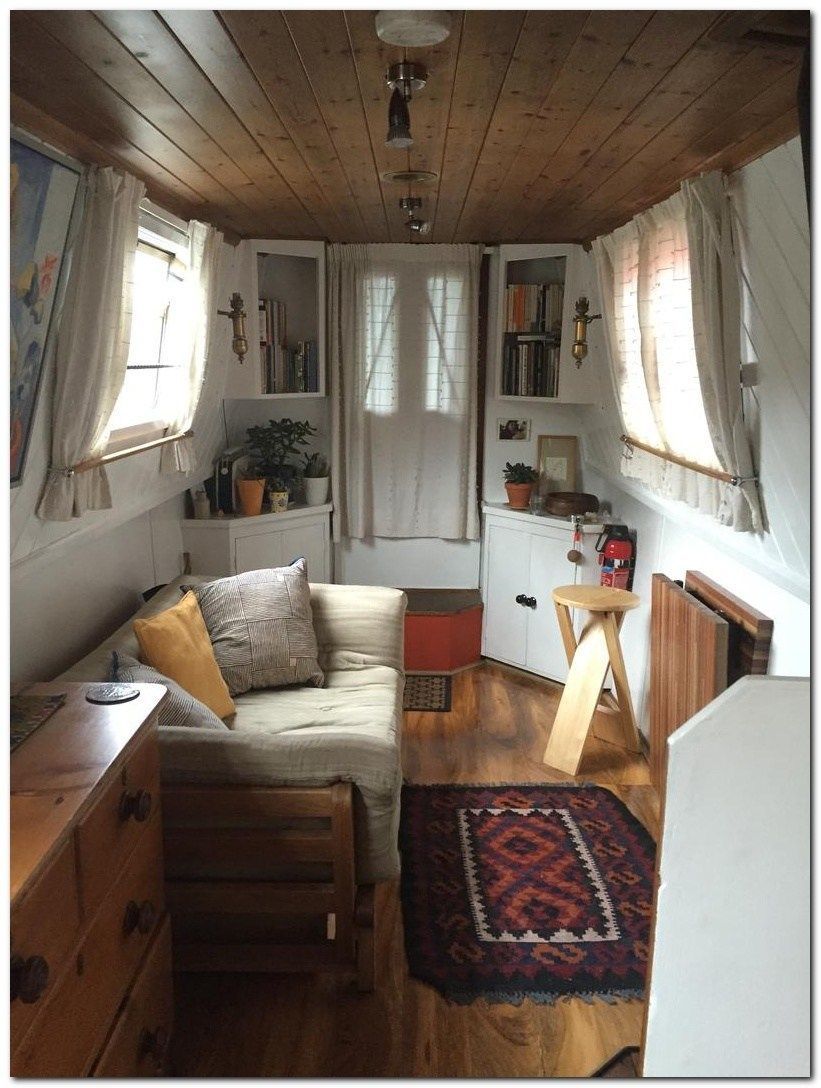 This houseboat had a full bedroom; another with twin beds and the third area had a pull-out couch. We brought our own food and grilled on the deck.
What was ideal was being able to explore the Keys during the day. The ambiance, however, was lingering about the houseboat.
Have you ever considered a houseboat?
How will you fill out the summer months?
Microbes are and have been ubiquitous… Get outside. Get some fresh air.
Thanks for being here.