I was in Liverpool this past week.
I've spent quite some time in other parts of England, but this was my first visit to the city where the Titanic was designed and first started taking shape.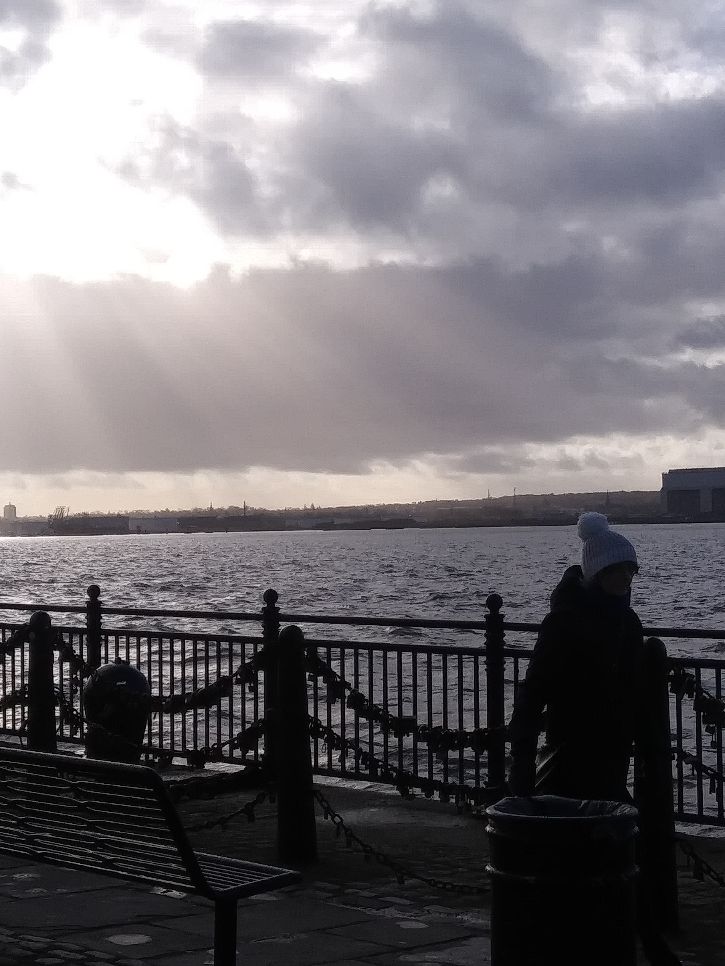 There is a maritime museum, Merseyside, featuring some neat collections, but of course, it was closed the only day I could make it.
There was also a Beatles Story museum, but we walked a few blocks down Albert's Dock to see the statues.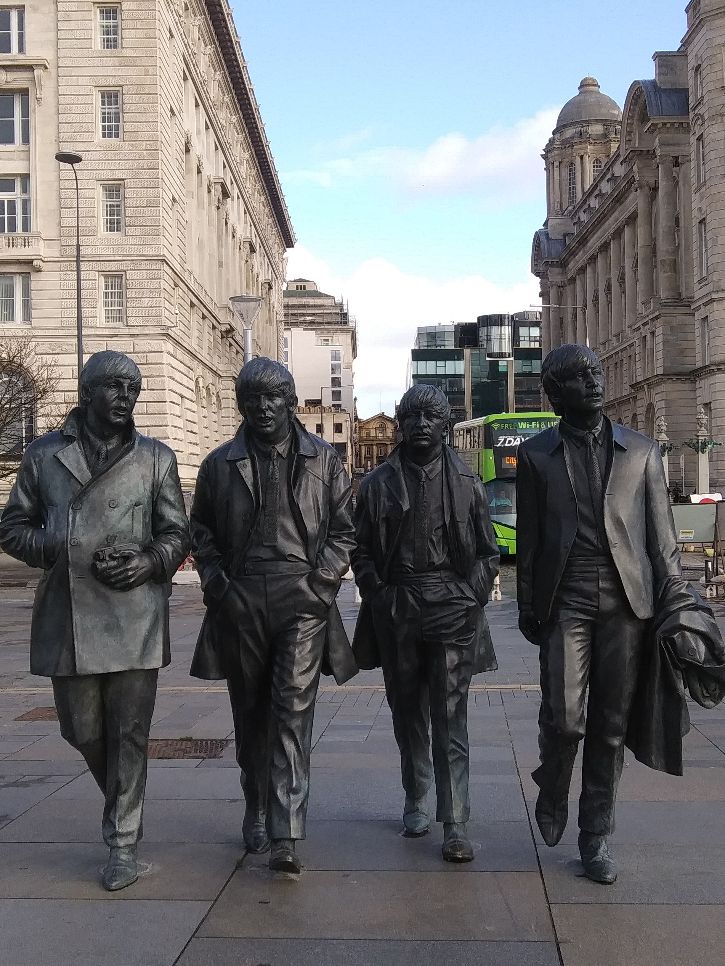 The weather was crisp and misty (of course), but the cobblestone streets and pubs always add to the charm. They've transformed some areas near the dock with restaurants, bars, and cafes, so it was fun to bar hop.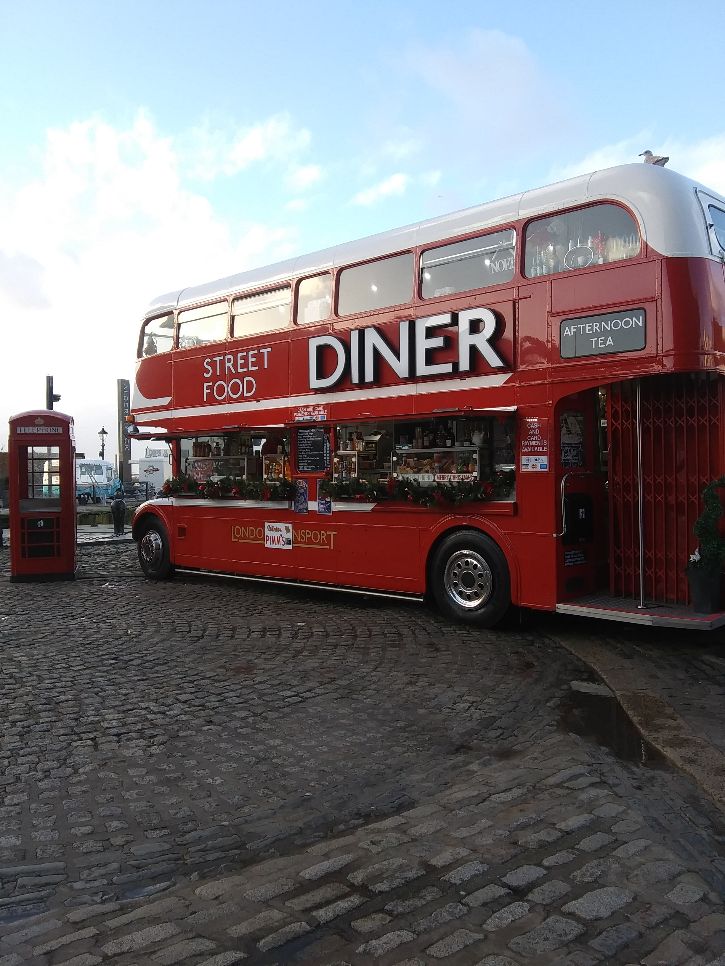 I still have issues with typical British cuisine. It's so disappointing and tasteless. The fish and chips (battered, deep-fried flaky fish and French fries) never have not even a dash of salt.
I did get to dash into a Marks&Spencer's market to pick up some chocolates, Stilton, and Cornish cruncher cheeses. So good.
If you never had a chance to visit England, you'll be hard-pressed to find ketchup. They will serve up tartar sauce and malt vinegar on the side for your said fish and chips. I tried some soups, chicken—all were made in the same boil and pour bland manner. Ahem.
Pass the pint of beer; it will do.
Overall, it's a neat downtown with great museums and sites. It's worth a visit if you're around there.