September 20-September 27 is Sukkot.I had no idea what Sukkot was until I landed in Tel-Aviv.

Sukkot is a seven-day festival. Inside the Land of Israel, the first day is celebrated as a full festival with special prayer services and holiday meals.

While I did not attend any of these special services and meals, they were by reservation only at the hotel anyway. The gist of it was that of a week-long Thanksgiving celebration.

The wine is Israel was good. The beaches were intense. The lifeguard kept trying to keep everyone out of the water--all day, but no one listened.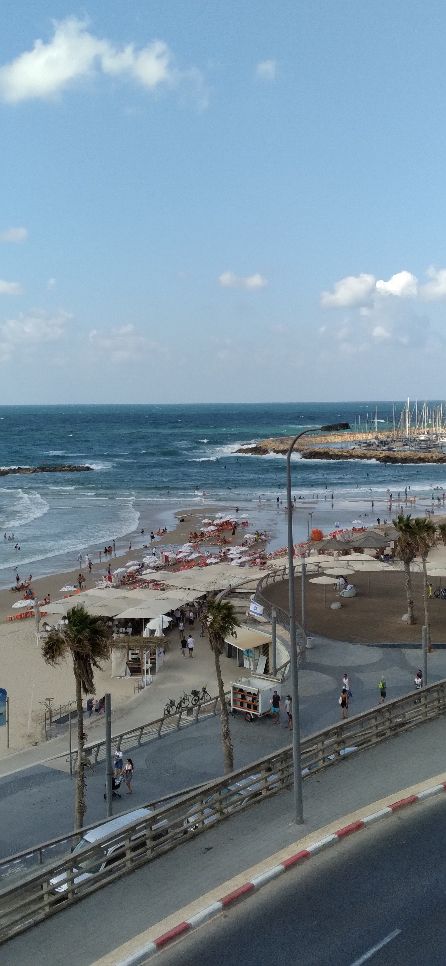 There are still restrictions at other restaurants as of last week regarding "green passes," negative "Rona" tests, etc.

It was hot. I say that because my co-workers felt it oppressive, but I live in Florida, so nothing new for me.
Their pita is not what I find here, even at my little Israeli market. It's poofy, like thick crust pizza, but lighter.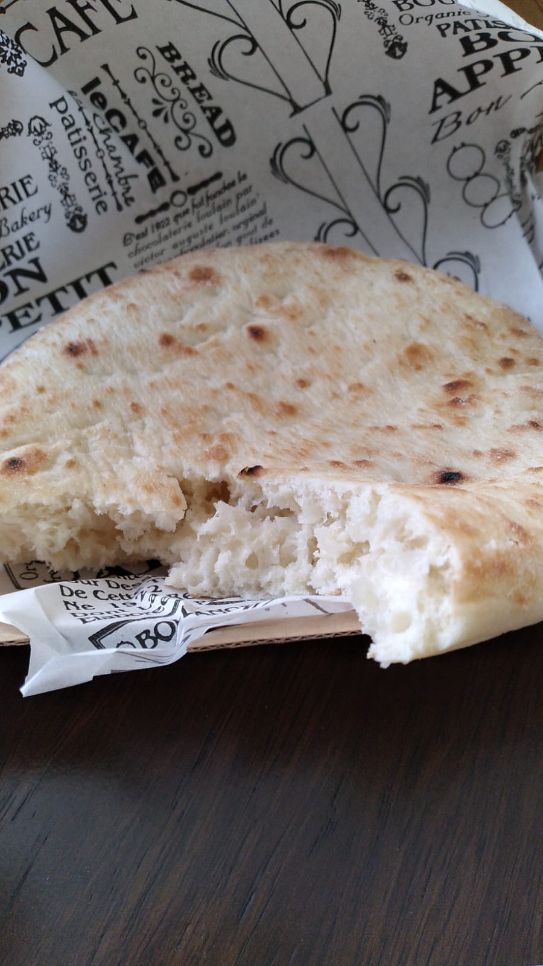 The Falafel with tahini sauce was also stellar.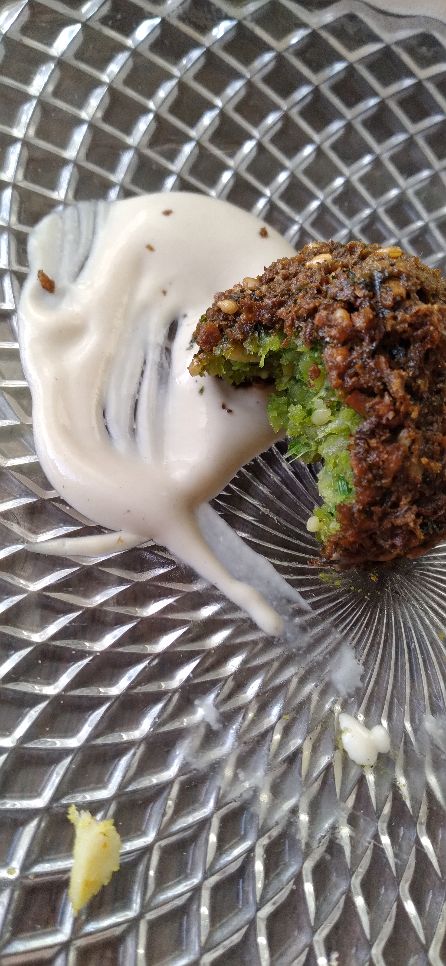 I didn't get a chance to make it to Jaffa, but around town, there are so many little bars and shops, I did find it odd that I never came across a gift shop with shot glasses.

Cool to see.