I submitted a short story recently and mentioned a hipica. The setting was Guatemala, but the first time I went to a hipica was in Nicaragua.

The next time I saw one was in El Paso, Texas, I believe. We were downtown and a stampede of longhorns came through, followed by Latino cowboys on trotting horses.
Back to Managua and its surrounding areas, it reminded me quite a bit of Haiti back in the '80s. Nicaragua, just behind Thailand, are my favorite places still. I have the northern plains of Ecuador on my list next, so we'll see. Yes, I have been to Honduras, Costa Rica, Belize, and Panama. I suppose I should visit Guatemala…

The hipicas happen often in different towns. Sometimes, the horses' manes are braided with ribbons and riders are elegantly dressed. The locals all gather around. Depending on the size of the hipica there are floats, music, and dancing—like a mini Carnival. It's crowded and busy.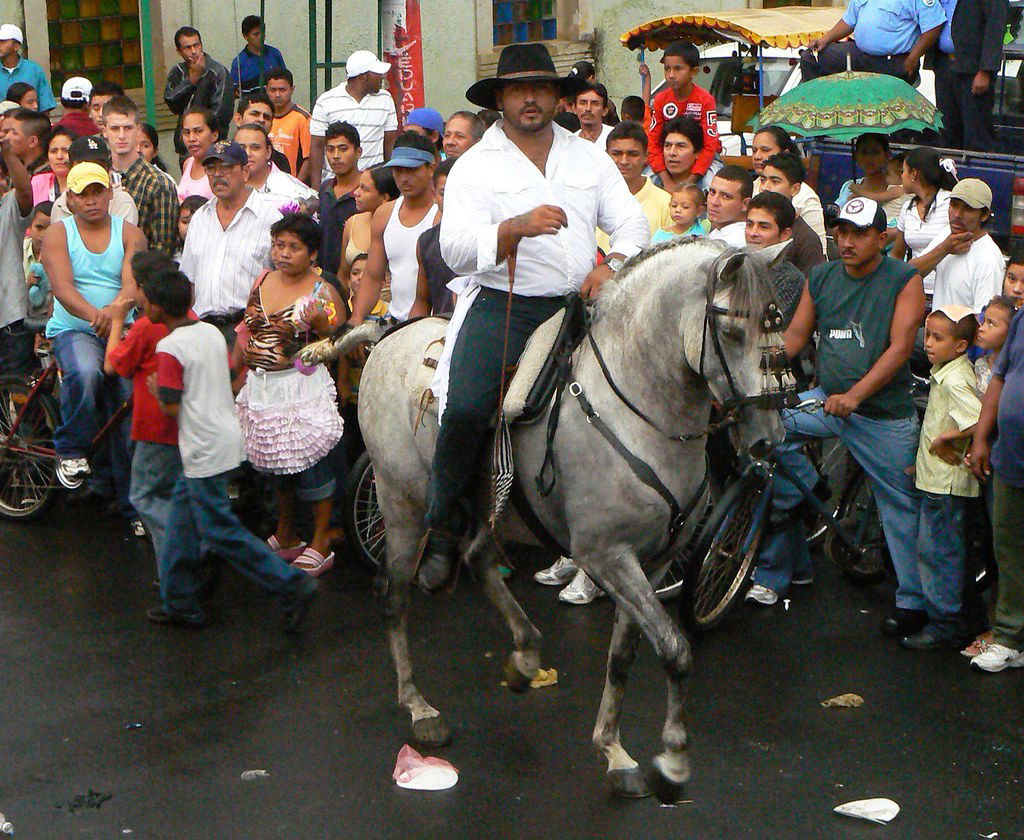 I've visited Nicaragua seven times. I spent half of my visits at Apoyo Lake. There are charming, small hotels and B&B's. It's off the beaten path a bit, which makes it awesome and scary. Little to do there, but I had a hammock, a Tona beer, and a lake—I was good to go. One of my favorite places has since changed owners and now is more of a retreat center. They made it more touristy. Sigh.
Granada has more to offer in terms of diverse bars and hang out spots. I've stayed at this hotel before—Alhambra. It's right at the town square, clean, comfortable.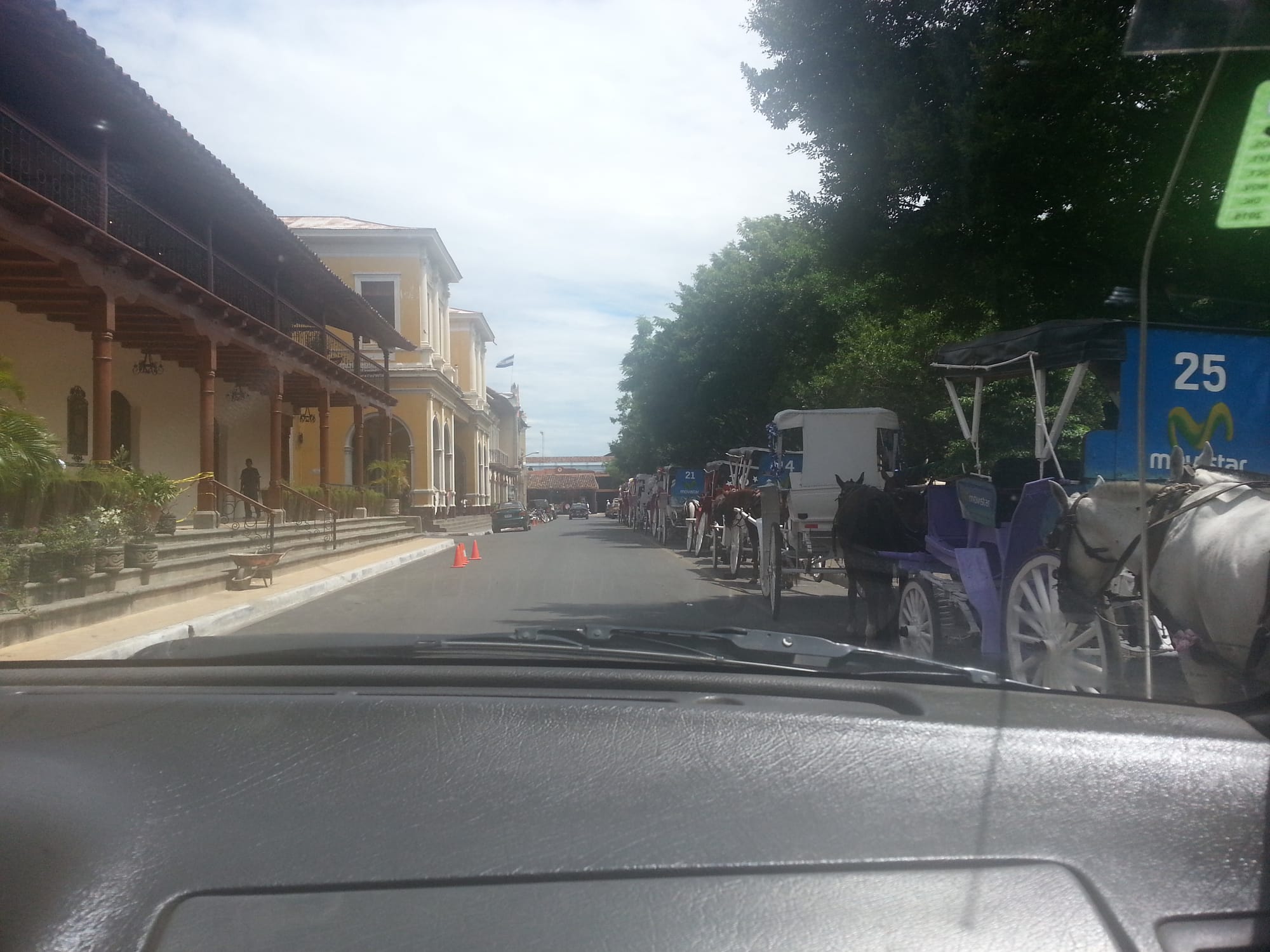 I preferred tucked away places to eat. Driving up a lush path, through a garden and there a hidden little restaurant…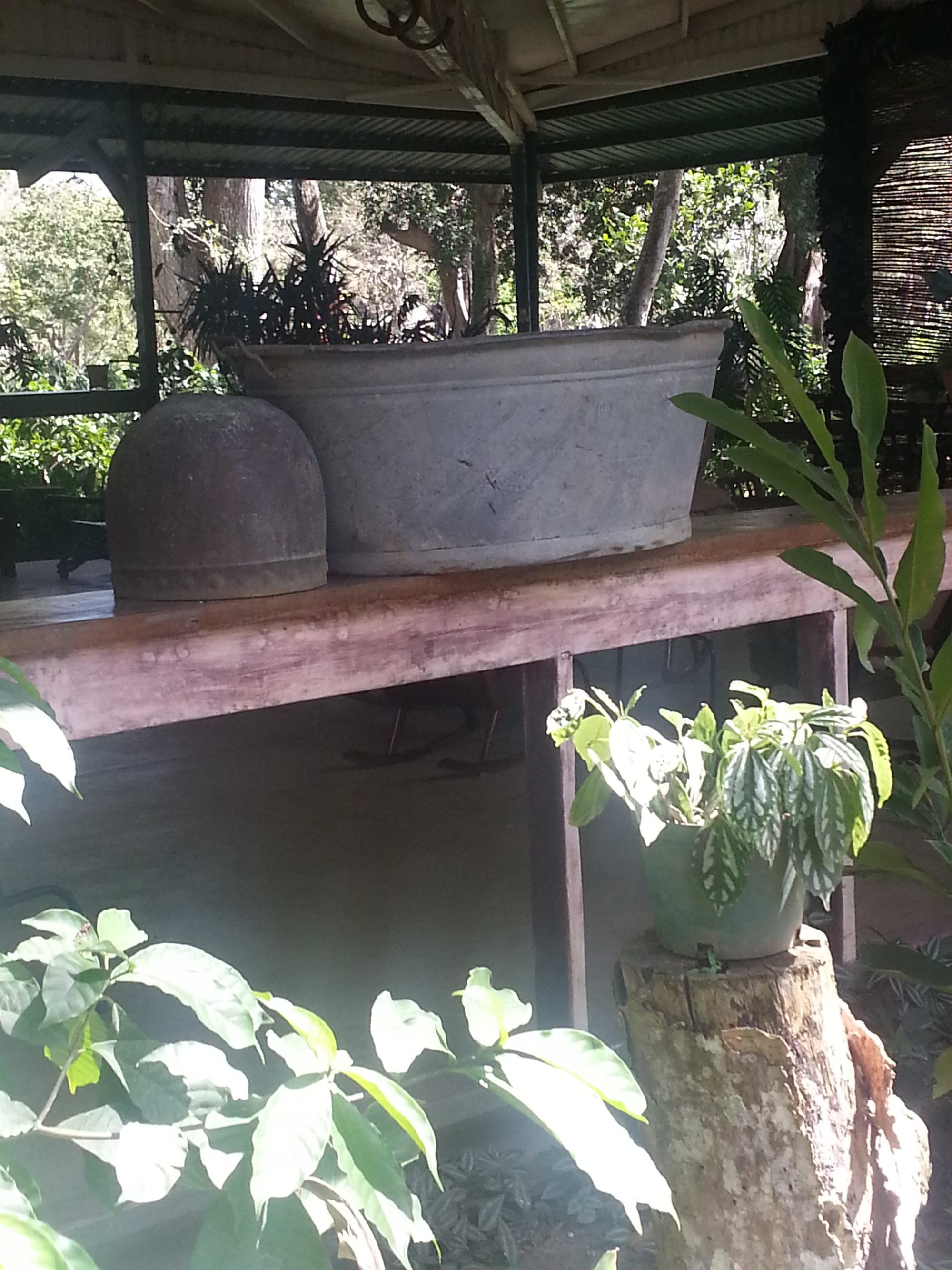 San Juan Del Sur gives off that Key West vibe to me. The beaches on that coast converge, so it's not the most comfortable to swim (think Puerto Vallarta, Mexico). I have a friend who surfed there regularly and says it's amazing.

I've tried Baho at a local Mercado in Diriamba. Baho is chunks of beef, green plantains, mature plantains, yuca, onions, and peppers are slowly steamed together. Find a spot under the stall, at the picnic table, and have at it. Yes, the next stall is probably a sandal vendor. Y? Entonces? It's the Mercado—everything is sold there. If you're from South Florida, think Yellow and Green Market in Hollywood.

I love cheese, so I think I always ordered tajadas. These are fried plantains/ tostones with a cube of cheese on top. I have no idea what type of cheese, but I just loved it.
I couldn't with the Gallo pinto in the morning. I can't have rice and beans, eggs, jamon, etc. all together--too much. In Haiti, the breakfasts are hearty as well. I just need coffee and some fruit or a croissant.
The locals love their Asado steak.

I have traveled to my hotel, an hour away, via taxi by myself. My Spanish was almost non-existent then. (I'm so much better now). I didn't feel unsafe, but I'm sure if you read travel advisories, they would recommend against it. I guess I had a driver with good intentions.
I did the same in Costa Rica. The driver was nice to me; he gave me his house number. His wife helped me and he picked me up from the hotel to the airport after my stay there.
Err on the side of caution. Due diligence. As much as we would like to think we can deflect notice and "blend in" places, the locals always know. Always be careful if traveling alone.

What did I collect? What do you collect when you travel? Years ago I used to collect decorative spoons, and eventually created a border around my kitchen displaying them.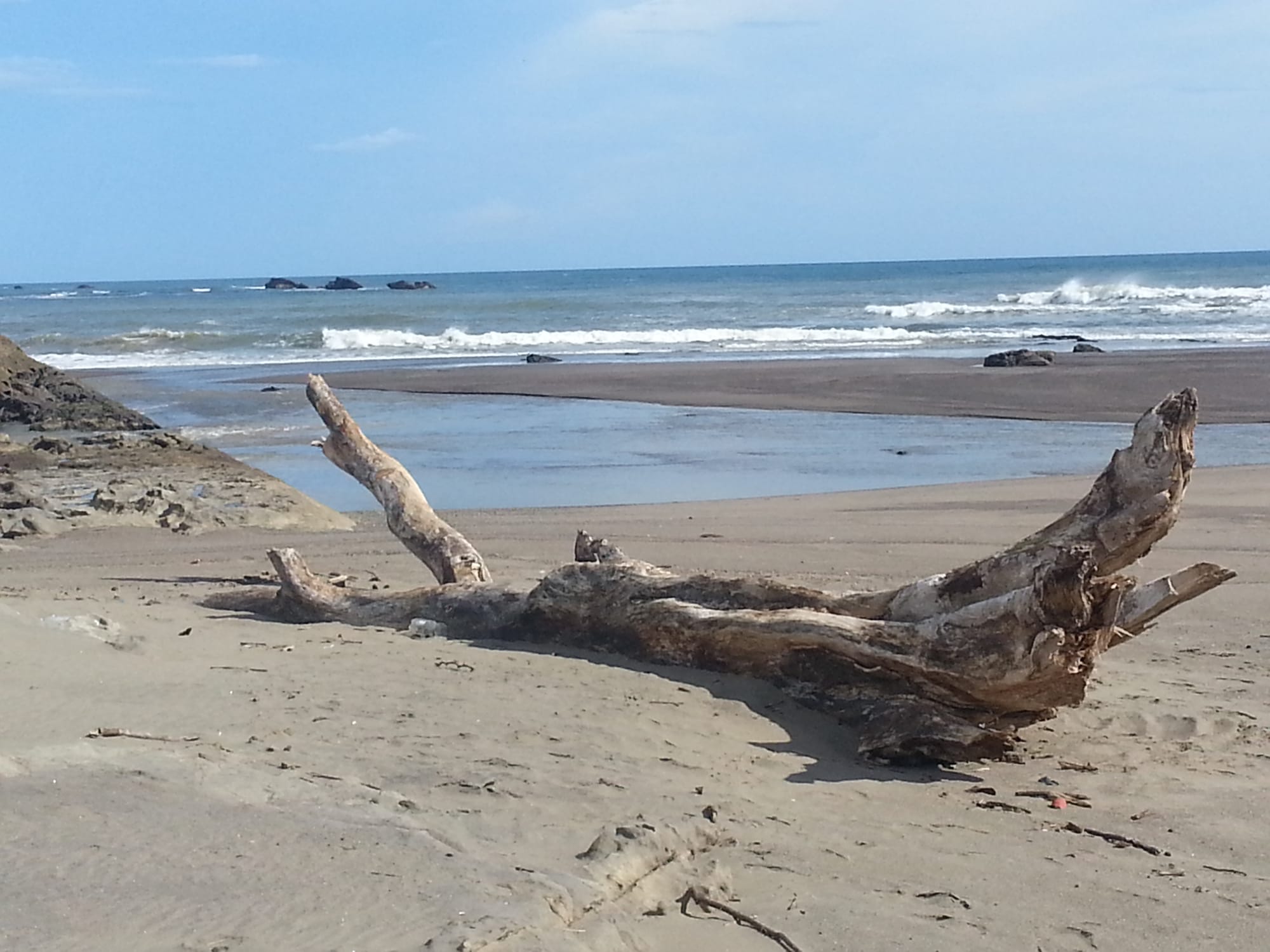 I still like to collect a little something but with a story and memory these days.
I brought back a hammock, driftwood (I LOVE driftwood), and my molcajete. It is featured in my guacamole video. I would love to go back and pick up a grindstone for tortillas—a metate; it's what I saw the women using at the Mercado. I also want a comal, that flat grill for tortillas. In the Mercado, they were about 36", so cool. Also the street vendors had elaborate half aprons. They were almost too fancy for selling fruit in ziploc bags. It was unusual.

Tons of exploring to do there.
Shall we?

Enjoy. Thanks for being here.