That's what it sounded like when he said, "Somos en Barcelona."
With the holidays soon approaching, I often think of cocktail parties. I love hosting cocktail parties. I find it effortless, casual, yet sexy at once. When I think of the myriad of little plates filled with textural bites and fun flavors, I think of Spain.
Years ago, I vacationed in Spain--Alicante, which is a long train ride south of Barcelona.
Those Spaniards have the right idea with their tapas. Rustic bread cut on a bias supported cheese chunks, fried bites, or fatty cuts of jamon and chorizo.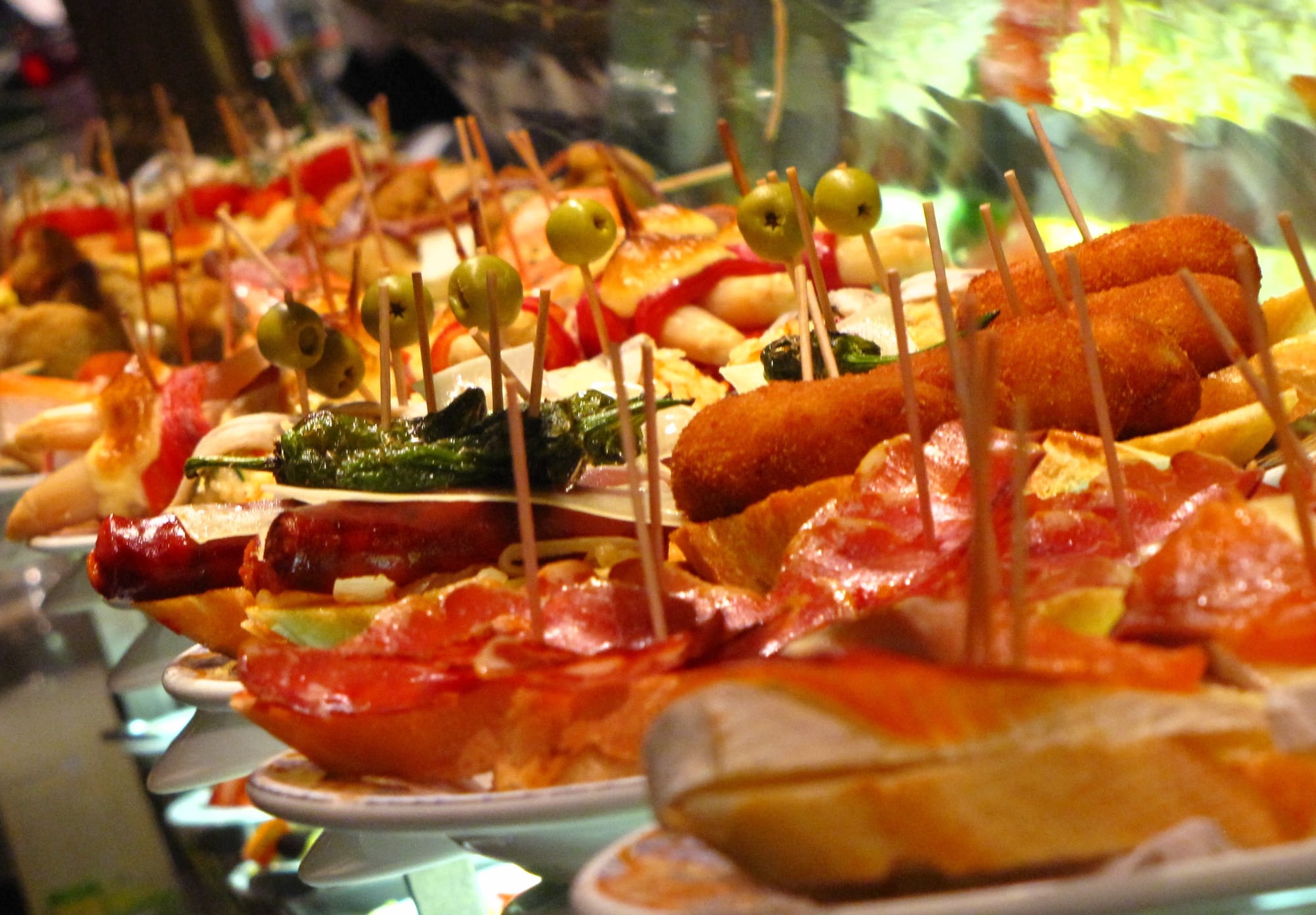 I experienced squid ink paella there. It is slightly salty, but has a unique taste. How could you not try a paella mixto while in Spain?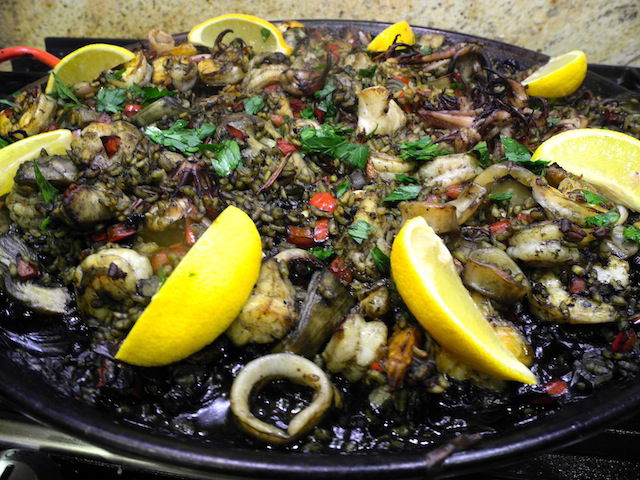 Paella is another of my favorites to prepare in around this time of the year. I have a fall version that also includes chicken thighs, leeks, and pumpkin, nestled in with the seafood.
I've never had rabbit before, but the massive market had plenty skinned and lined up against all the other fresh cuts of meat.
Alicante was a seaside town, quaint and laid back. They have a lovely boardwalk for strolling and popping in to different cafes along the way...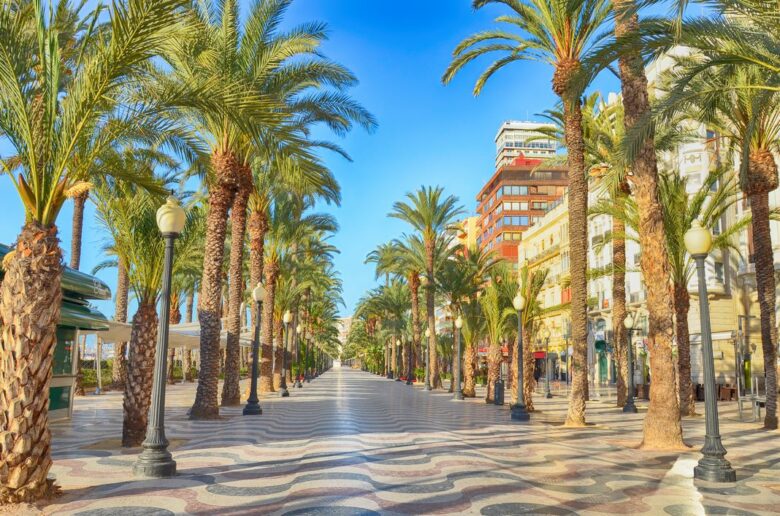 Some beaches were more popular than others, but overall it was quieter than Barcelona.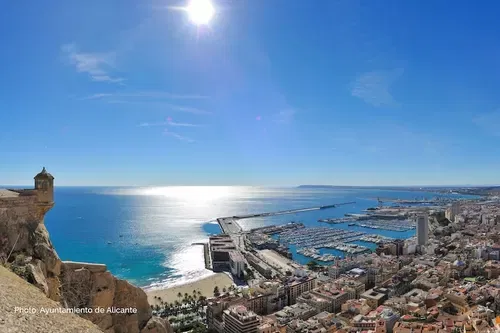 Barcelona is always worth a visit. There are places you have to see.
Camp Nou--if you're a Messi fan, this is THE soccer stadium.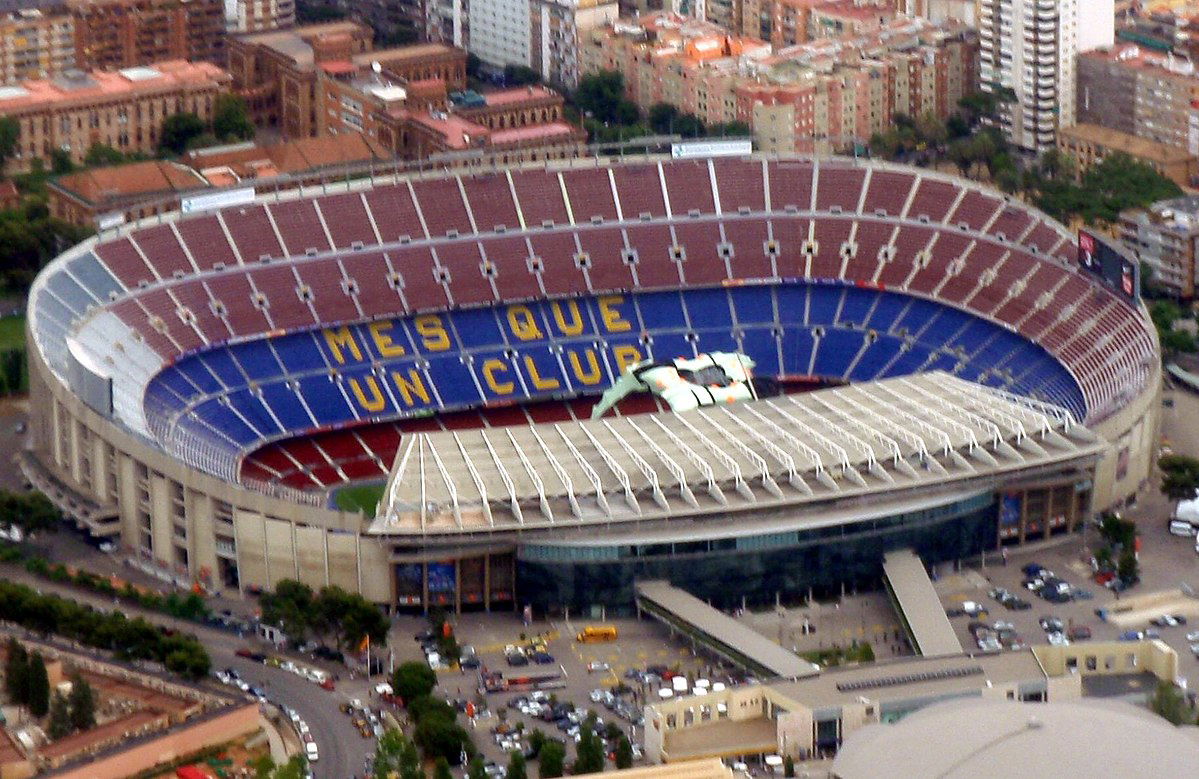 Sagrada Familia—okay, this is still being fixed, built, and renovated. The architect Antoni Gaudi started this Roman Catholic basilica back in 1882.... Supposedly, they will be done in 2026. Really, dude? Gaudi, did you mean for this project to go on like this? Every side is different and it is impressive to see up close. Big WOW factor.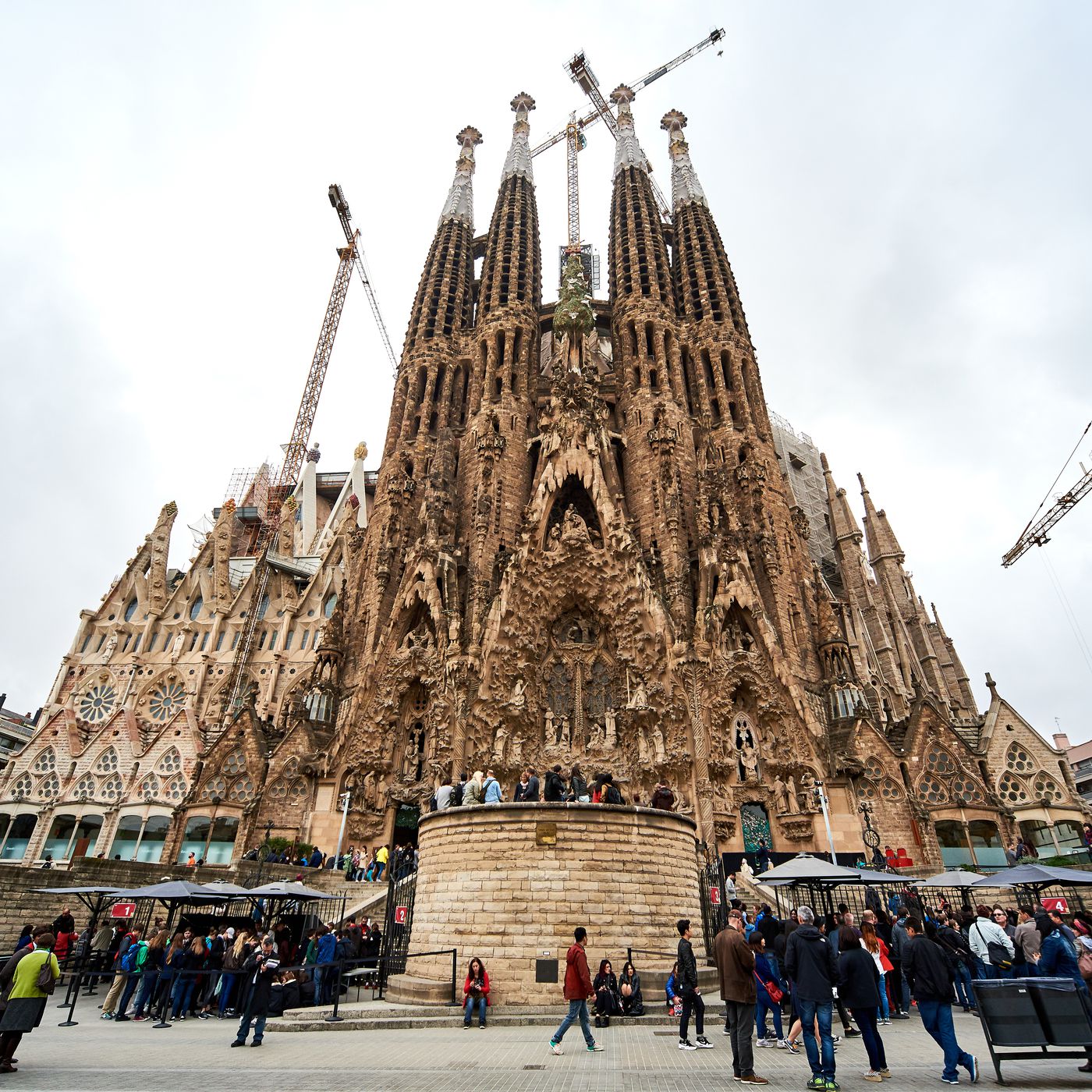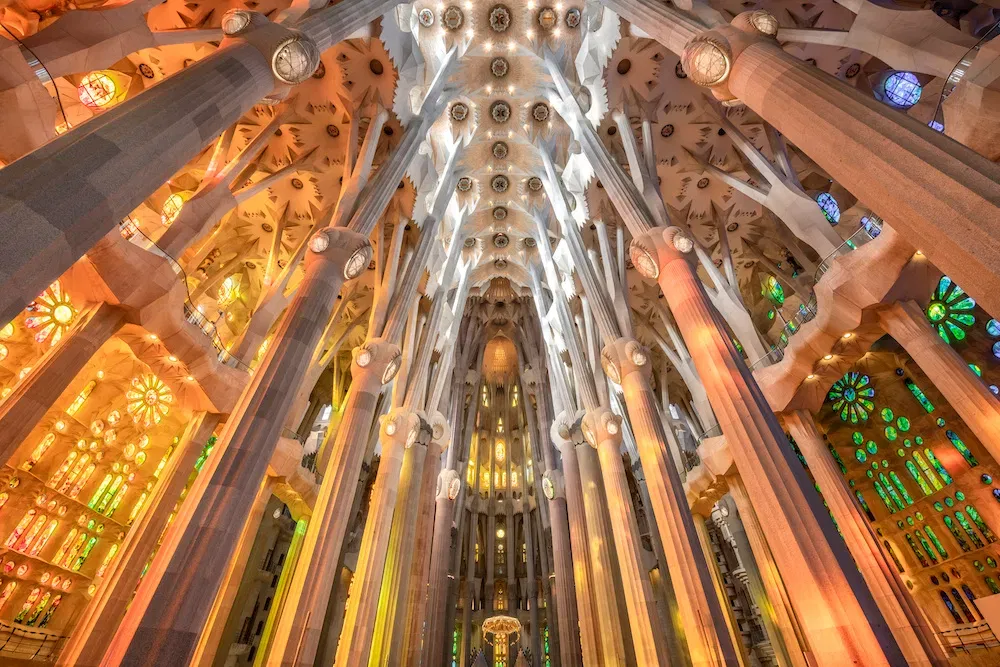 Gaudi architecture—it's interesting. I found some of it to be a bit creepy, but that's just me... The skeleton and bone structure design is different. Can you imagine if these were transformed into haunted houses for Halloween?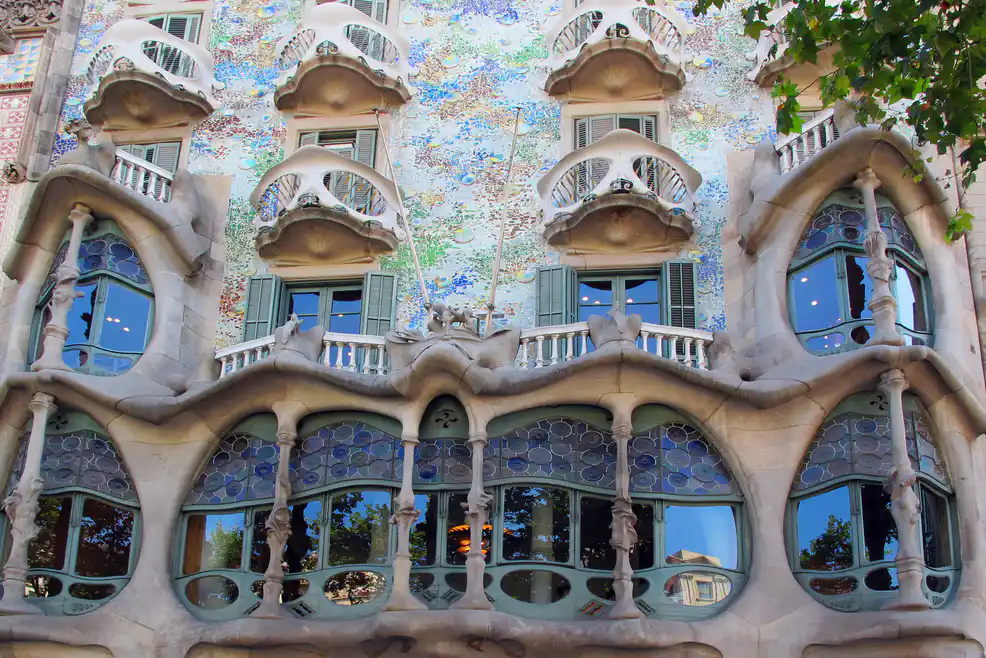 CASA BATLLO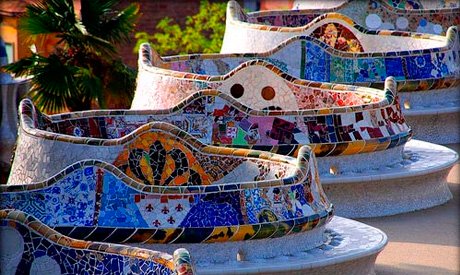 PARC GUELL
And there's more sightseeing such as museums and forts, etc.
Don't expect to have dinner before 9 pm, though. Just like Argentina, they like to have long lunches and a leisurely afternoon to evening siestas in preparation for a lively evening.
How to get on with Spanish? Well, the Catalan dialect was present in all the signage around town. I wasn't able to understand it at all.
My limited Spanish got me around. However, I did have a hard time understanding. The "ceceo," the distinctive lisp Spaniards have when they communicate, was like listening to Daffy Duck.
They also said, "dale," which I understood to mean, "okay" in context, rather than "go ahead," when heard in Cuban Spanish in Miami. Semantics, I'm sure.
All good.
I would consider visiting again, but there are too many other countries that I haven't been to.
What are your top five places?
For now new Zealand and Vietnam are on my list…