Nope, not a keyboard smash. It's, "Hey little sweetie, let me take a look at you," in Creole.
Does anyone consider Haiti for a vacation?
Aside from absolutely gorgeous beaches, they have lots of cultural events such as jazz and food festivals.
The artwork is worth scooping up while you're out and about there too. How's this for a statement piece against a white wall?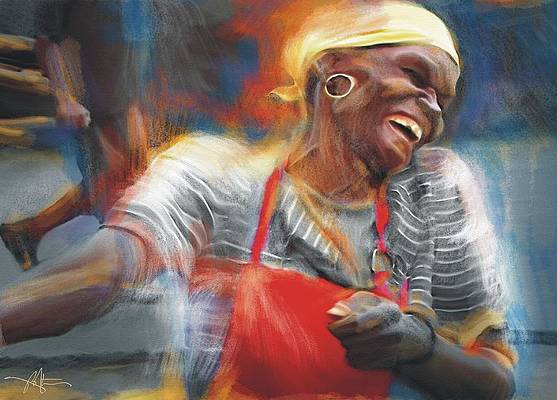 We've all heard of the upheaval and unrest. Somehow, those that live there and travel to the U.S. are accustomed to the state of living, or things may not be as extreme as the news relays (surprise, surprise). I'm not downplaying the waves of dangerous riots and political dysfunction, but if you could escape to a place like this…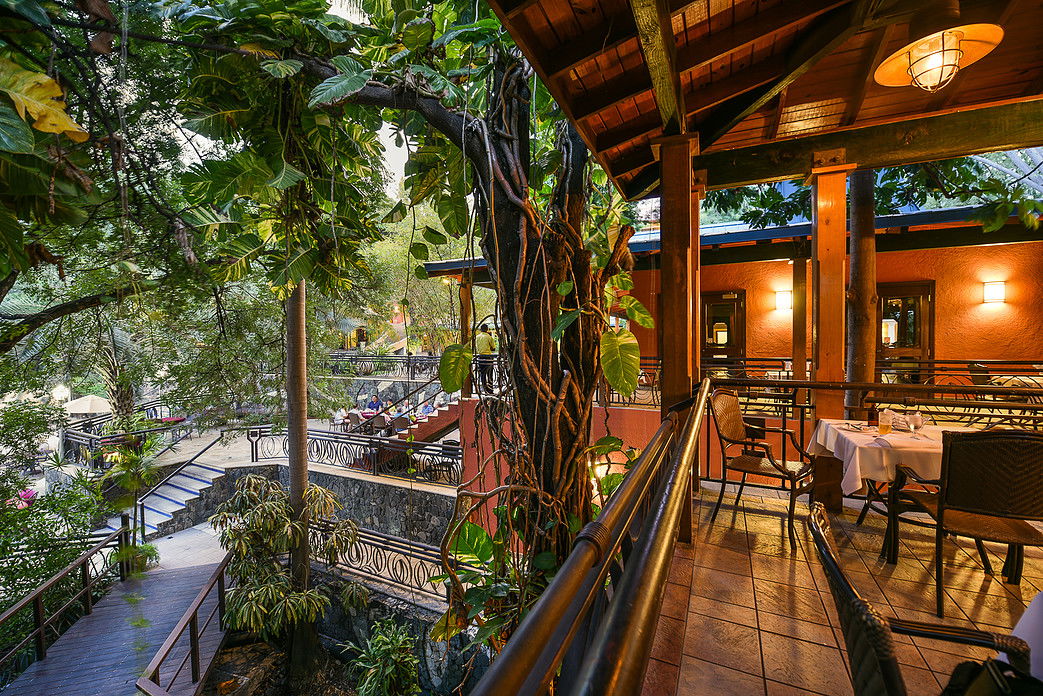 La Brasserie, Karibe Hotel, Petion-Ville
I'm not sure you'll be too connected with the hot streets. I've eaten there. It's quite lovely.
I wouldn't be too concerned with any other drama watching a sunset like this…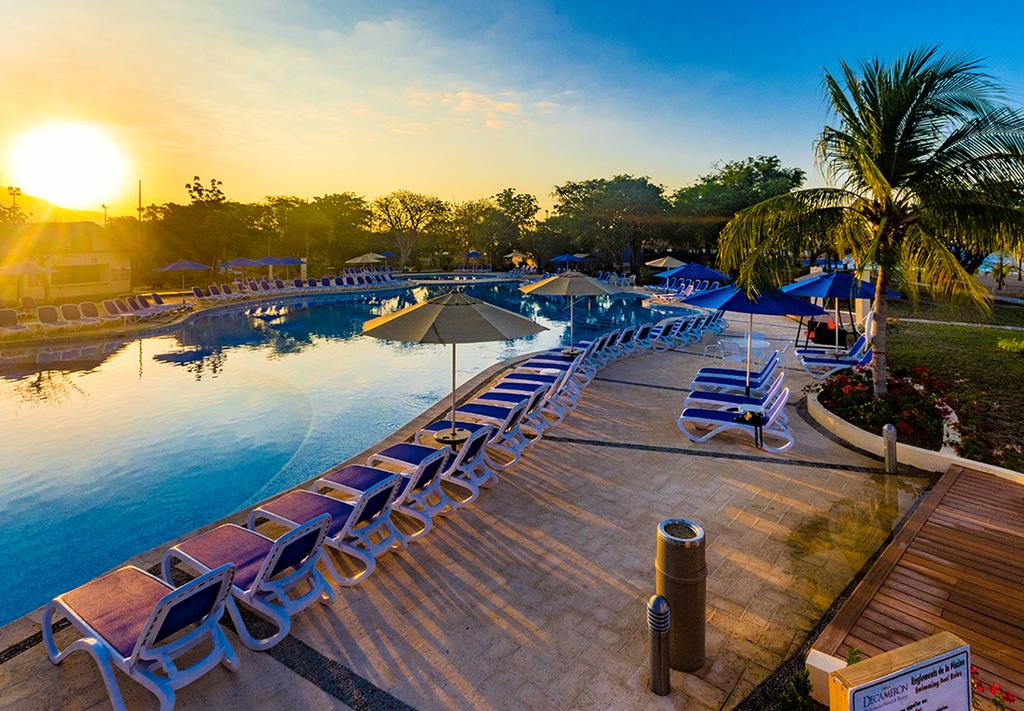 Royal Decameron
It wouldn't hurt to ask this guy to toss in a jigger or two of rum in this coconut.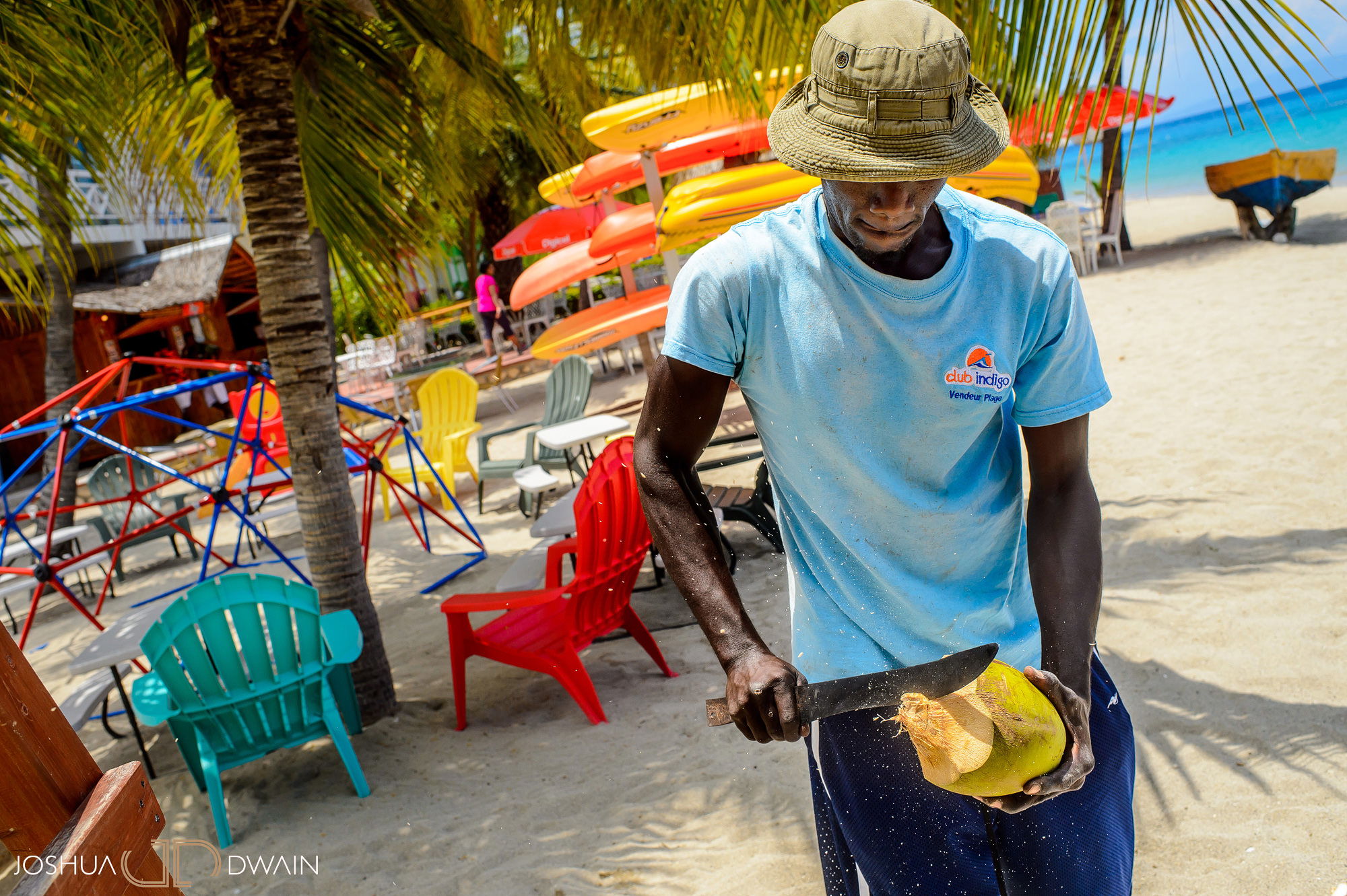 One more swift machete slice to expose the flesh, poke a hole for a straw-- what unrest?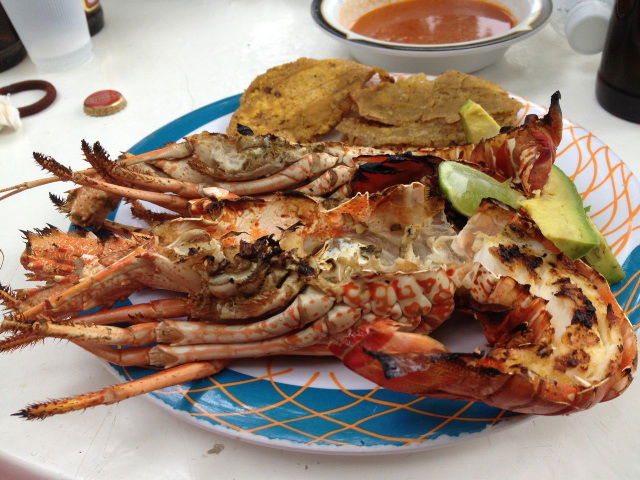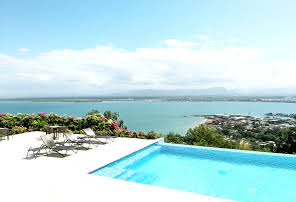 So there you are at Satama Hotel. You can mindlessly enjoy and fill in this great coloring book that you picked up from Haitian artist, Regine Romain. www.RegineRomain.com
Let's not forget there are places like this too. Saut-d'Eau.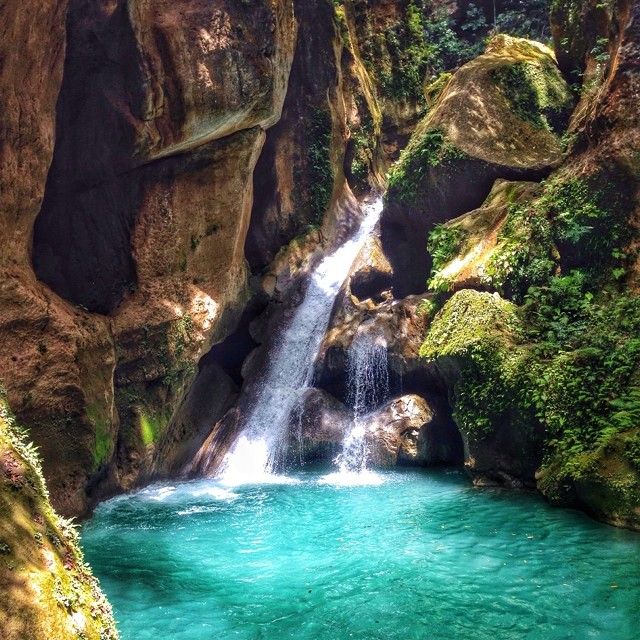 Go explore. Enjoy.