What latitude!
Someone told me most roses come from Ecuador. I decided to look it up.
Yes, all the long stem roses in the U.S. come from South America, most of those from Ecuador.
It's all in that latitude. The roses get natural light all year long and can grower better and bigger. Ecuador is the third-largest exporter of cut flowers.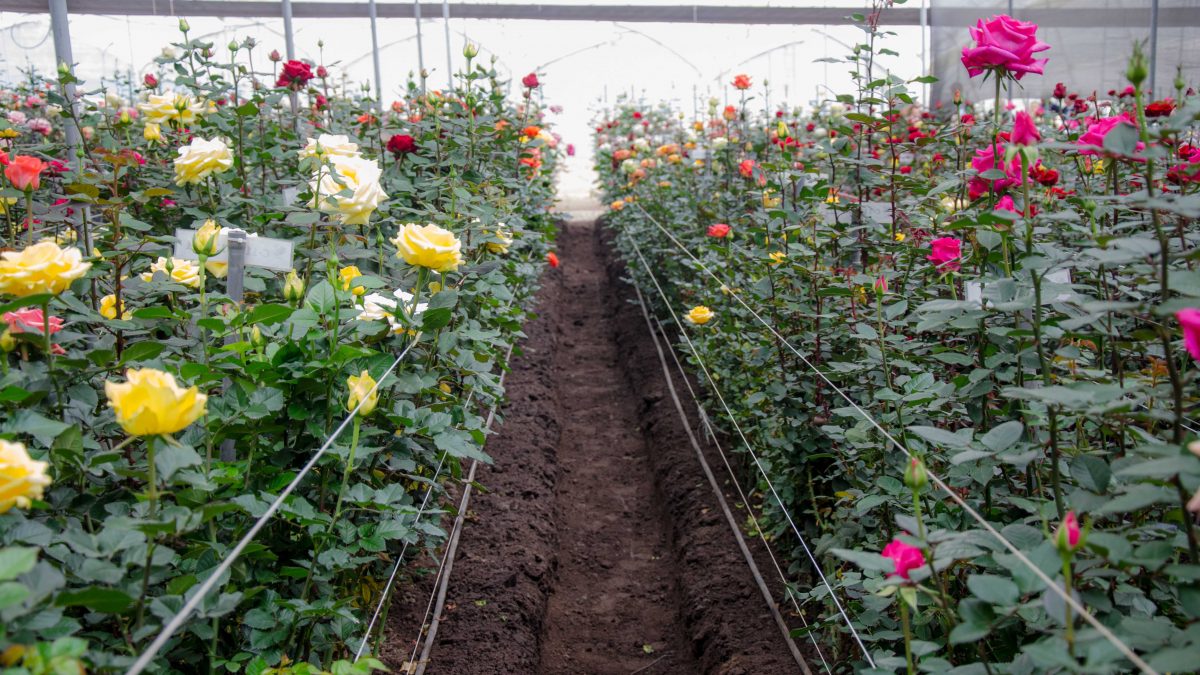 The Netherlands tops the list, followed by Columbia. Kenya comes in behind Ecuador.
Take a moment to imagine walking through that—a field of roses? Wouldn't that be divine? Can you imagine after strolling along that sensory delight, that there would be a quaint café with small bistro tables serving tea and dulce de hijos (preserved figs served with sugarcane syrup),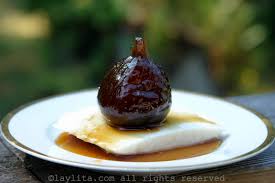 a tres leches cake, or suspiros (fluffy meringues)?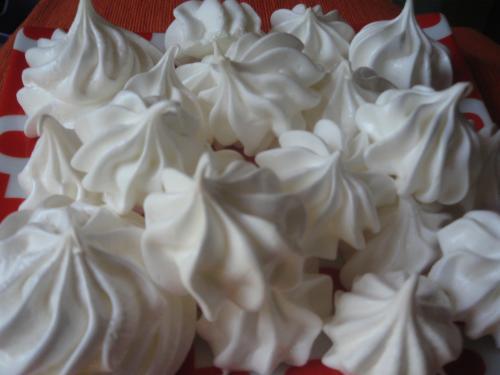 I just created that setting, but maybe life can be a bed of roses?
Have you ever been to Belgium to the Grand Place during their flower festival? They put together a flower carpet consisting mainly of begonia and dahlias. It's impressive to see.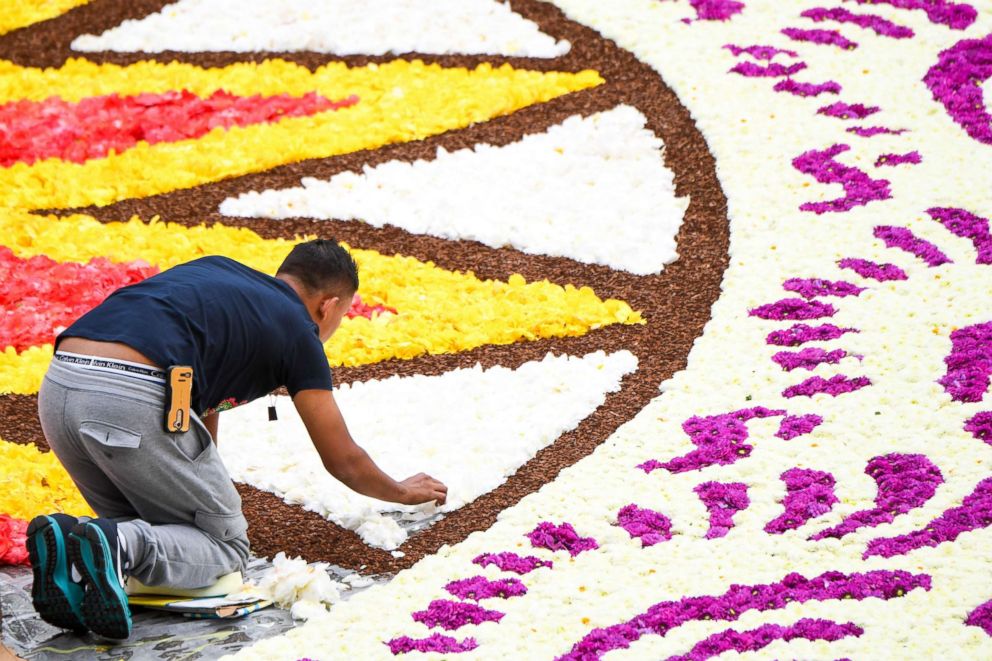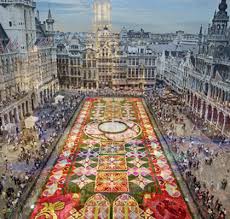 Breathtaking. Suspiro(sigh).
You may want to add Brussels to your list and enjoy some speculoos ice cream while you stroll the Grand Place.
I still say we try to find that rose garden serving tea in Ecuador if it exists; maybe a bit of Bon Jovi in the background.
Enjoy.