Even my pilots say I inspire them because I pack so lightly.


The word is planning.
That may be your struggle, but you can do it. You have to give it some time.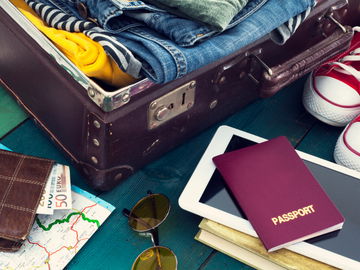 Meaning wherever I am, I'm not pulling out four choices for EACH day. Make up your mind before you go.

Btw, no one knows you on whatever island you decide to vacation on, so the strangers don't care that you have had that dress for a few years, or that you wore it on Friday and it's now Thursday.
You shouldn't either.
You look good. You're on vacation with who you want to be (I hope), enjoy that. Nothing else matters.


I usually stick to a color scheme for work—black, gray. I have neutral sneakers, gold flats, and black boots/heels to match.

If I'm on vacation or at work lounging somewhere tropical for days, I've spent plenty of time people watching.
I'm always amazed at the check-in counter. The Europeans go on holiday for two-three weeks at a time, so I could see an exception to bring ONE other piece of luggage.

Porter or not, isn't it a drag to maneuver all those pieces of luggage?

If I'm at baggage claim (talk about another perfect traveler observation spot), it's because I'm picking someone up who has a boatload of checked luggage, or I have wine in my luggage.

"No, we need the big red one still. Count. Does everyone have their backpacks? You go get that trolley thing, and I'll look out…"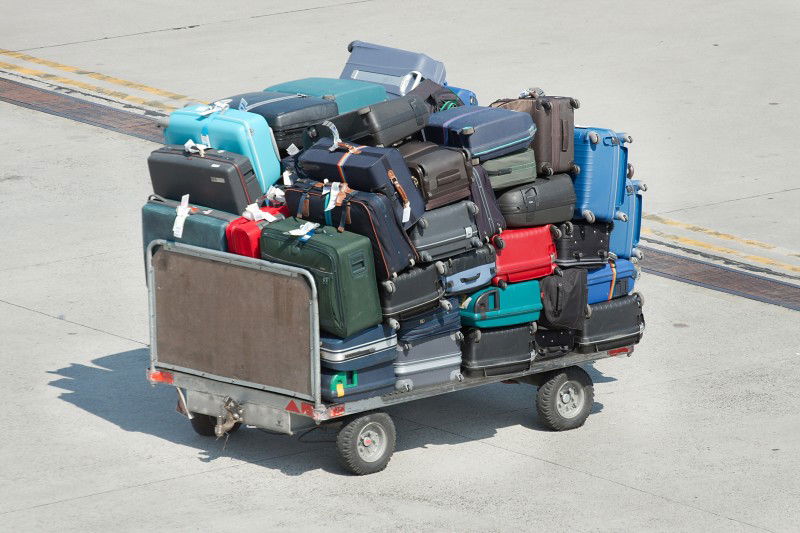 If you're spending the morning at the pool or beach, you need a stylish, bold caftan to cover up if you're not eating on said beach. Shorts, light pants, and t-shirts to dash off on excursions? Some light-weighted day to night dresses for dinner? A variety of jewelry to change the look? Neutral sandals that can match all the outfits? Black heels?

Yes.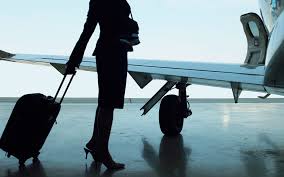 Click HERE for video
I consider how many days I will be gone and what I have planned or the intention of doing.
Seven days? Okay, seven shorts and t-shorts PLUS a couple of extra t-shirts.
Five light day-to-night, dresses, and two fancier dresses if you've reserved somewhere upscale.

Consider the fabrics:
Linen pants are a pain to iron but pack tighter than jeans. I usually bring jeans with me anyway.

I have no issues hand washing a few items such as a t-shirt, intimates, or pair of khaki shorts. Some items can be worn more than once, so why bring twelve khaki shorts?

If you find yourself lacking outfits, you can always go shopping. That's the beauty of packing smartly, now you have room for your found treasures.

I always under-pack for my work trips. If I'm away for eight days, I pack for six.
Some days we get in too late to go out at all, so it's a shower, pj's, cup of tea, book…


Can't be bothered? You check your luggage in anyway? No worries. All good.

Enjoy.